Guide for Street Style Looks for Men
Before jumping straight into dressing up in street style, let's understand what street style is and how it all started.
Street style is a casual yet fashionable outfit inspired by city life and youth culture, especially people with interests in skateboarding, surfing, hip-hop, k-pop, etc.
It all started when a group of trendsetting youths developed their own styles against the traditional designer inspired by hippies and the punk groups and hence, demands for the street style vibe increased tremendously since.
Hashtag street style is now all over social media like Instagram, Twitter, Tiktok which have very much taken over a huge chunk in our daily activity, and being aesthetically cool and stylish in street style has become the full-time profession for almost everyone. How can we achieve that?
The street style essentials
Well, for a timeless street style look, casual or smart casual should be the constant in your wardrobe, it will never go out of style, sleek and suitable for almost every other occasion.
What are the key wardrobe essentials?
Sneakers
Sneakers have slowly become the footwear trend among people from all walks of life, especially sneakers with raised soles as it has that sleek looking yet provides the maximum comfort. For example, the Nike Air Jordan will definitely bring out the street style in you without fail, the bigger the sole, the better, Nike Air Jordan it is.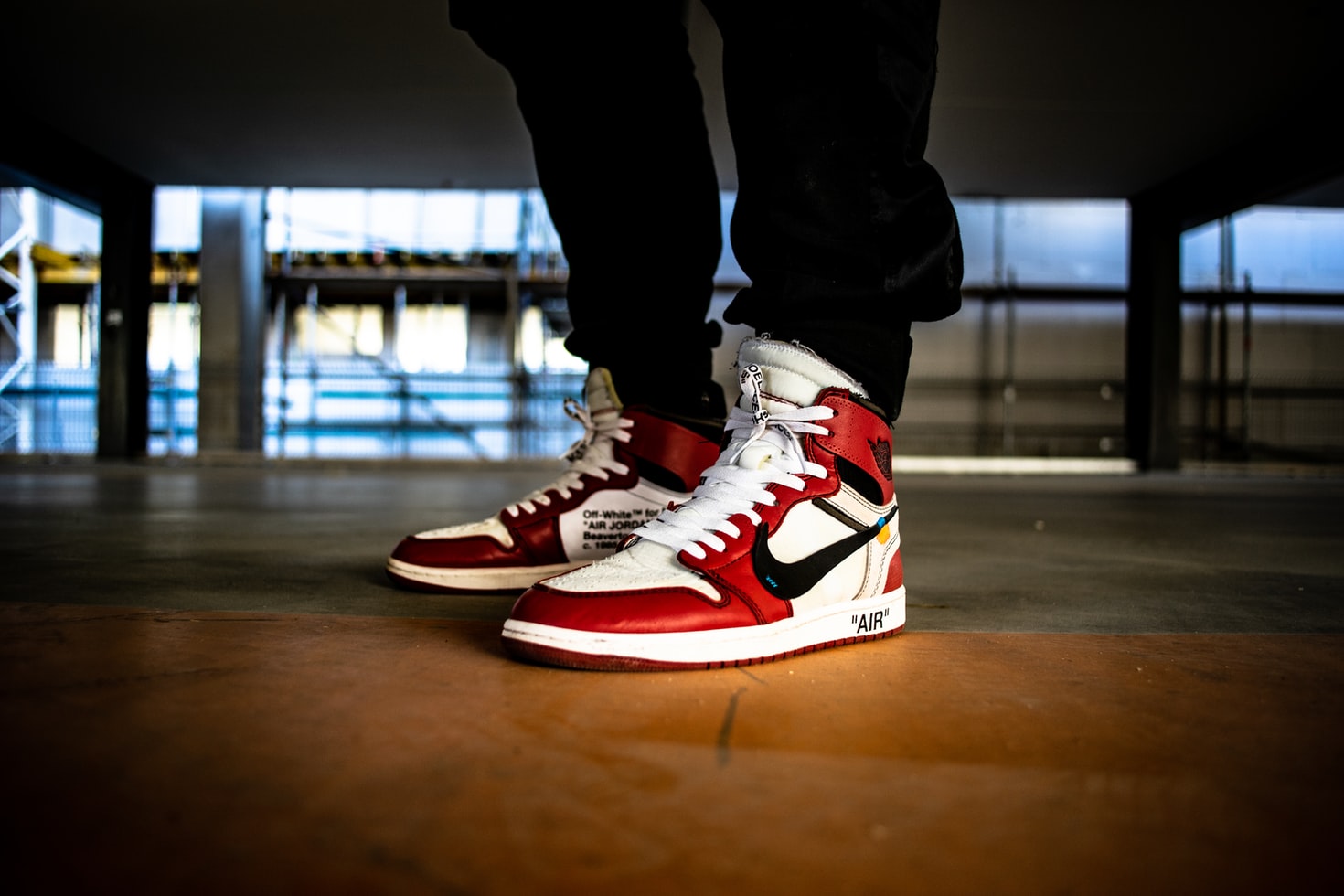 Tops
T-shirts and jackets are like the butter on the toast which are inseparable. This combination is simple, yet sophisticated. You can always pop a bomber jacket over a plain white tee, a pair of jeans and sneakers, you're ready for the street!
Other than that, you can also opt for sweatshirts or hoodies to pair with jeans and sneakers for a comfy lounge street style look! Jeans
Skinny jeans in black or white are one popular bottom for streetwear which could fit in well with the rest of your garments to create a distinctive silhouette. For example, a longline tee and an oversized jacket will definitely pair well with your skinny jeans.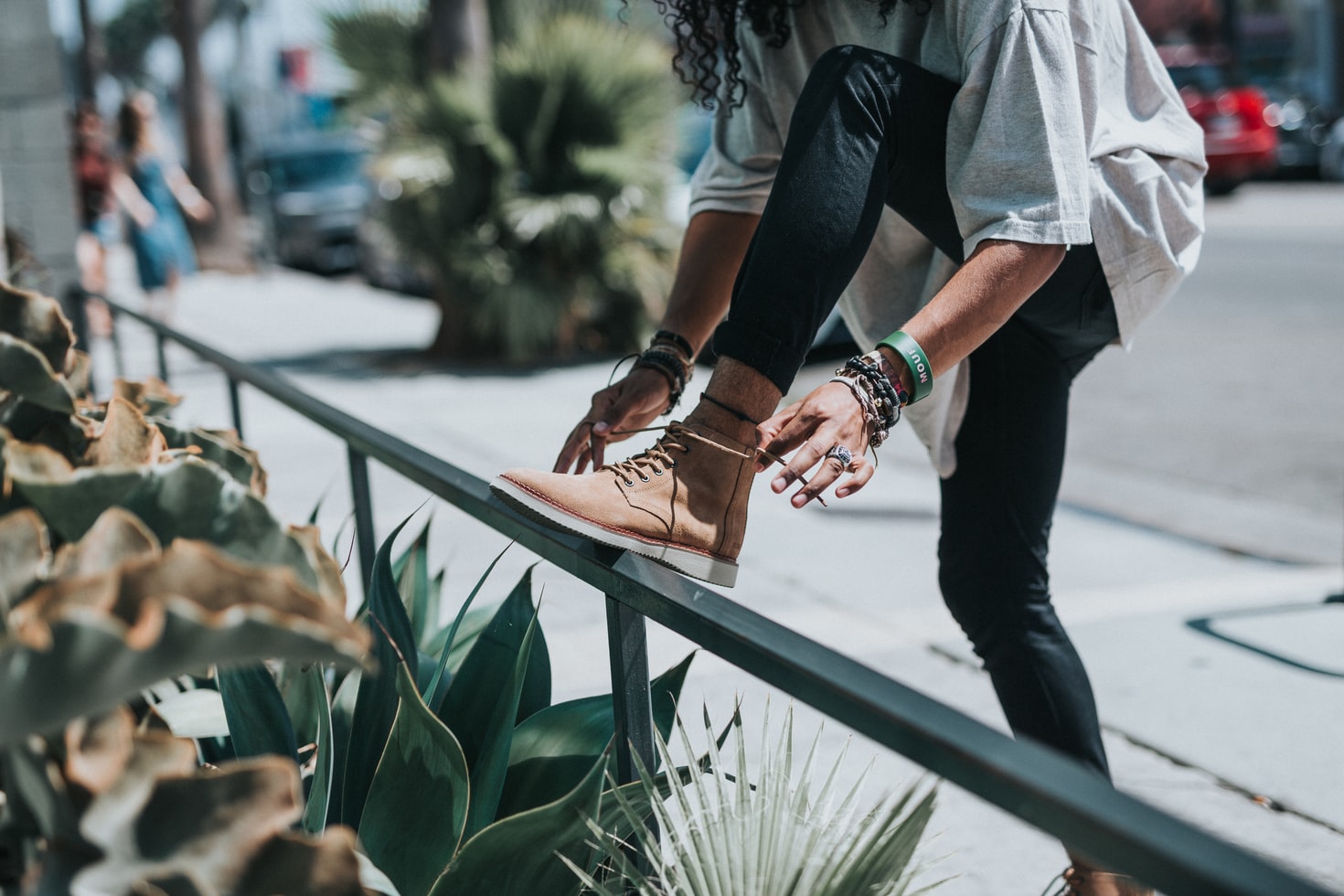 YOU, AND YOU YOURSELF
Now that you understand what street style is, and ready for the change. But don't you forget your touch!
Remember that, you are the only one who can bring out the street style in you, the individuality and authenticity from within.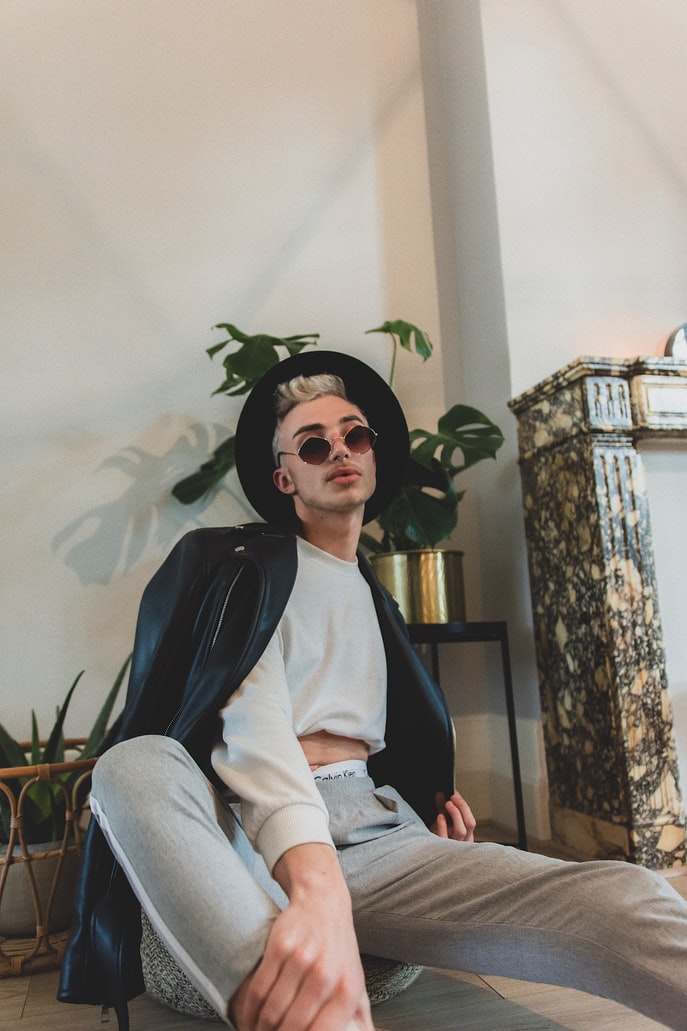 For instance, you don't have to always get a new wardrobe, but instead, pick your favorite scent and pop a jacket over an old band tee, but bear in mind, that should be a band that you are into, your actual favorite band, and from that, you can bring out the authenticity in you, that's what makes your street style fresh all time!
Of course, there are plenty of other street style ideas out there, remember to always style it from within, and you are ready to be that swagger on the street.