Hobbies You Can Start At Home
Stay-at-home has now become the new norm for most during this difficult time, why don't we embrace a new hobby to make the most of our time being at home. What can you do at home, really? There is no need to scratch your head, there are varieties of fun activities and skills that you can do and obtain by just staying in. Gentlemen, pick your hobby or I would say HOBBIES!
Home Workout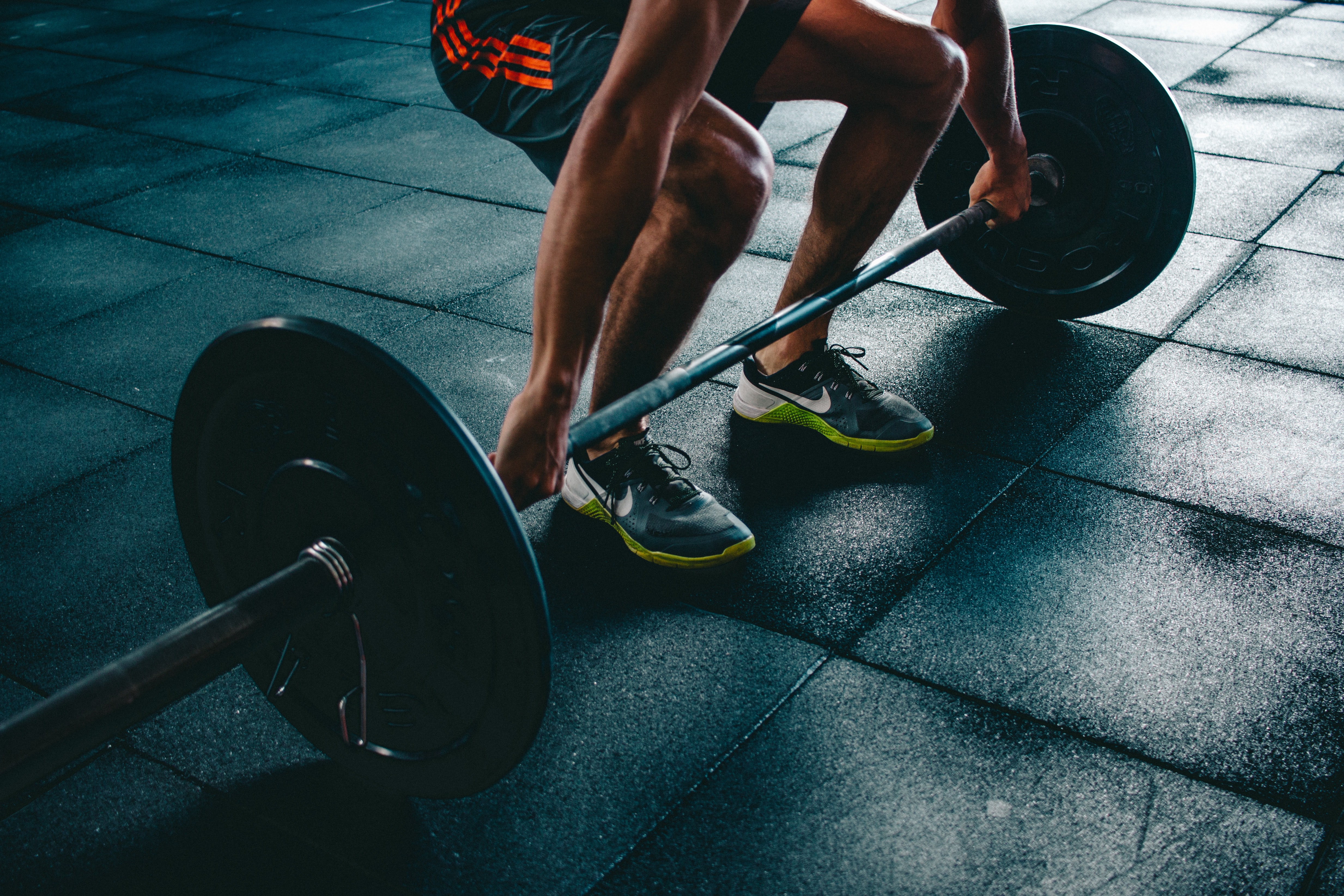 Fit body, fresh mind! Experts say, "You'll need 21 days to build a habit." By continuously working out for 21 days, it will become a habit, and what's more!? You get a healthier and stronger body than ever. Starting a new hobby can be tough but once it becomes a hobby, it no longer is a chore, it is part of the lifestyle to make you a better self. You can check out online sources like YouTube videos or online programs, just like that you can skip the queue for the equipment and crowded changing rooms. It is like killing two birds with one stone.
Tips!
Smell sweaty after an intense home workout? Body wipes are the way to go! Why? It is cooling, which give a refreshing just showered feeling and it cleans your body so you won't feel sticky, most importantly, it contains deodorizing ingredients!
Learn to Dance
Liking the K-Pop dance moves? There are actually varieties of dance cover tutorials from YouTube you can actually search up and dance to. Sweating it out while having fun, releases your endorphins the right way, dancing it is.
Cooking/Baking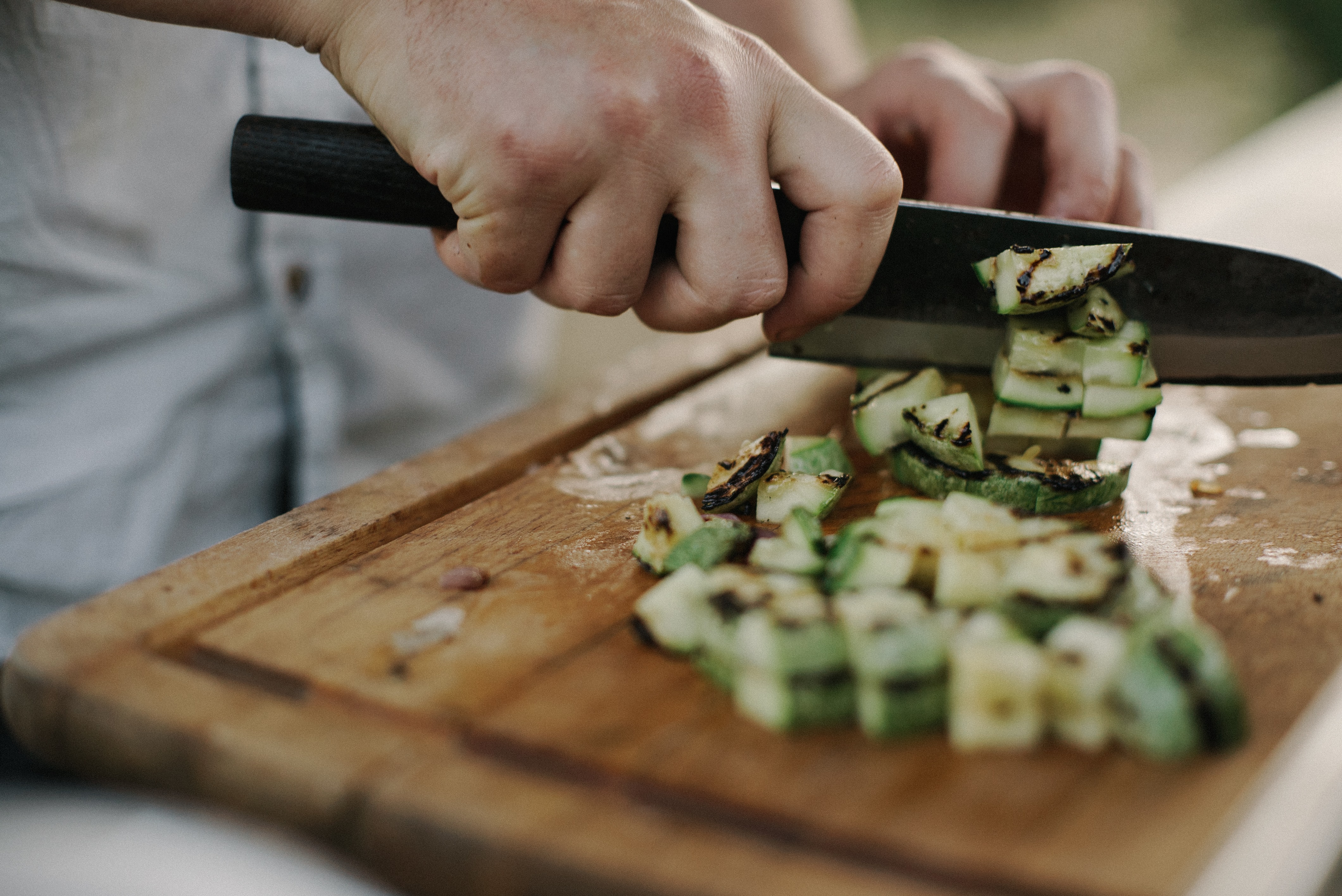 Want to be the kitchen star for your family or significant other? Cooking and baking are one delicious skill you could obtain while staying at home, if you master them, you can even make it another source of income, so why not!? Just search up online, and it is not as tricky as you thought!
Home Brewing Kombucha
Kombucha has now become one of the healthier drinks among society. There are many beginner's kit you could get online to brew your own kombucha, any flavour any time. Kombucha has many health benefits, like to improve your digestive systems and boost your immune system. Now that you have extra time at home, take making your drinks to a healthier level.
Meditation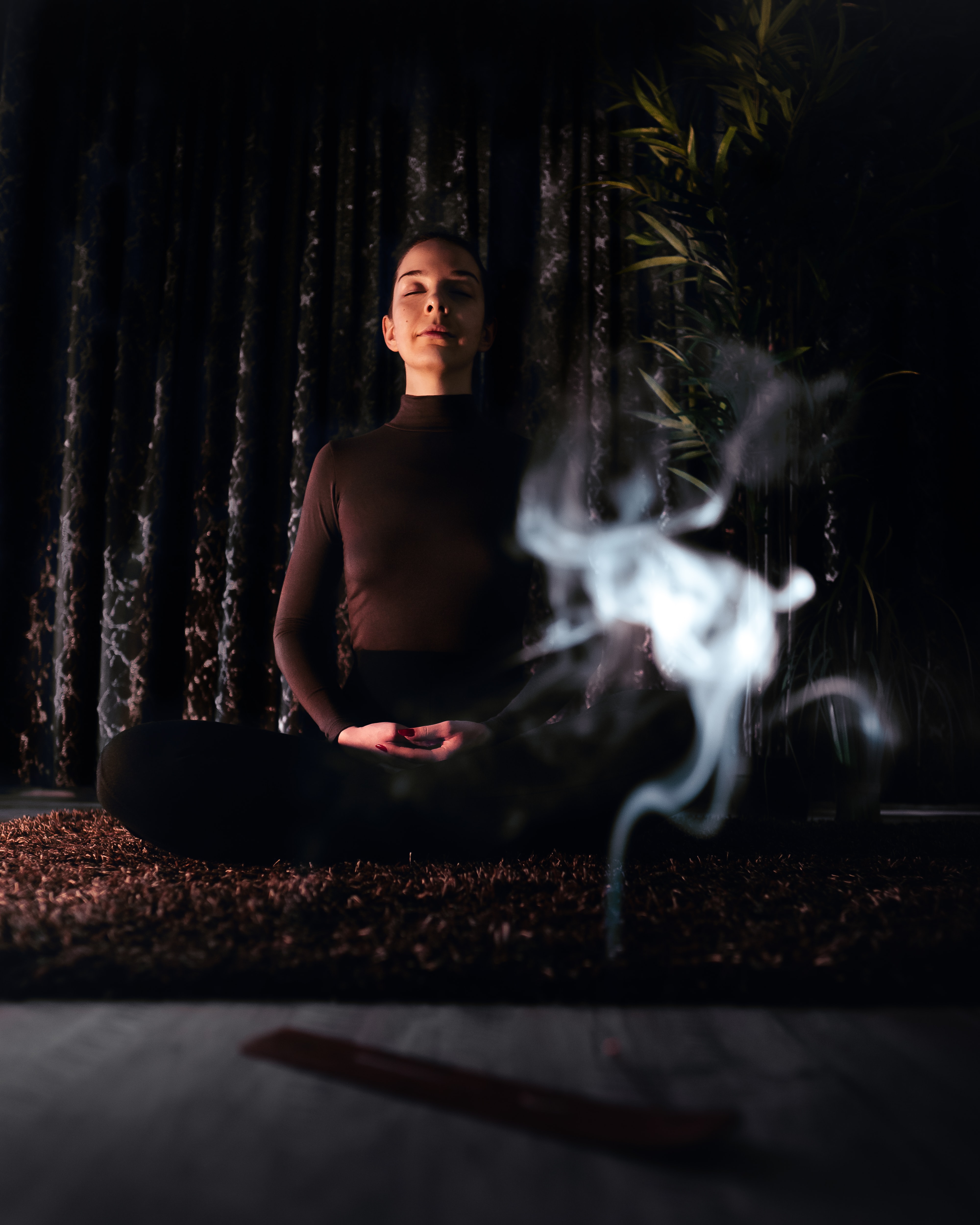 Working from home can sometimes be energy-draining, as you might have to be available 24/7. So meditating first thing in the morning is a great way for you to reduce stress and anxiety at this point in time. Just slot in for about 10- 15 minutes, it could boost your mood, refresh and focus your mind as well as improve your overall health, it is just as effective as doing a home workout but a less intense one!
Start a YouTube Channel, Blogging or Vlogging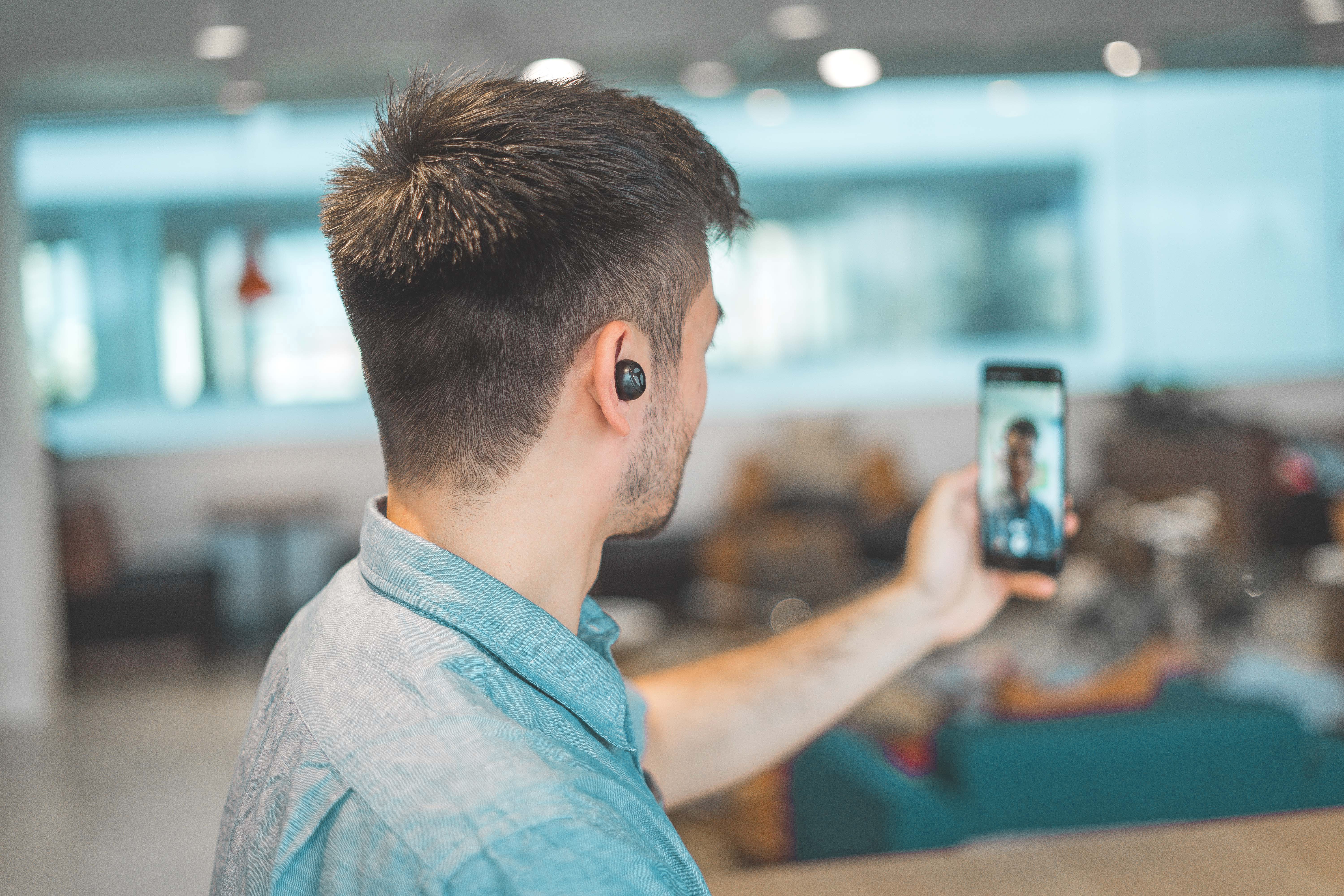 Having several contents in mind to share with the public? Well, you can start a YouTube channel or pen down your thoughts by blogging. First thing first, you should freshen up yourself to look good in front of the camera. So you will have to start off with good hair and dress up. You could choose the right products to start with. For hairstyling, you can choose hair wax to style your hair and you are good to go. For the right outfit, you can always look up online resources to find the outfit that defines you as a whole. Now you can start vlogging/ blogging.
Digital Marketing
Free time at home, why don't you learn some extra skills. Digital marketing is currently trending in the market during this difficult time. It utilizes online platforms like Facebook, Instagram, Telegram, and many other social platforms to promote products and services which conveniently you can start earning at the comfort of your own home.
Join Online Courses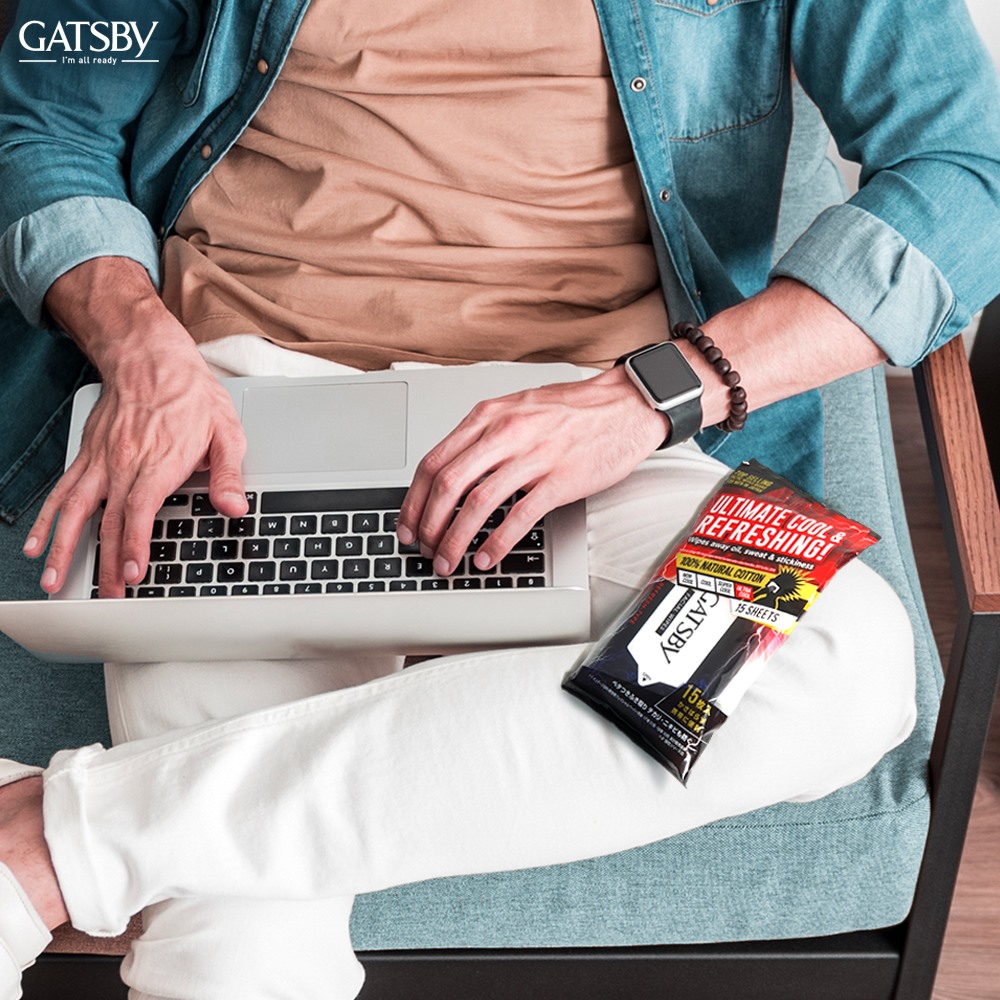 Due to the pandemic, most of the courses moved online. You can find anything you want to learn just a click away, from baking to cooking to learning a new language or investment, anything you could think of, just sign up and learn new skills if you want to further your career.
Reading
A man who reads is inarguably charming. Reading is vital for your manhood to be well-read, other than that, it widens your horizon, to be more knowledgeable, more compassionate on many levels. Just take baby steps, one step at a time, a 10-minutes read a day is more than enough for you to build this habit, it requires nothing but time. Invest in yourself and it will never be a waste.
Gardening
Isn't it satisfying to watch the plant babies you nurture grow and become? Yes, by gardening, you are nurturing a living thing that actually could possibly improve you both mentally and physically. Why? Because your mood will be very much boosted by the beneficial bacteria in the soil as you inhale.
Tidy Up!
Now that you have extra time at home, why don't you declutter your home to make it cozy since you will be home almost 24/7. I know, I know, it can be very time-consuming and energy-draining with our all-time-summer weather here in Malaysia. Grab yourself a body wipes to refresh yourself amidst the whole Marie Kondo so you will be sweat-free and fresh all time.
Wet Shaving
It is a professional art skill owned by most barbers you could find in the town! It is not just about slathering on chemical foam and shaves with the disposable razor over your face. It is so much more! It involves fine razors, soap, shaving bowls and brushes, and the application of steam to soften the skin and hair, all about the major component of Suavity.
How? You might ask, there is one simpler way for you to experience this entire wet shaving process hassle-free. First thing first, get a shaving form to protect your delicate skin for a smoother shave then followed by a shaving gel to thoroughly clean for a deeper shave, and lastly, aftershave care, an aftershave water will be a savior to prevent tingling sensation and roughness after shaving.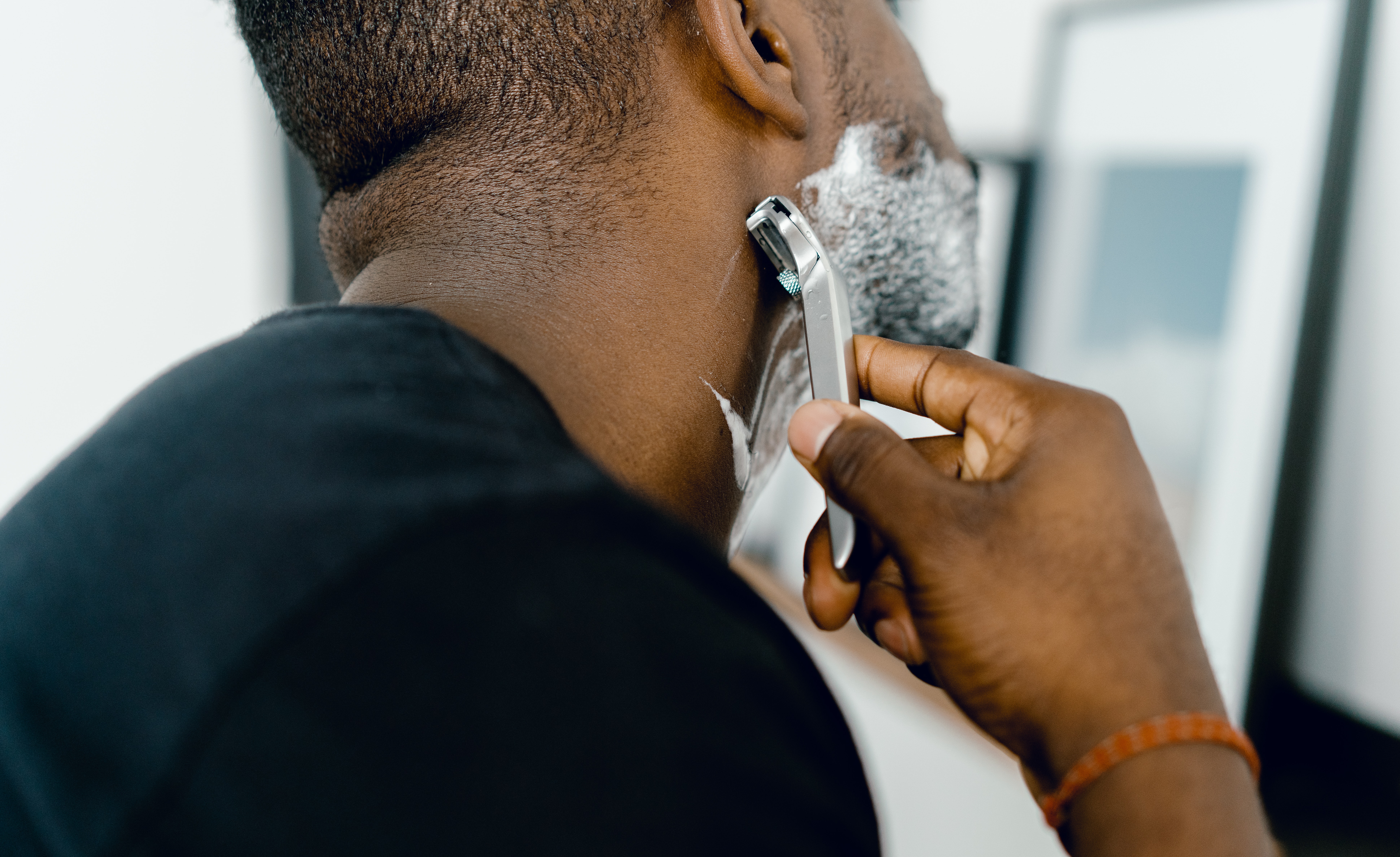 Hobbies are something you do to enjoy the process, not about how long it takes, so take your time to savour the process. To make the most out of it, you must always keep your mind and body fresh.