Idea For Basic Men's Wardrobe
Every man needs a versatile wardrobe to rely on for any occasion, be it for a job interview, or a casual night out with friends, having the right pieces of clothing make all the difference. We've gathered some timeless pieces that every man should have in his wardrobe:
Dress shirt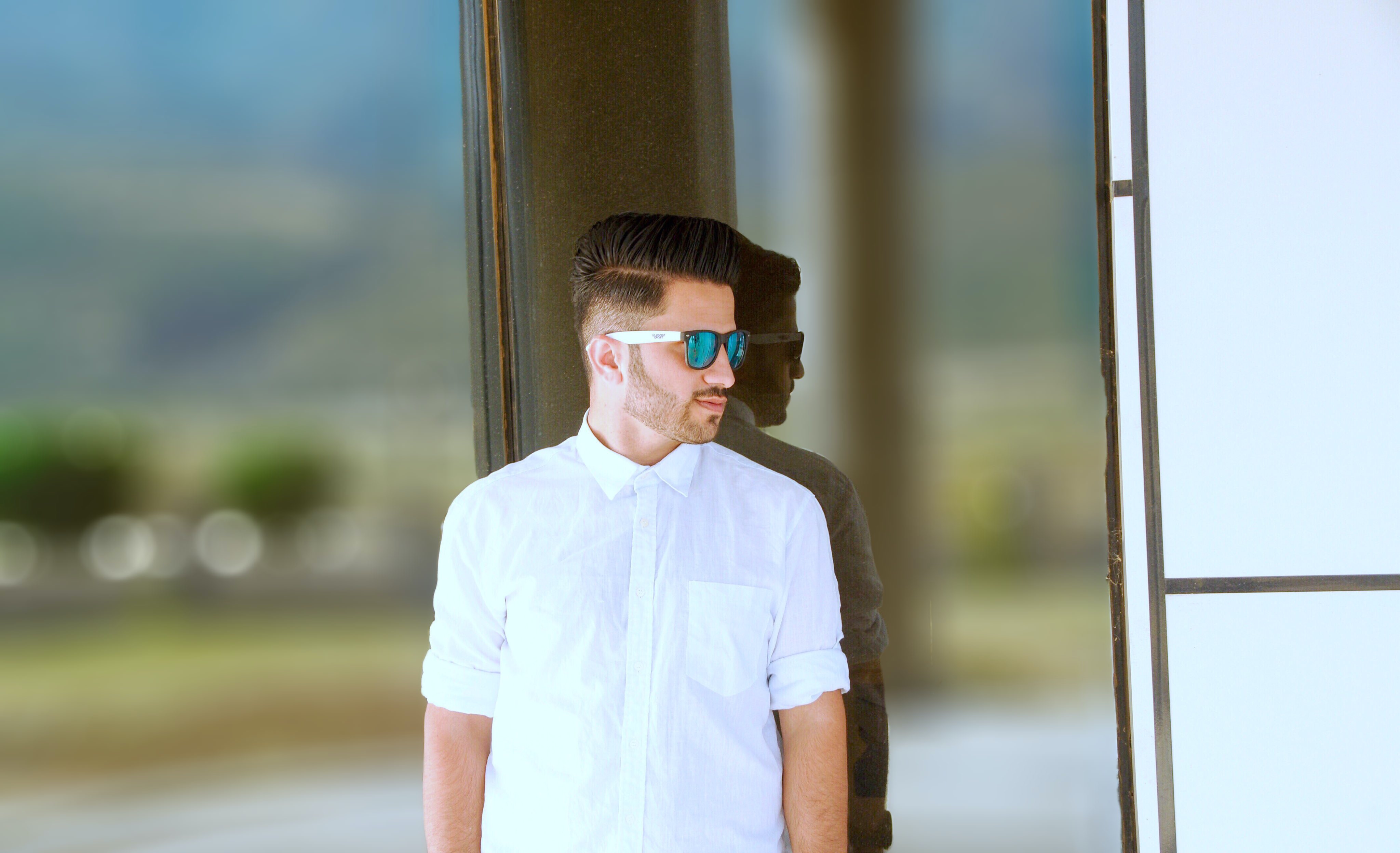 A well-fitted dress shirt is one classic piece that makes you look sharp and put together. You can either dress-up your dress shirt with suit and tie for formal events or dress-down with jeans for a more casual look. Thus, having a dress shirt in your closet definitely helps elevate your overall look.
Neutral coloured t-shirts
Neutral coloured t-shirt can be layered on with a gray sweater or blazer to add some textures in your style. This gives a cool monochromatic look if you are going for something minimal.
Neutral coloured sweaters
Sweater can be worn with a dress shirt or on its own. For a pop of colour, you can choose a sharp-colour dress shirt to layer with a neutral colour sweater, definitely a fun-guy look this is!
Navy blazer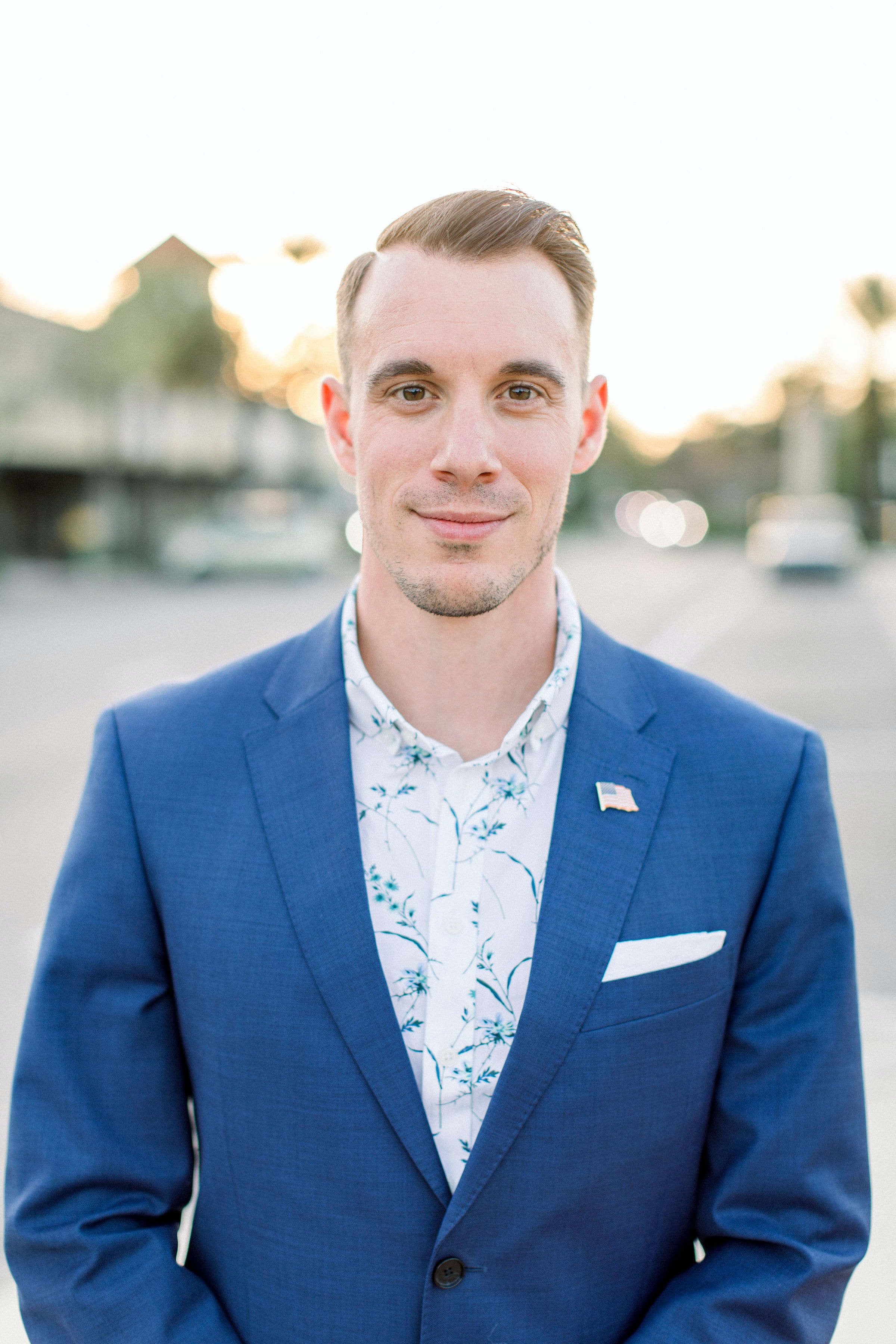 Navy blazer is an essential piece that goes well with dress pants, jeans or even khakis. Pairing your navy blazer with GATSBY EAU DE BLUE EDP definitely exudes attitude and authority, while maintaining a sense of mystery.
Dark denim jeans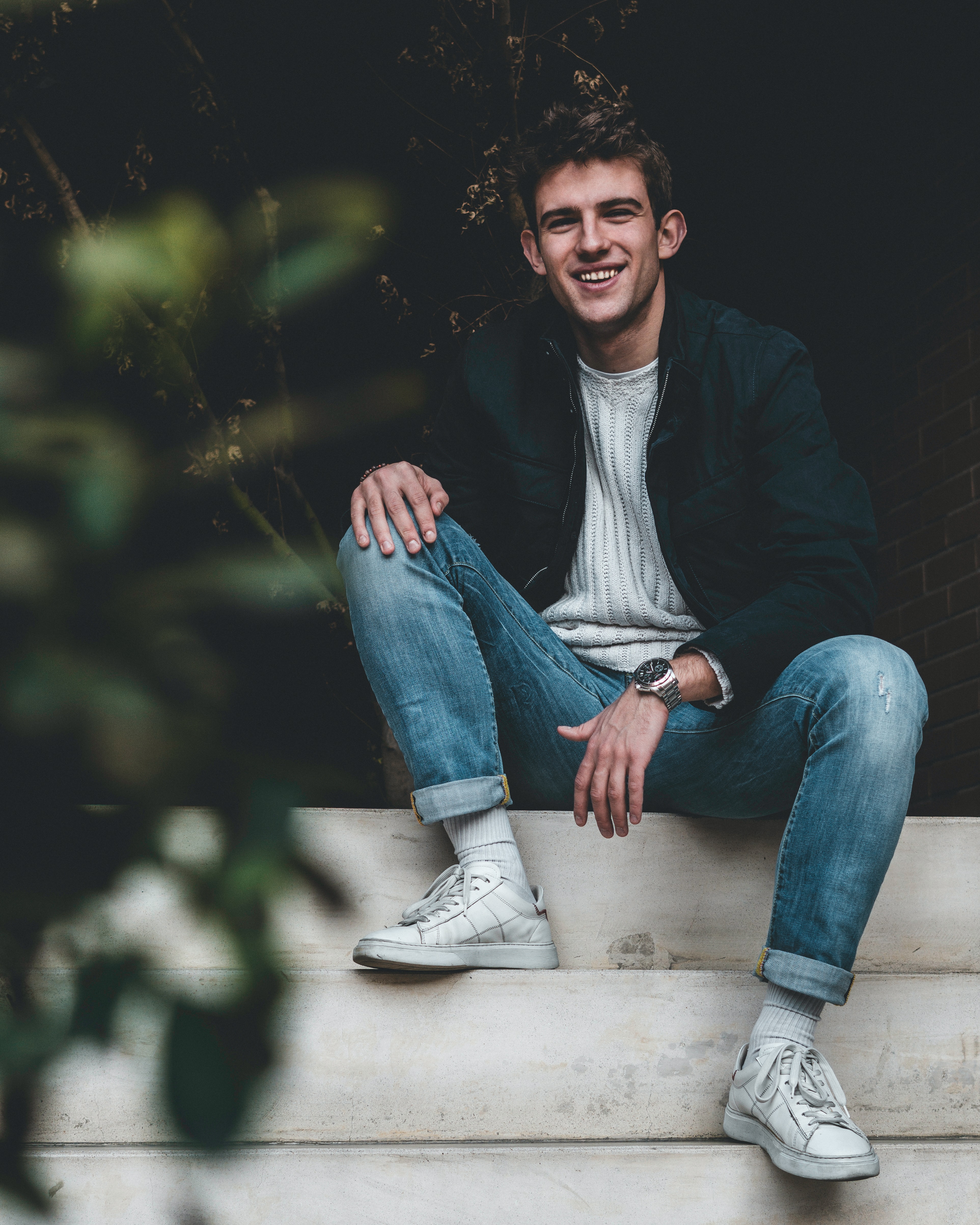 A good pair of dark denim jeans can be worn in a variety of settings. A simple t-shirt, be it a crewneck, V-neck, or polo shirt, could definitely go well with your dark denim jeans because simplicity is the ultimate sophistication for a refined daytime look.
Gray dress pants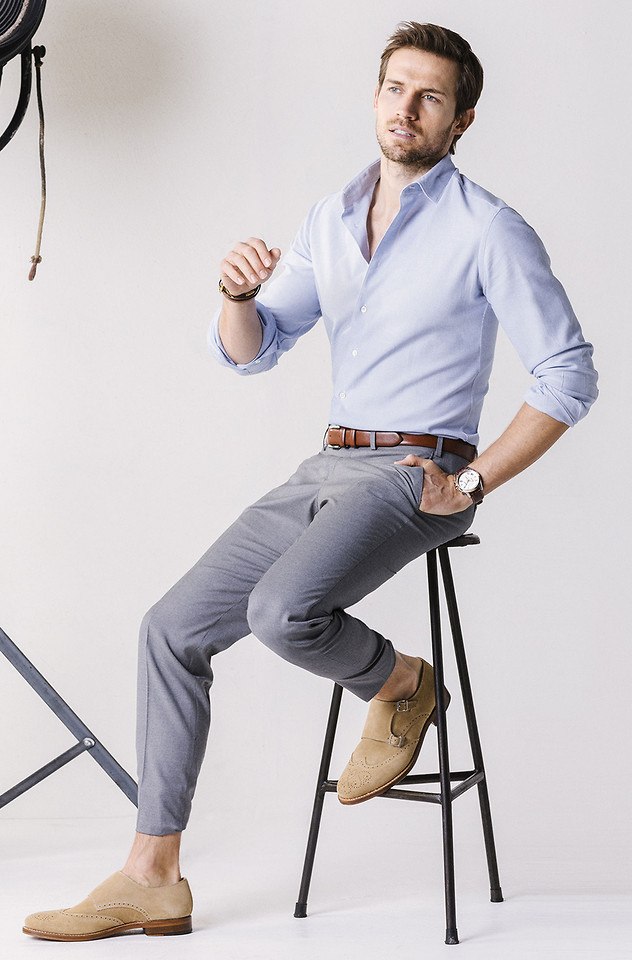 While dress pants are always associated with formal outfit but other than doing formal you can do so much more. Opt for grey dress pants with a less formal jacket and rugged shoes for a casual stylish look.
White sneakers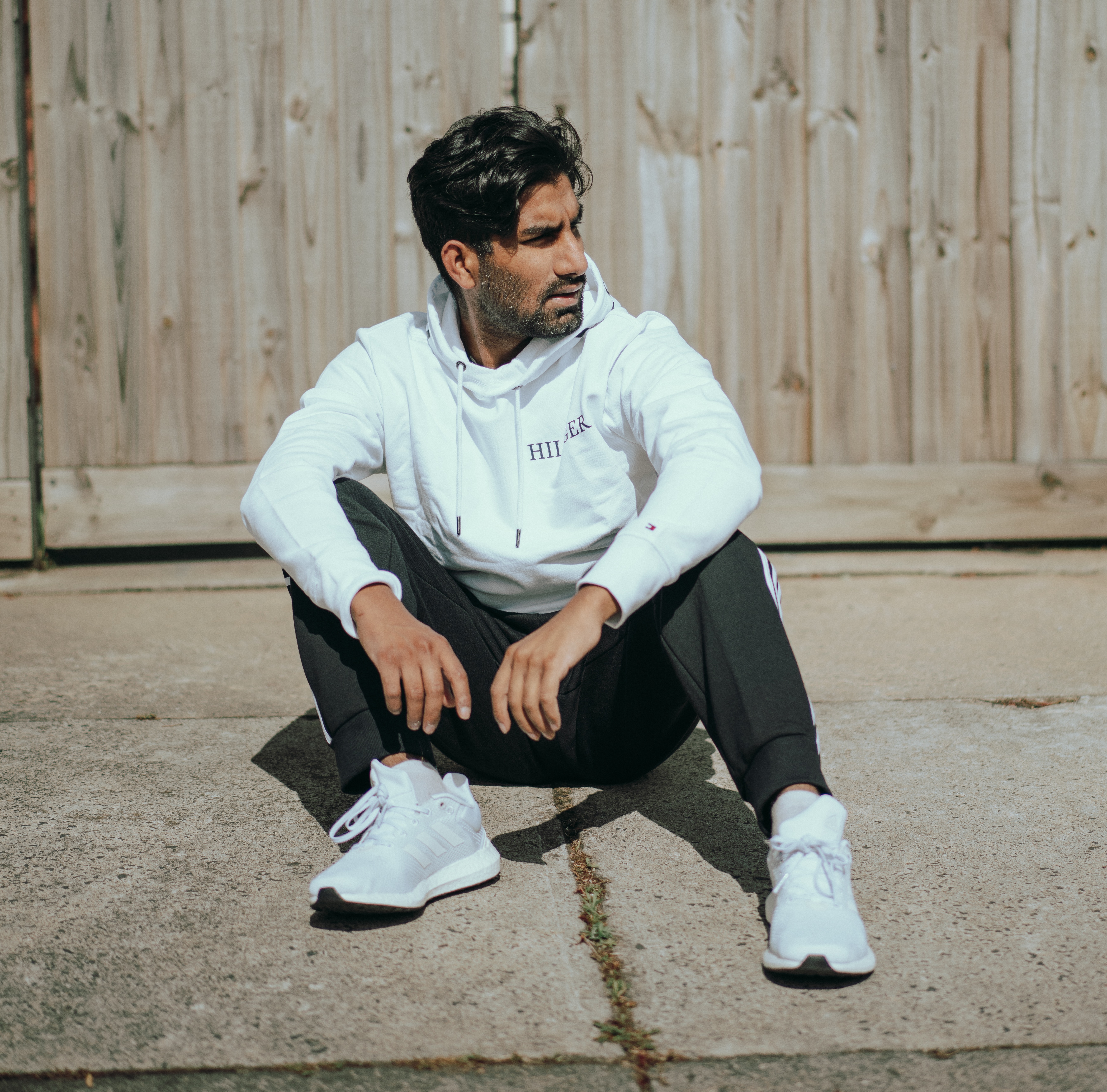 A pair of white sneakers are the ultimate wardrobe staples men should not miss, it resembles something sleek, clean and minimal. Pairing your pair of white sneakers with casual shorts or chino pants gives you the perfect summer look especially in Malaysia!
Brown leather dress shoes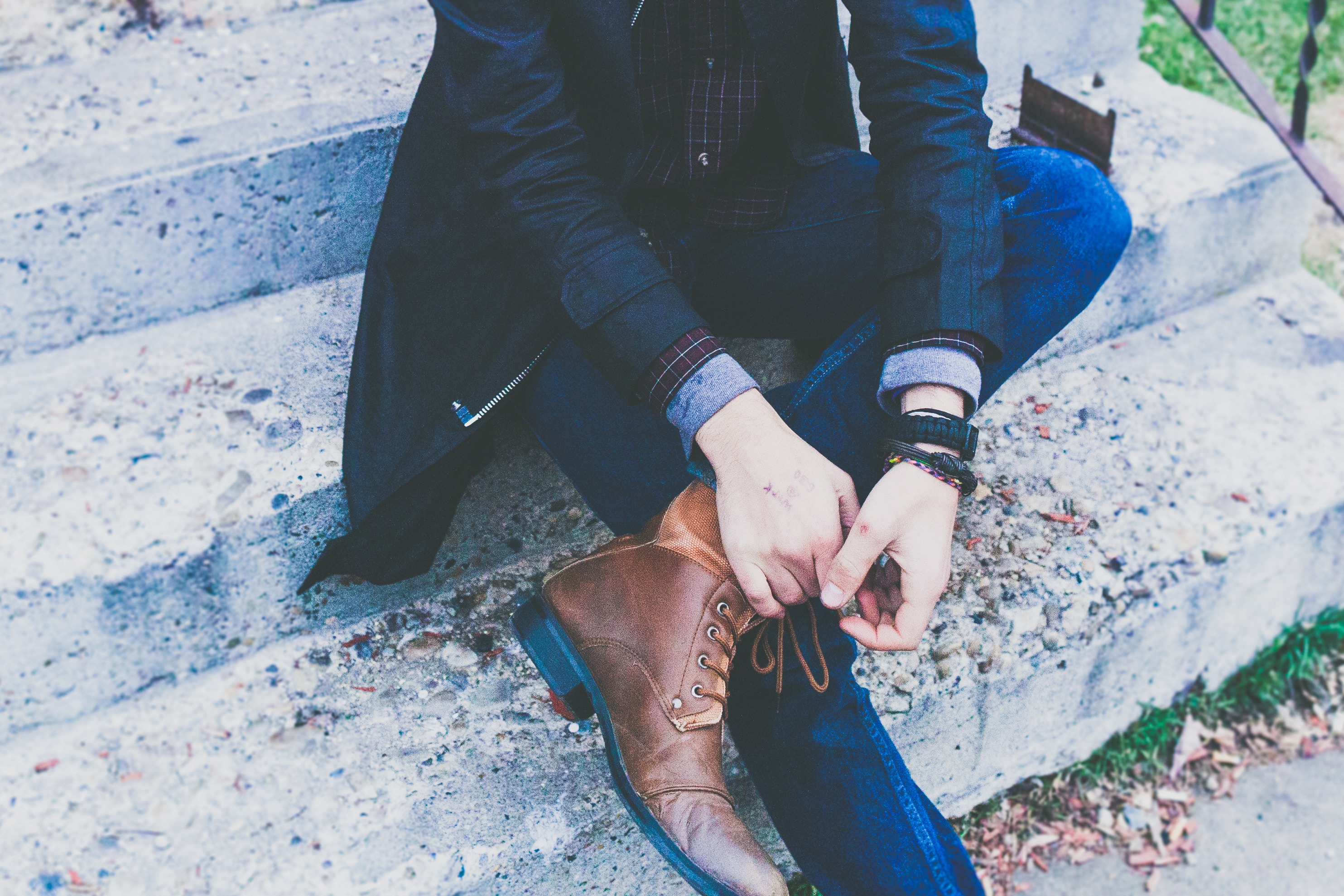 Sneakers or slip-ons might be comfier most days, but investing in a good pair of brown leather dress shoes will do good if you were to attend some formal events like conferences or weddings. Brown leather dress shoes can be easily paired with a suit or dress pants, simple yet good to go!
Accessories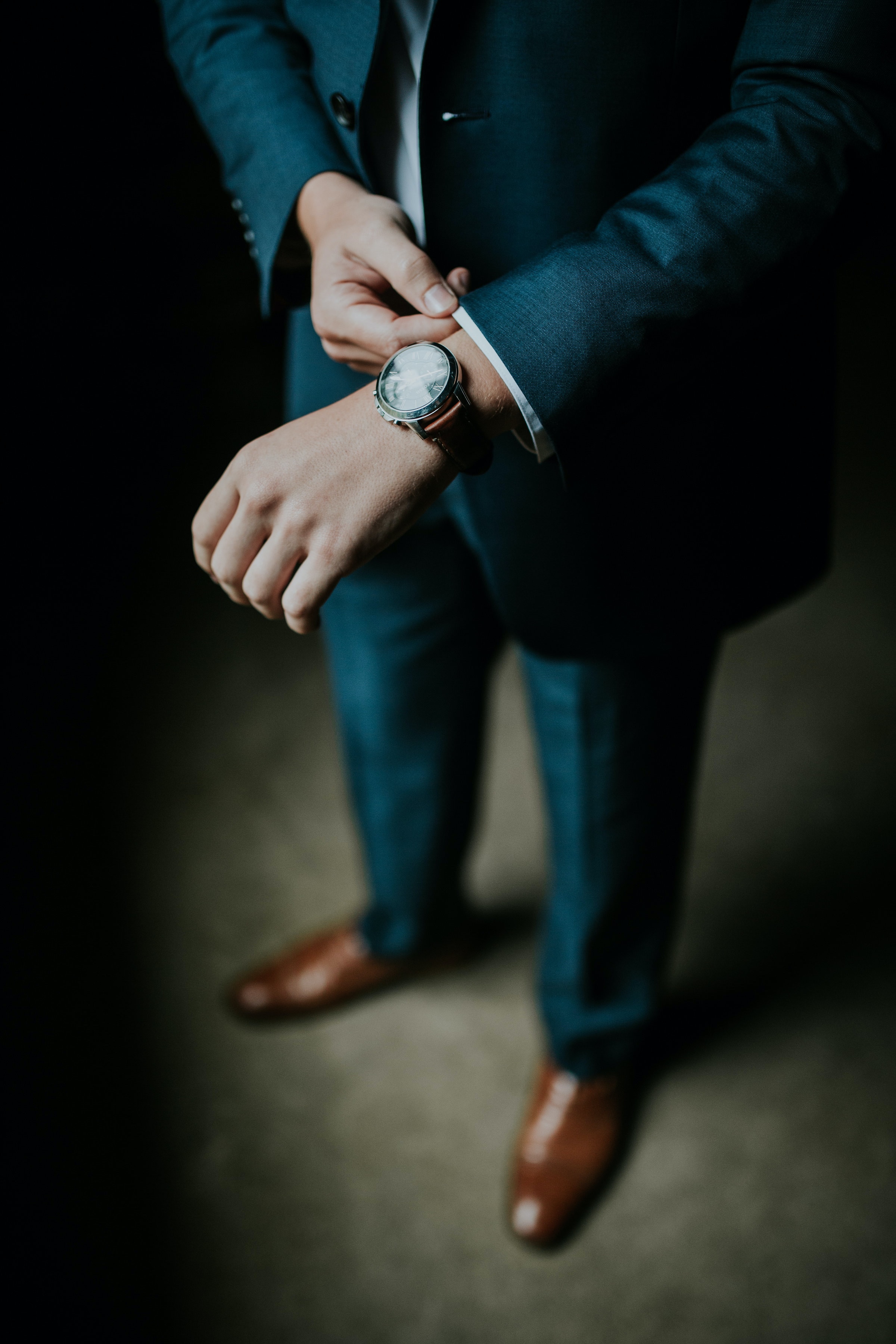 Accessories are souls to perfect your final look! A watch or belt should not be excluded. Thus, always stick to classic styles and colours to ensure versatility and longevity. With these items in your wardrobe, you'll always have something to wear for any occasion.
Fragrances
A captivating fragrance leaves a lasting impression on others, thanks to the powerful connection between scent, memory, and emotions.
Conclusion
Overall, these wardrobe staples are neutral styles that you can play with to create different styles depending on your personality, be it fun, smart or cool. Have fun and style up now!