Idea To Look Great With Glasses
It's important to consider the overall aesthetic you're going for when deciding which glasses to complement your hairstyles. Here are some ideas to guide you through:
Slicked Back with Rectangular Frames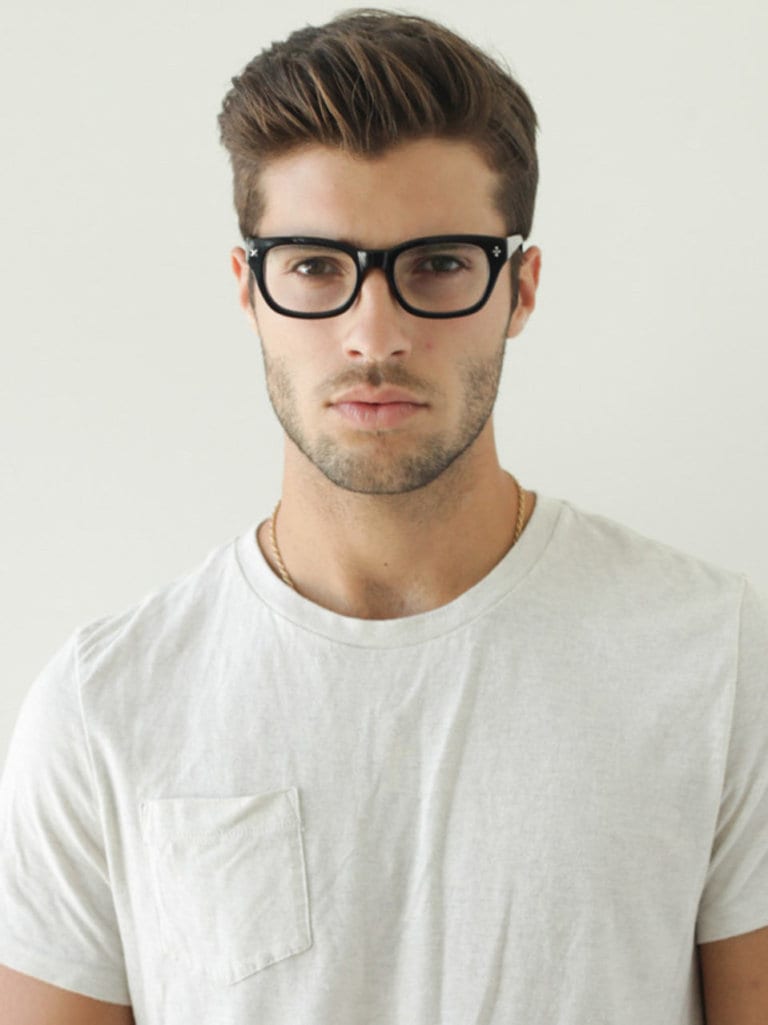 Slicked back hairstyle goes well with rectangular frames to create a polished and sophisticated look. The clean lines of the frames can complement the sleek and suave appearance of a slicked back hairstyle, adding a touch of elegance and professionalism to your overall look.
Undercut with Round Frames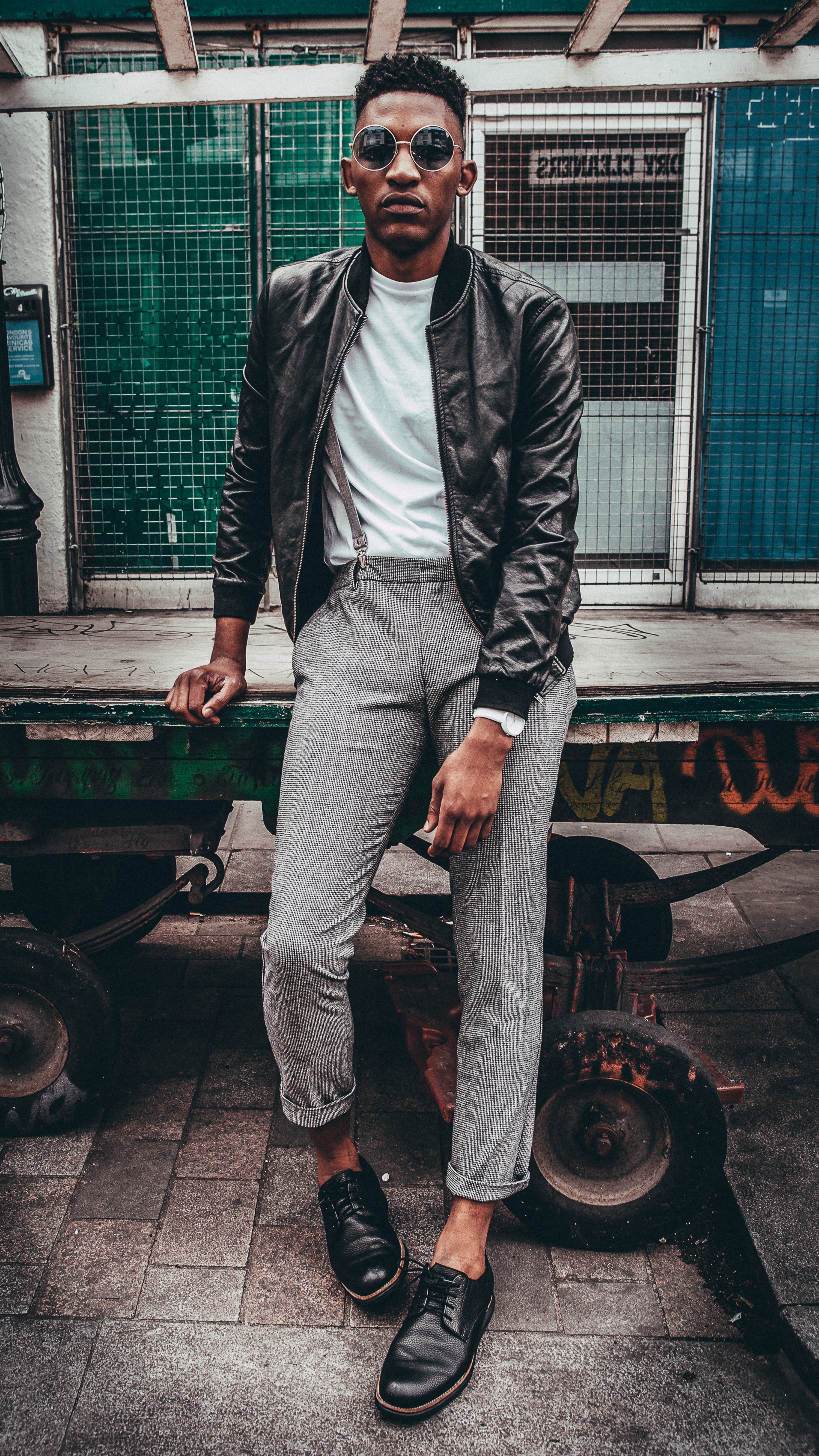 You could consider pairing round frames, if you have an undercut. This combination sets you for a trendy and fashionable look. The rounded frames can add a playful and stylish vibe to the edgy and modern appearance of an undercut, creating a nice contrast.
Textured Crop with Aviator Frames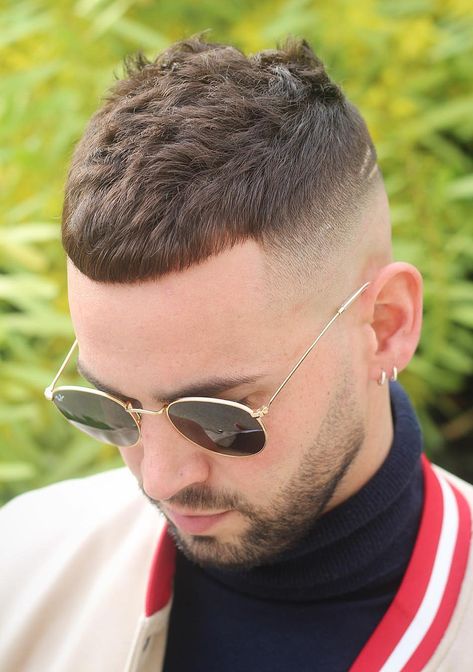 For a casual and contemporary look, try a textured crop hairstyle with aviator frames. The textured crop can add a sense of depth and dimension to your hair, while the classic aviator frames can add a timeless and masculine touch to your style.
Side Part with Clubmaster Frames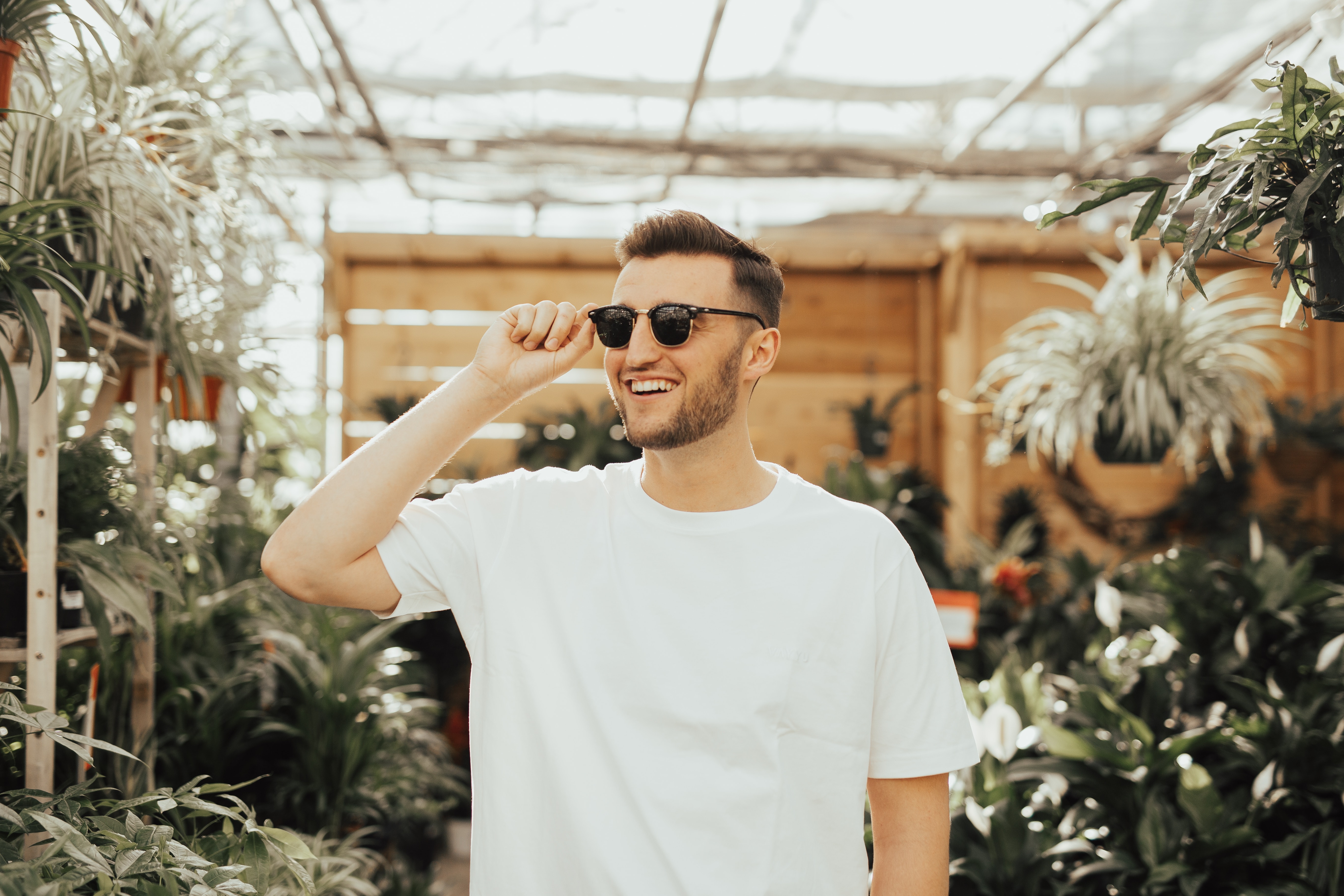 A classic side part hairstyle can be paired with clubmaster frames for a retro and vintage-inspired look. The bold browline of the clubmaster frames can add a distinctive and stylish element to your appearance, enhancing the timeless charm of a side part hairstyle.
Messy Quiff with Square Frames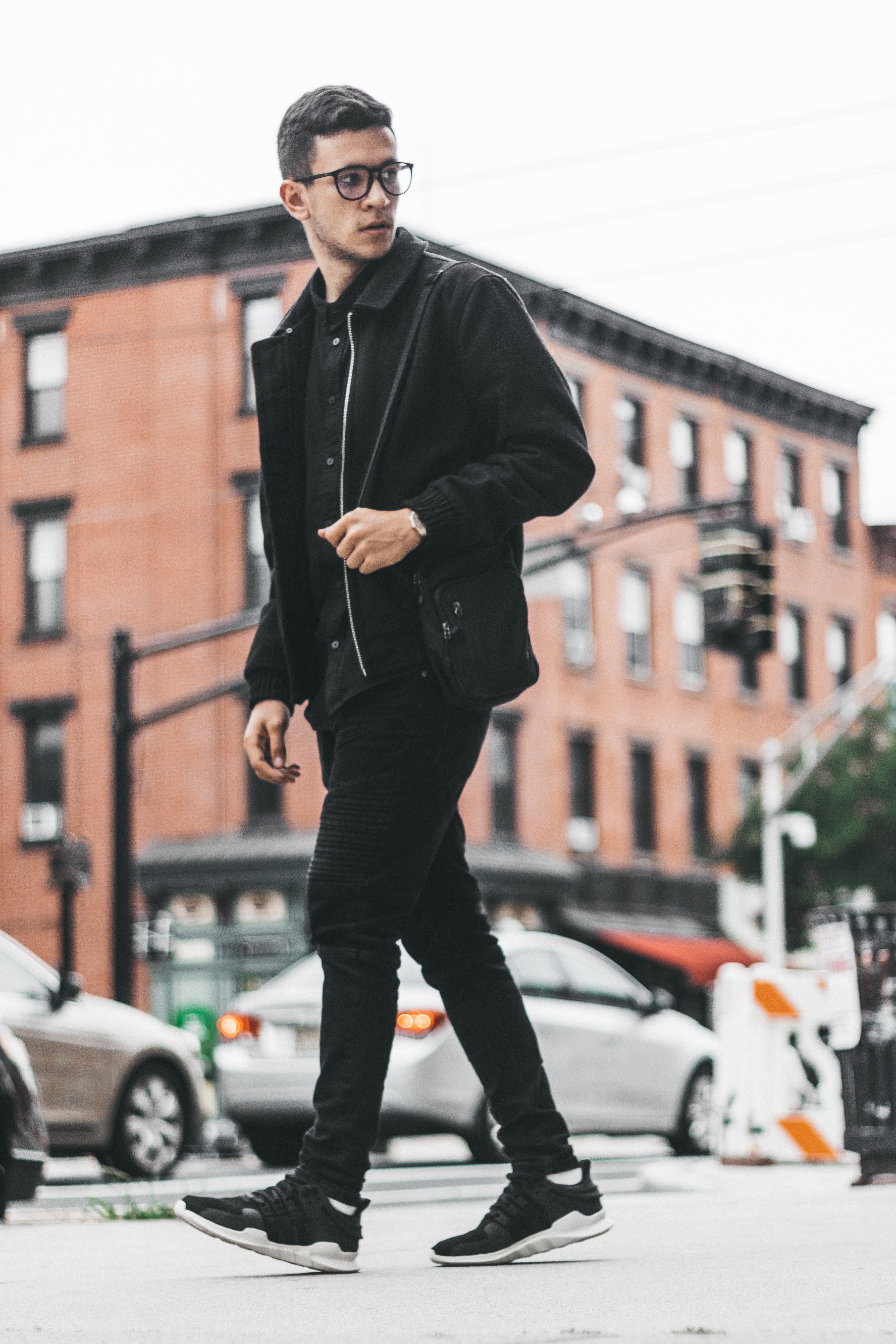 If you prefer a messy and textured look, consider a quiff hairstyle with square frames. Styling voluminous quiff with pomade can add height and dimension to your hair, while the squared frames can create a strong and masculine frame for your face.
Short Buzz Cut with Minimalist Frames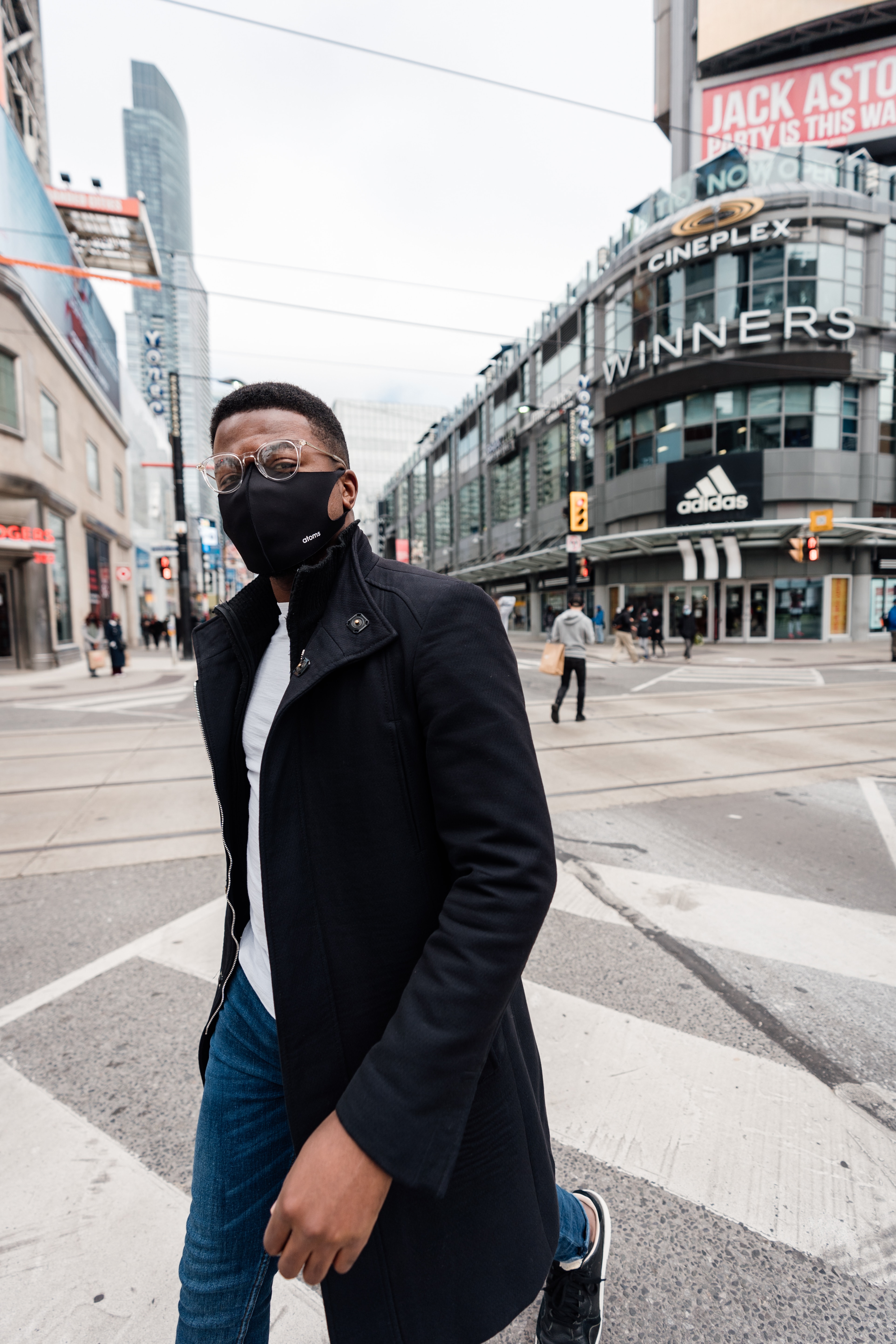 For a low-maintenance and minimalist look, a short buzzcut can be paired with sleek and minimalist frames. The simplicity of both the buzzout and the frames can create a clean and modern aesthetic, perfect for those who prefer a fuss-free style.
Conclusion
Ultimately, it's important to choose frames that complement your face shape, personal style, and the thickness of your lenses, and to try out different hairstyles to find the perfect match. Consider consulting with a stylist or optician for recommendations, and don't be afraid to express your individuality and experiment with different looks to find what makes you feel confident and stylish with your glasses!