Matching Cool Outfit For Men When Exercising Outdoor
2022 is a year everyone's been looking forward to, relaxed SOP, more outdoors fun. It means the show off season has now officially started! It is time to get rid of the covid-stay-home weight and turn them into healthy looking curves and muscles! Studies and statistics show that putting on workout fits definitely motivates the workout junkie to hit up a good workout session, needless to say a cool and nice workout gear that anyhow boosts their confidence!
Here are some tips that will get you looking cool while functional during your workout outdoors.
Don't Be That Guy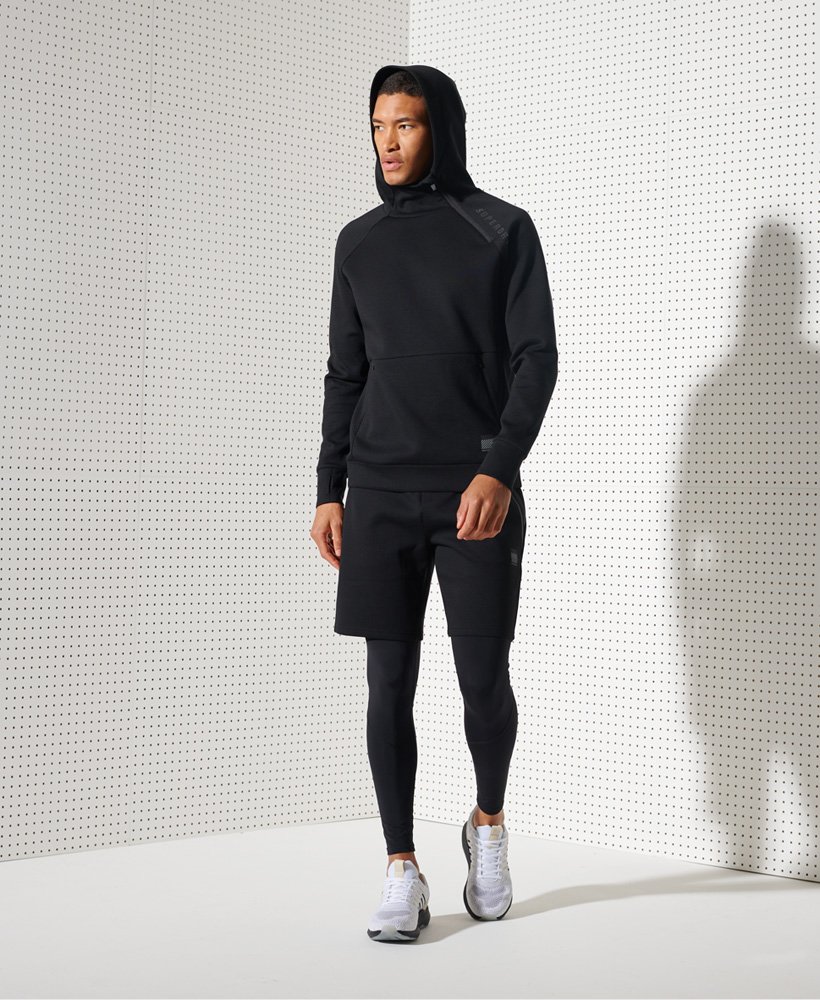 Do not ever match a few different fitness brands, it just doesn't go along, as different brands have different targets of lifestyle. It is good to always rock your gear the same brands from head to toe that brings out the epitome of cool of the brand and your real class. However, there is no right and wrong. If it looks great to you, go for it as long as it gives you enough comfort throughout the workout session.
Get the Right Fit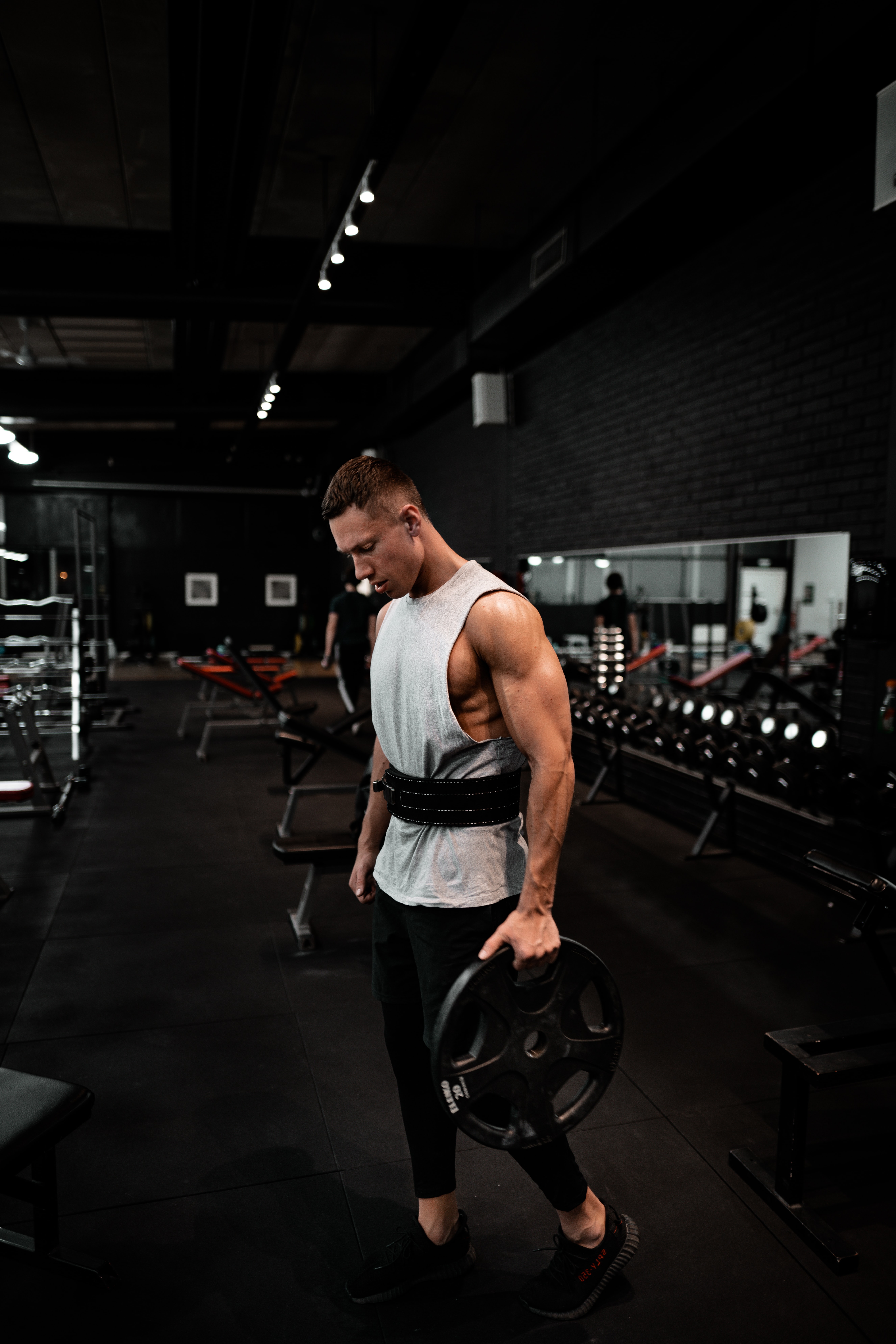 You sure do not want to have your workout fits to get in your way while working out, hence choosing the right sizes for your outfit is also very important. For example, if you are doing yoga or pilates, a stretchy and fitted shirt is most suitable to achieve the flexibility you need. While for more extreme exercise, like gym or home workout, choose a comfortable loose fit, as you don't want to feel restricted while working out.
Different Outfit for Different Occasions
There are various fun exercises and activities you could do solo or with a group of friends outdoors, and you don't want to bore yourself out (or your friends) with the same mundane gear. So here's some suggestions for different occasions.
Jogging Style
For jogging, get your pair of runners to match with a good sweat-absorb shirt, you can choose material like cotton, bamboo, linen or merino wool which is absorbent and breathable to give you the extra comfort while working out, complete the style with a pair of sweatpants and you are good to go! Tips! Do remember to grab your ear piece for some music while jogging!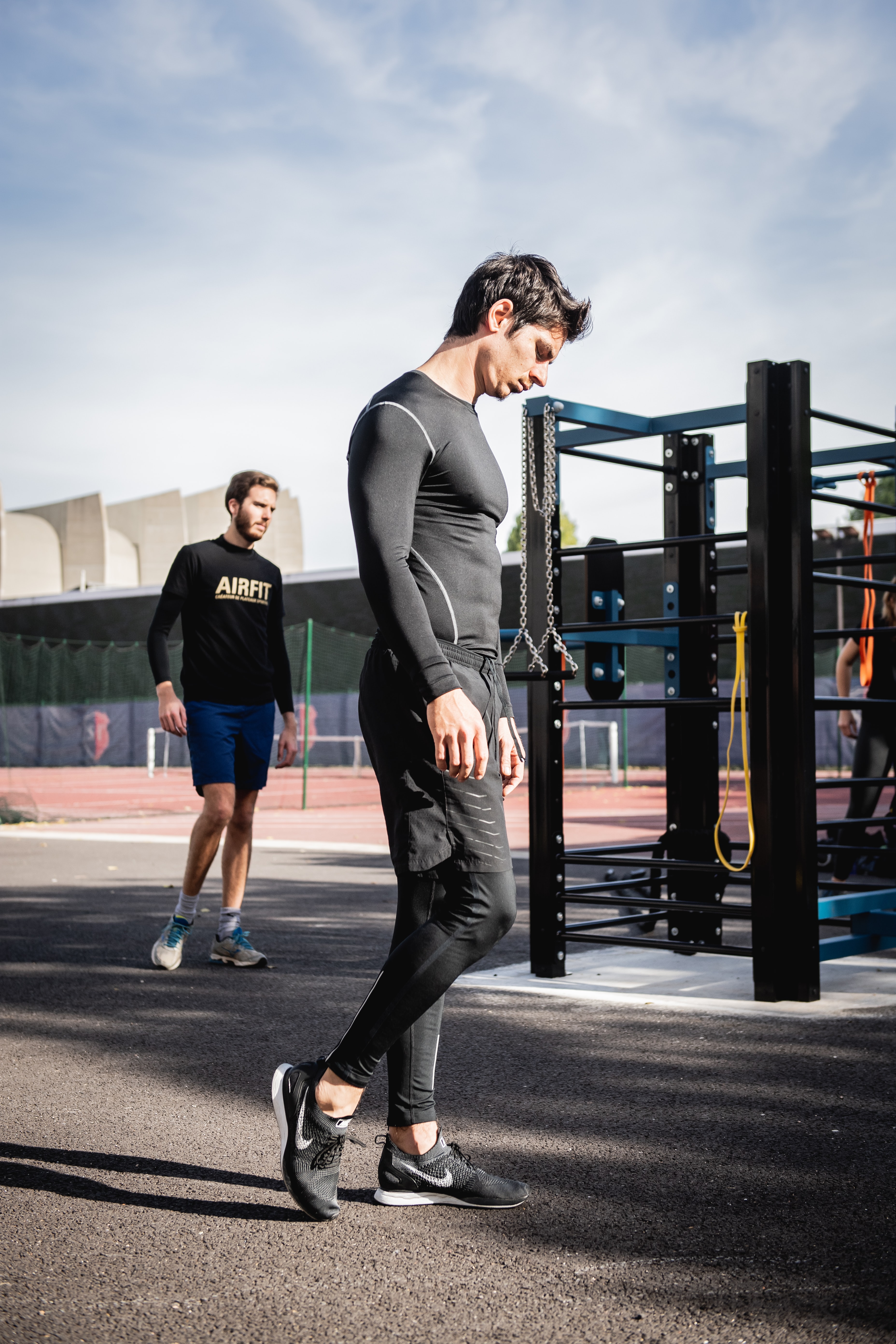 Hiking Style
While for hiking, there sure are trails that have twists and turns, so you have to get yourself a shirt that dries fast and stretch tights or yoga pants so you can maneuver freely. While for shoes, get a sturdy shoe that provides support for steep and slippery surfaces. Extra tips! Get a hat and sunscreen to protect you from the sun and rain jacket in case of rain and strong wind!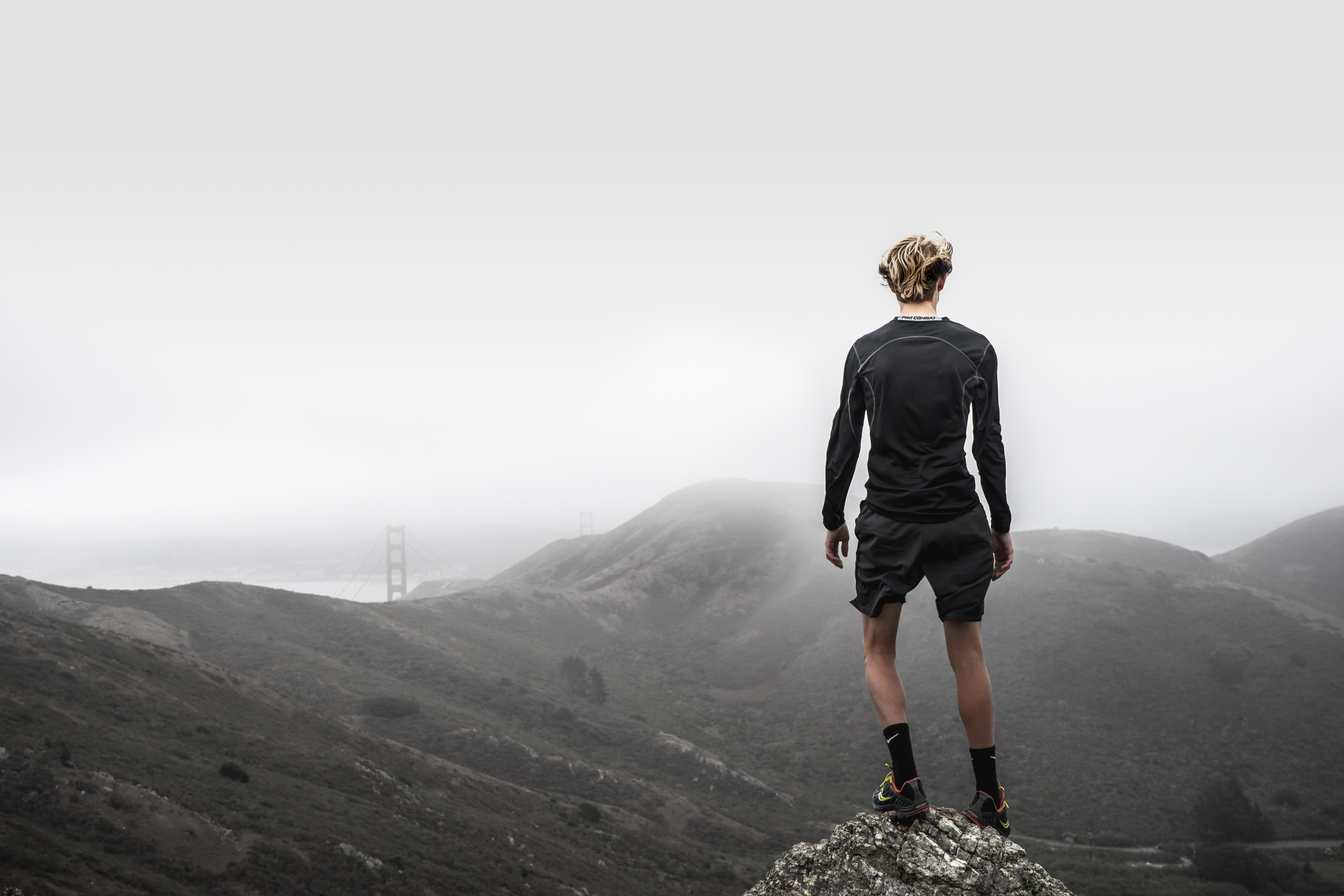 Gym-goers
Regardless of whether you are the exerciser, the competitor or the athlete, a functional and sweat proof workout gear is very important so you make the most out of it throughout the entire workout session. First, you will need a dri-fit top with microfibre fabric that manages sweat from your body quickly and dry just as fast and a pair of training shorts to provide you freedom while working out. Other than that, you could also put on men's tights underneath your pair of shorts, which help absorb sweat and provide a snug fit support to prevent injuries from workout. Do not forget a good pair of training shoes like sneakers work too, please do not try wearing slippers or sandals which may potentially hurt you if you are doing intensive workout.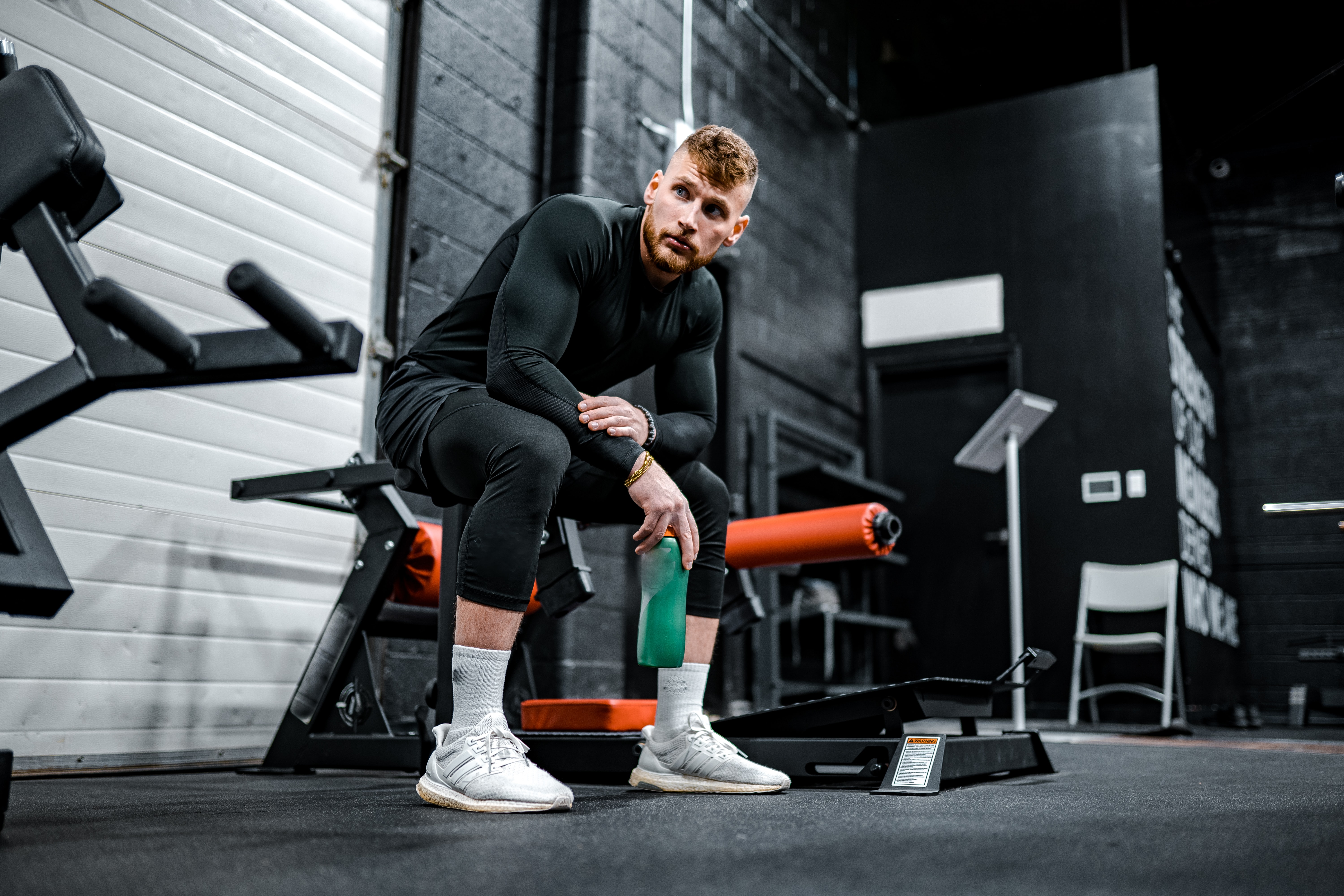 Street Style
For street style, simply put on outer wear over your shirt and pair it with fitted jeans and a pair of high top sneakers and the street is for you to conquer!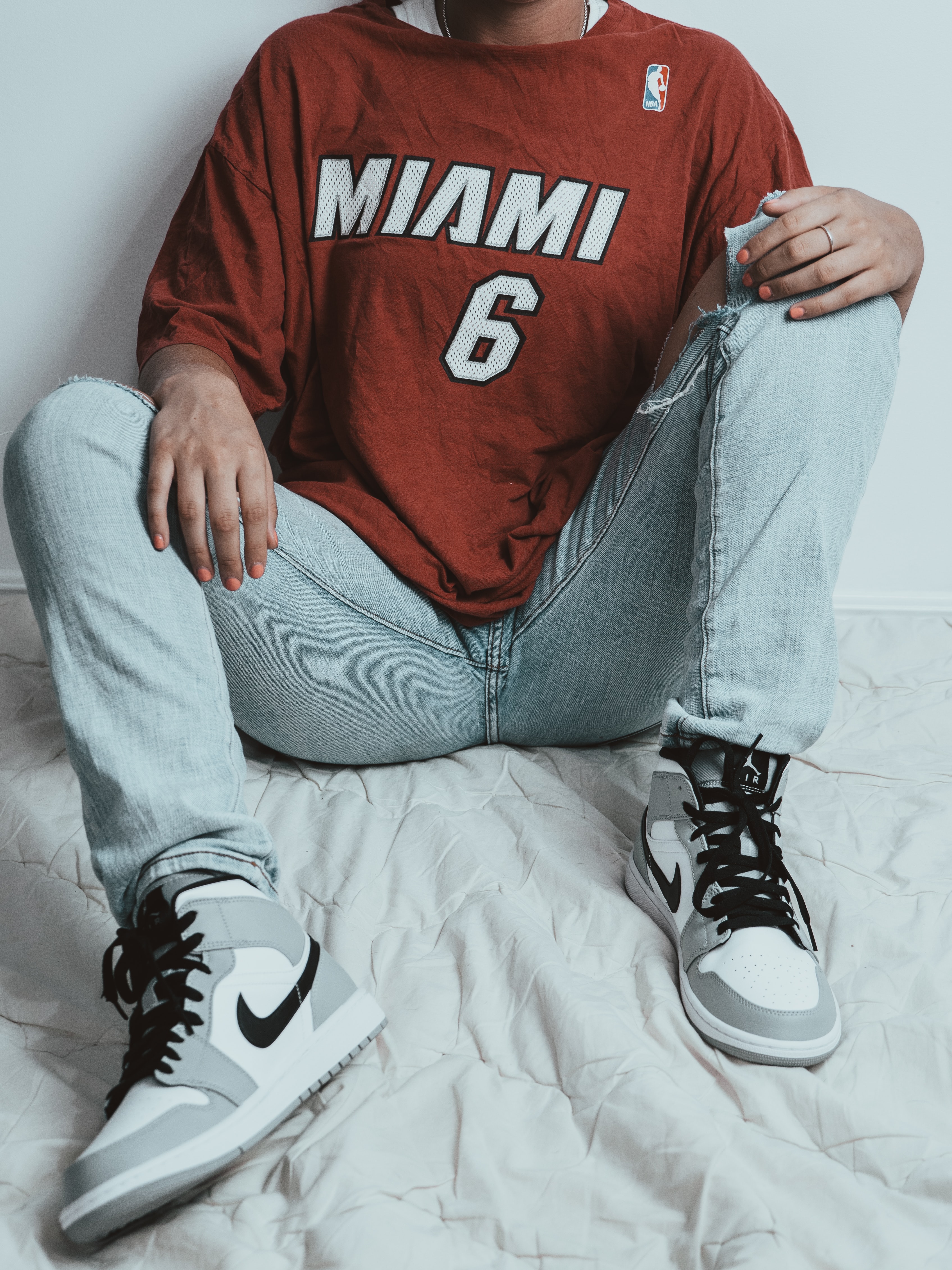 All Black Athletic Outfit
No one can ever go wrong with a monotone colour matching fit, a full black athletic outfit definitely pulls off a young and cool vibes as it is forever versatile and flattering. For the athletic fit, a hoodie over the flexible jogger pants and a pair of sneakers is good to go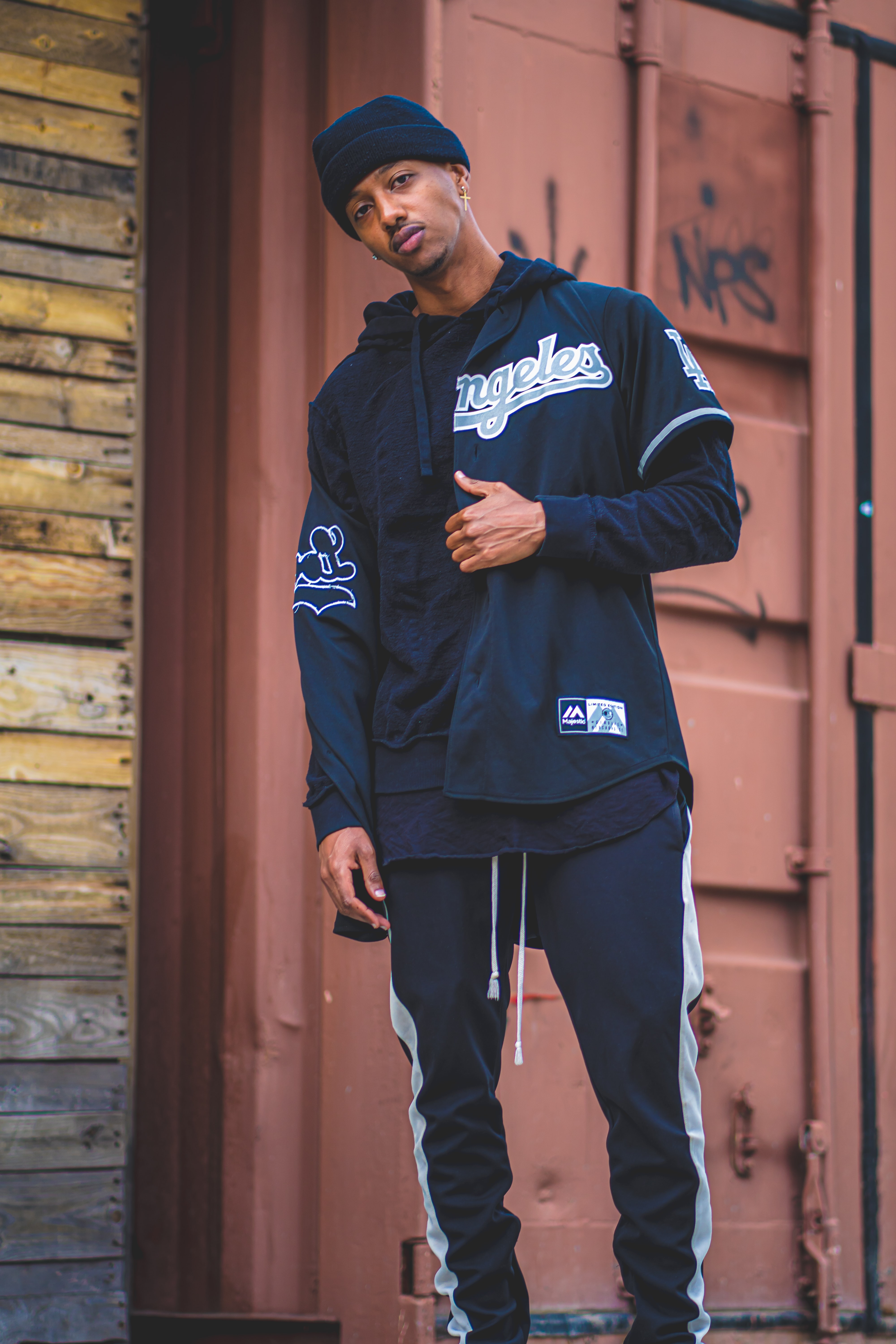 Cool Outfit
To look sporty yet keeping it cool? Trying out a hoodie and a pair of jogger pants will definitely make a hit. What's more? Pairing them with a pair of old school white tennis sneakers is always a wise choice. What's a complete outfit without accessorising yourself, style your hair and wearing a piece of your favourite smart watch and you are all set.
Conclusion
Do always remember to focus on function over fashion so you could workout safely and maintain the athletic cool in you.
Last tips! You definitely do not want your body odour to affect your motivation to exercise, do you? Do always remember to put on deodorant to keep you fresh and clean throughout your workout.