Popular Short Haircuts for Men
Still, getting compliments from your granny? It's time to reflect on your hairstyle so you make the right impression for your hair type by choosing the right haircut for your face shape along with the best products. The first rule, keep it neat, Short Haircuts it is.
Changes in Grooming Behavior in Pandemic
When the novel coronavirus hits, most men are unprepared with the lockdown that lasted for months and ended up looking like a caveman who's with long- greasy and messy hair. Therefore, as the lockdown slowly got lifted, salons are back in operation, and short hair is the go-to hairstyle for most men, to keep it clean, shaven, and most importantly, easily manage. There is a huge range of short haircuts such as the fuss-free military cuts and the timeless quiff, whichever you choose; you don't have to deal with split ends and messy long hair in a while.
Cool and Popular Haircut for Men
We've compiled a list of curate trending short hairstyles to guide you in the right direction.
Short Quiff
The Short Quiff Haircut is said to the timeless hairstyle since forever, which short on the sides and long on top. With this short quiff, you will get a military approach that is pretty easy to upkeep. A very versatile haircut that is able to adapt to any kind of hair.
To pull it off, choose the right product is essential. For a glossy, slick finish, pomade is to go for depending on either low shine water-based or high shine oil-based pomade. For textures and voluminous outcomes, wax or putty will do fine. Then finish it off with a hair spray to provide a strong yet resilient hold.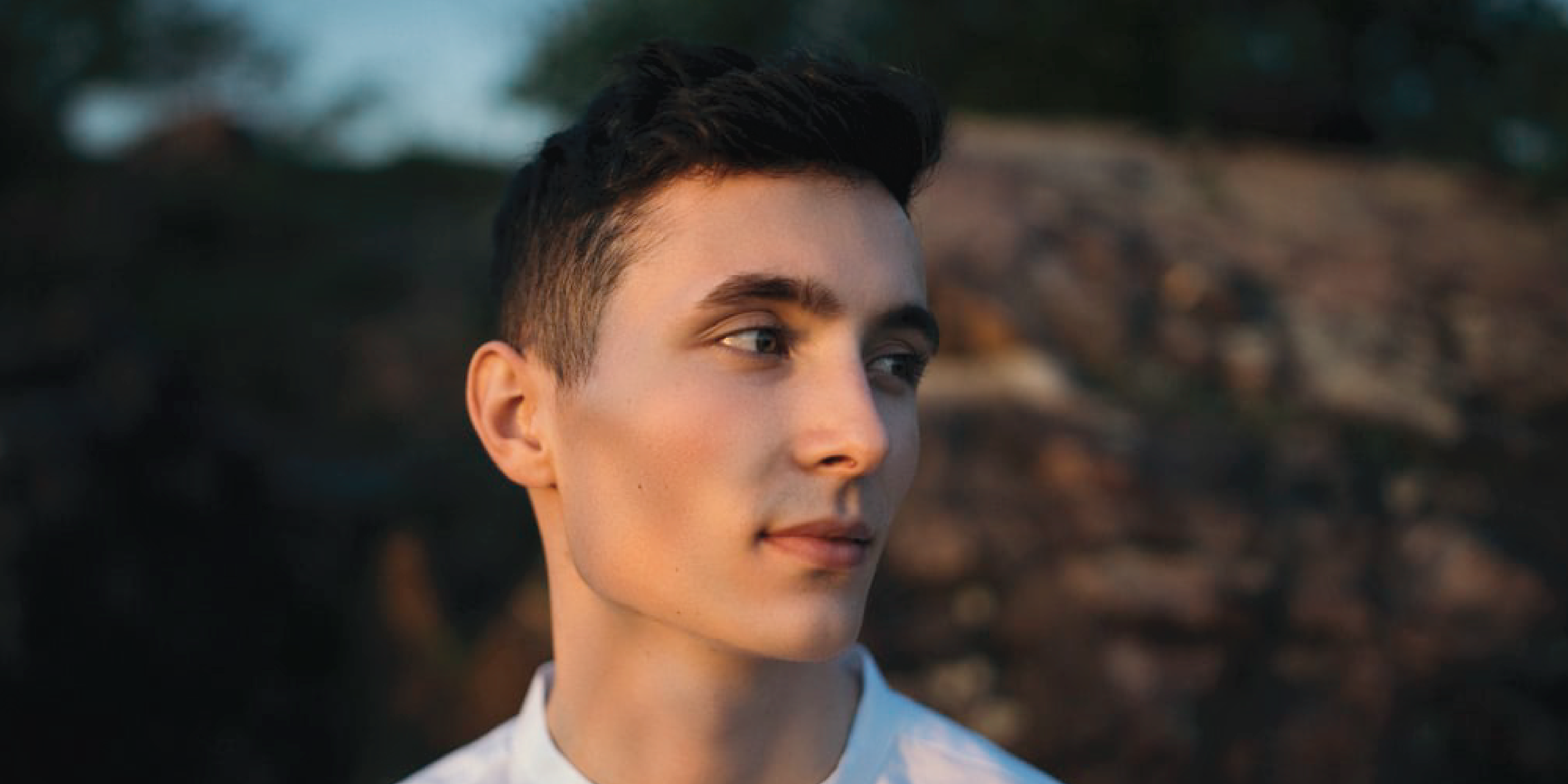 Short Pompadour
A distinctive haircut that portraits sexy, timeless, and versatile, it is none other than pompadour. Whether you get an undercut or full thatch of hair, you can form pompadour.
To nail pompadour, hairspray is a must for a stronghold. Tips tips! Dry your hair before applying any styling product for sharper features.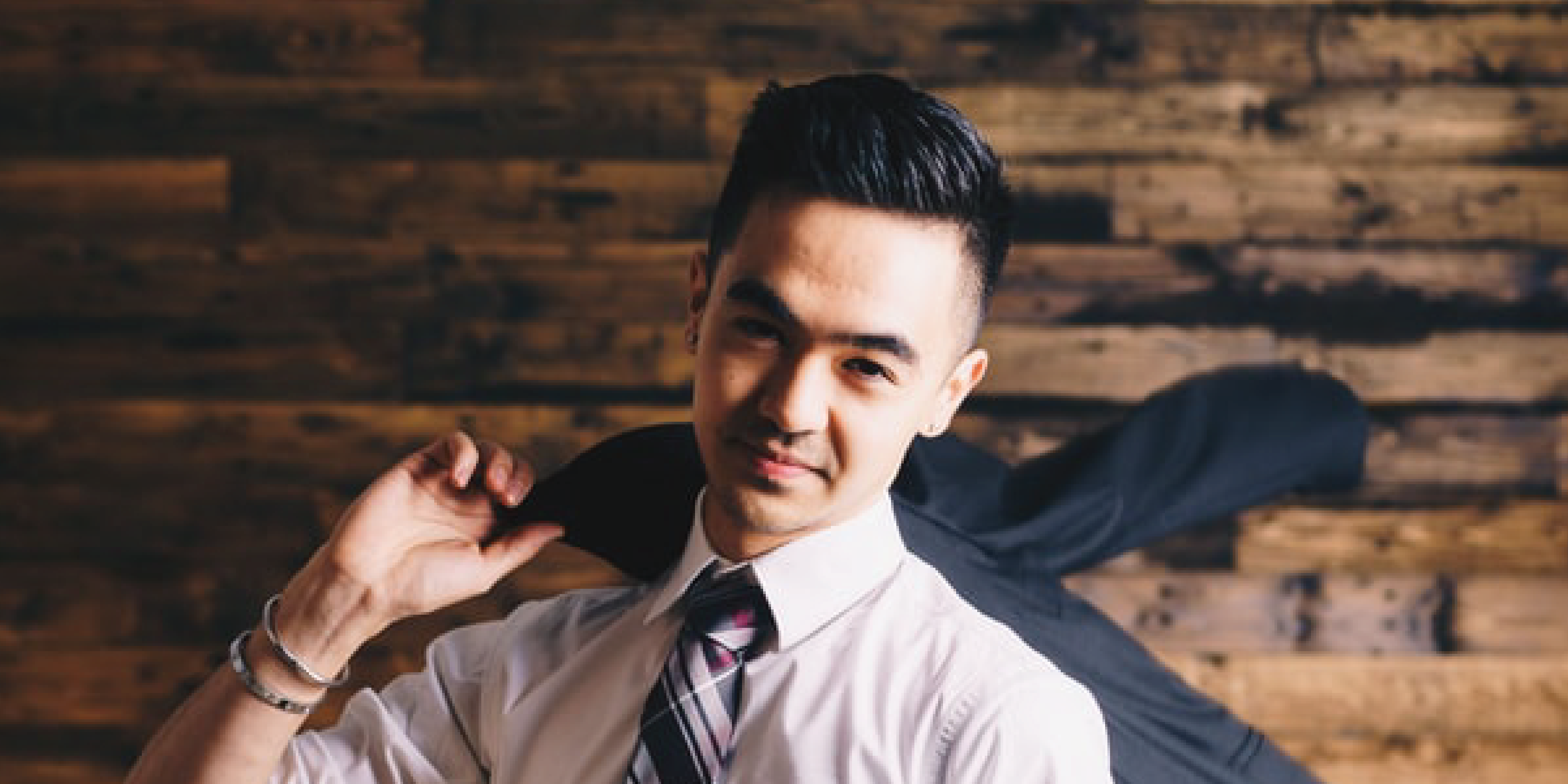 Buzzcut
Wait no more, even stars like David Beckham and Zayn Malik are in this fuss-free cut. Buzzcut requires no styling or maintenance to give you that neat, simple, masculine feel. Just a touch-up with the clippers to grade three or four until the hair is the same length all over. Fuss-free, indeed!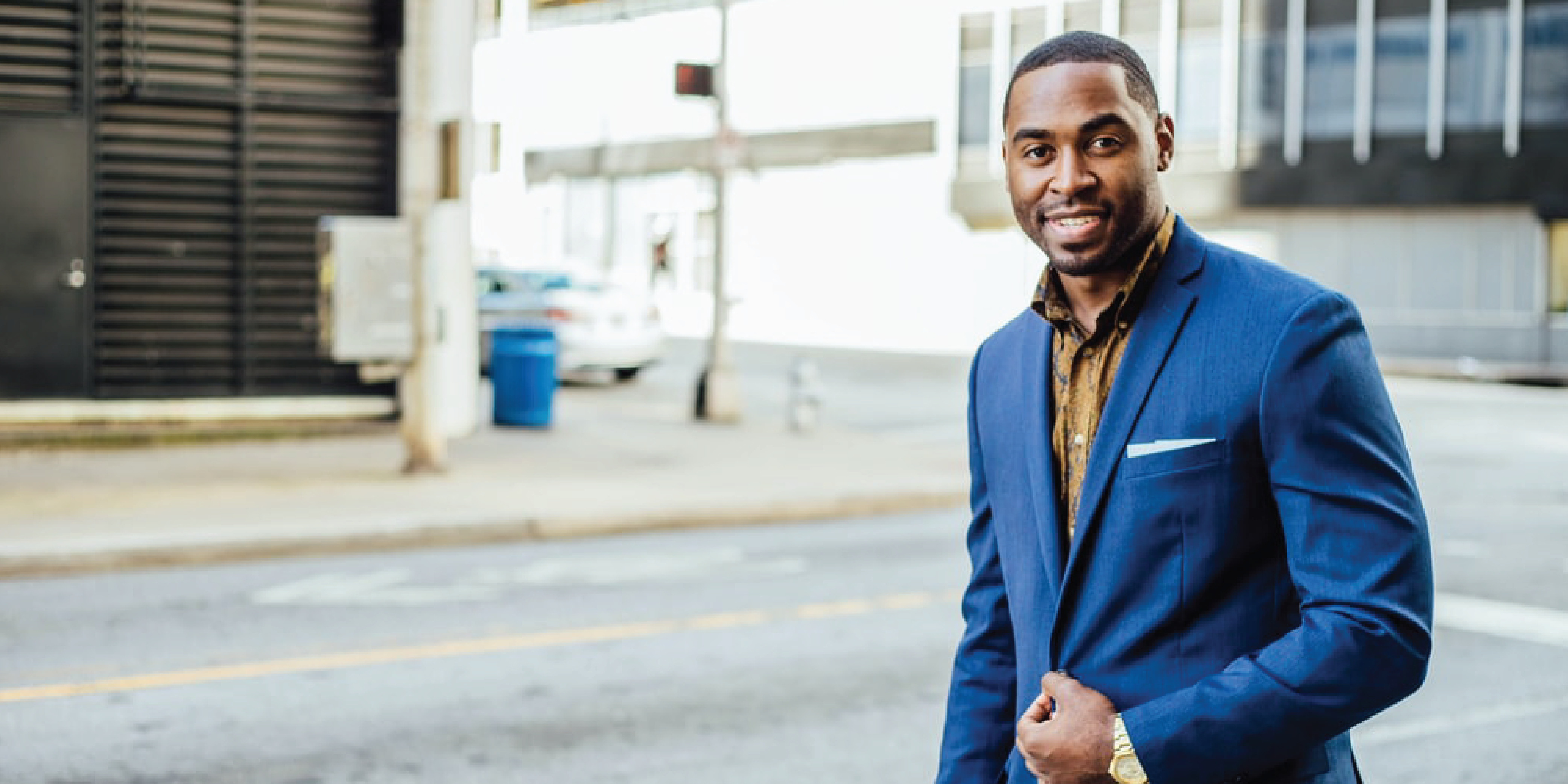 Crew Cut
Other than Buzz Cut, the low-maintenance 'Short back and sides' Crew Cut is another basic short hairstyle you could get which would enhance your bone structure to balance out your face shape.
With just a small amount of clay, you could create a matte and texture finish by just working it into the hair on top.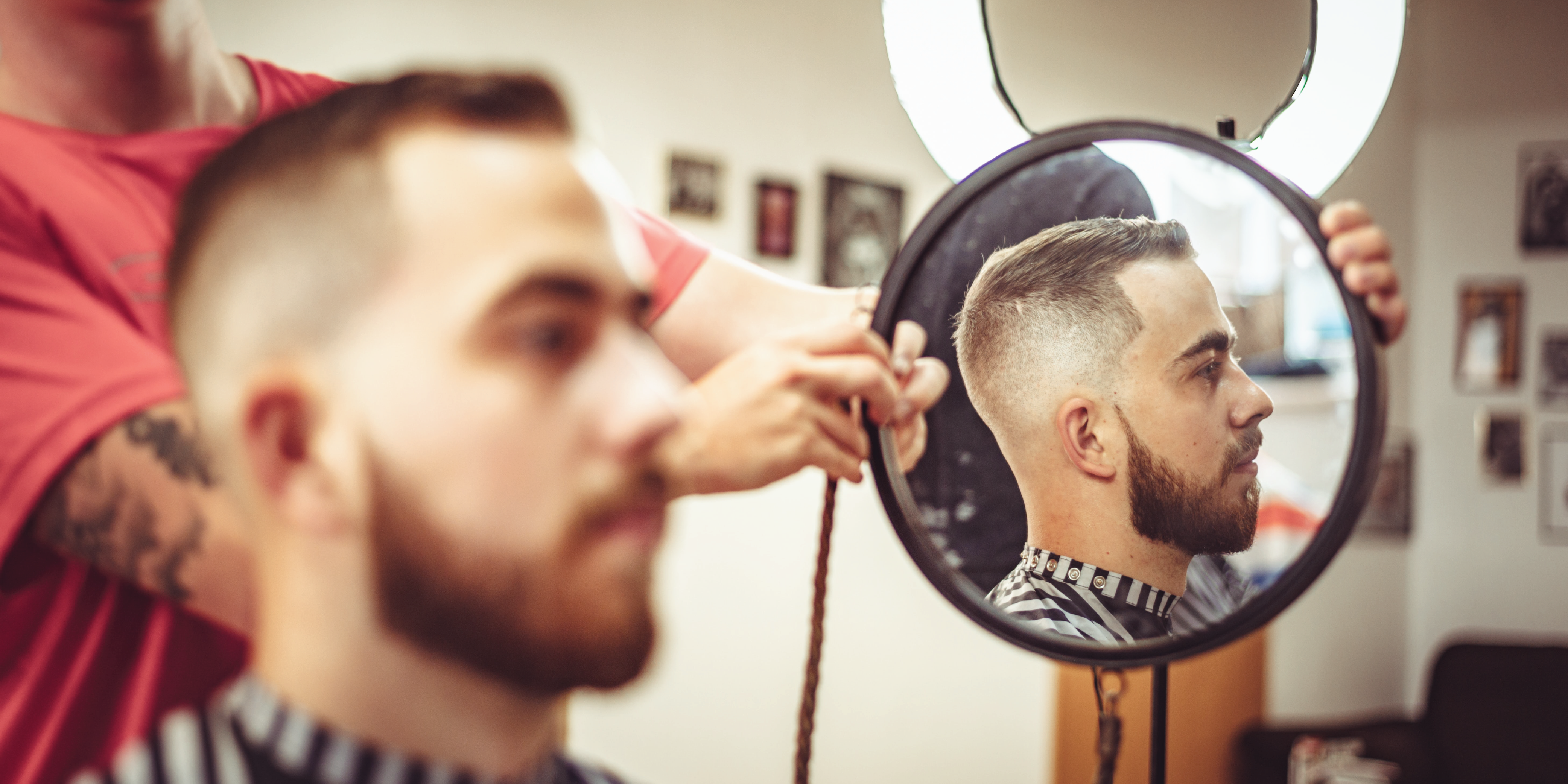 Undercut
A skin-shaved undercut is not very office-friendly due to its bold features. However, you can slay undercut with a longer, side-swept top section that portraits the modern side of you while still maintaining a mature yet stylish look.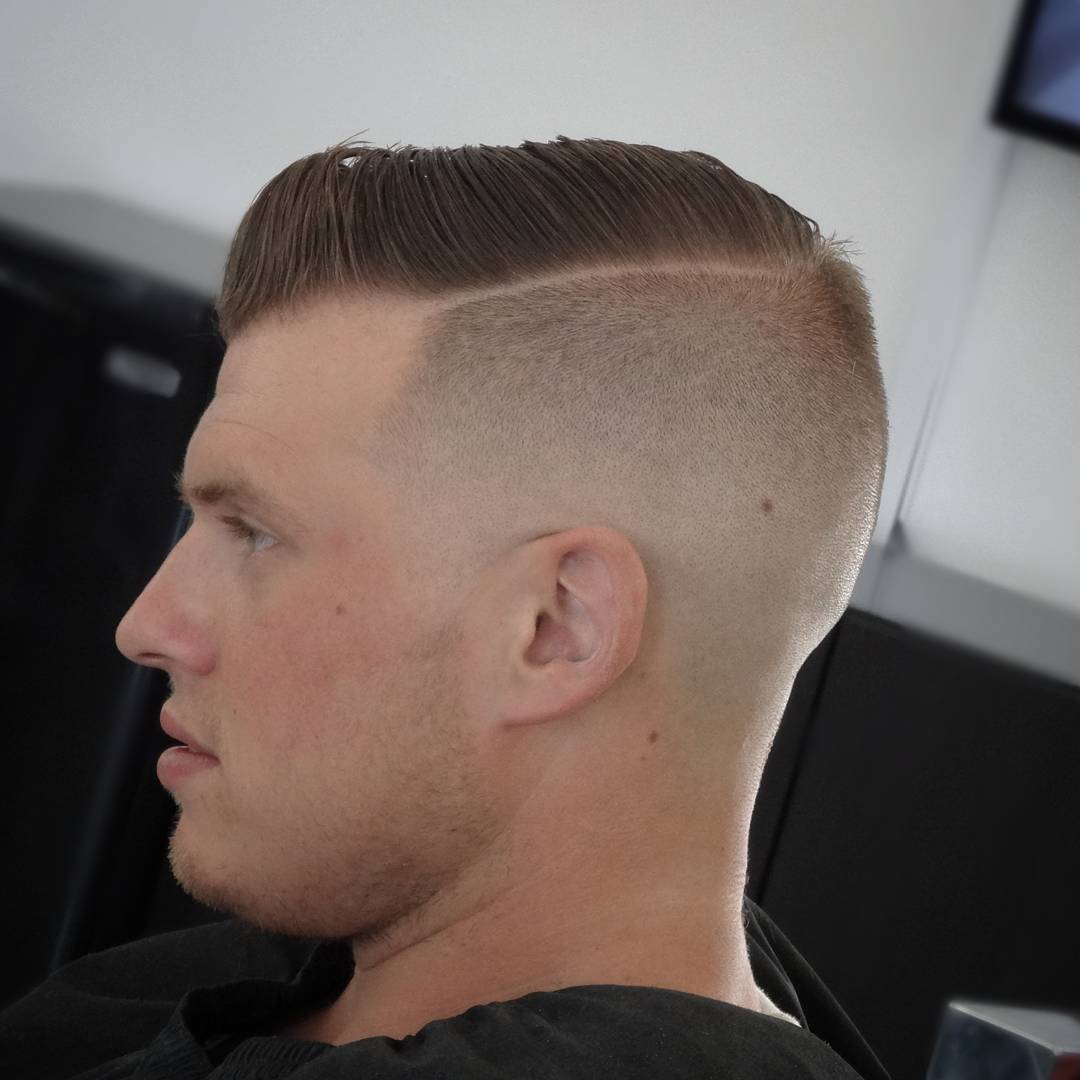 Short Spiky
Men from all walks of life can all be benefited from this short spiky hairstyle because it is never off the trend. To create a sharper short spiky hairstyle, it is recommended to use a little bit more hair gel than usual to achieve the desired spiky look.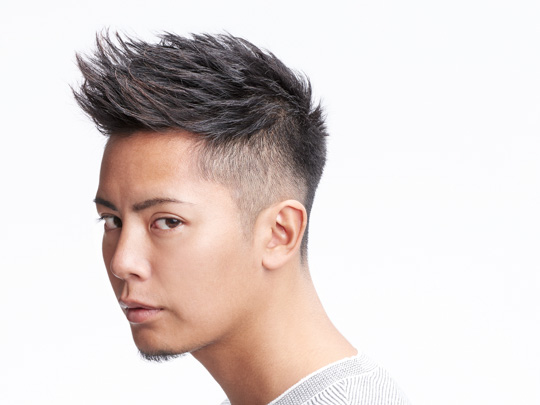 Short Faux Hawk
The perfect mix of the 'good boy' also the 'bad boy' hairstyle. Short Faux Hawk Hairstyle definitely mixes it well. It leaves a smart and subtle way of rebellious allure. If you don't really enjoy styling your hair, Short Faux Hawk is for you, just to make sure that the top is styled lies mostly flat with a hint of lift.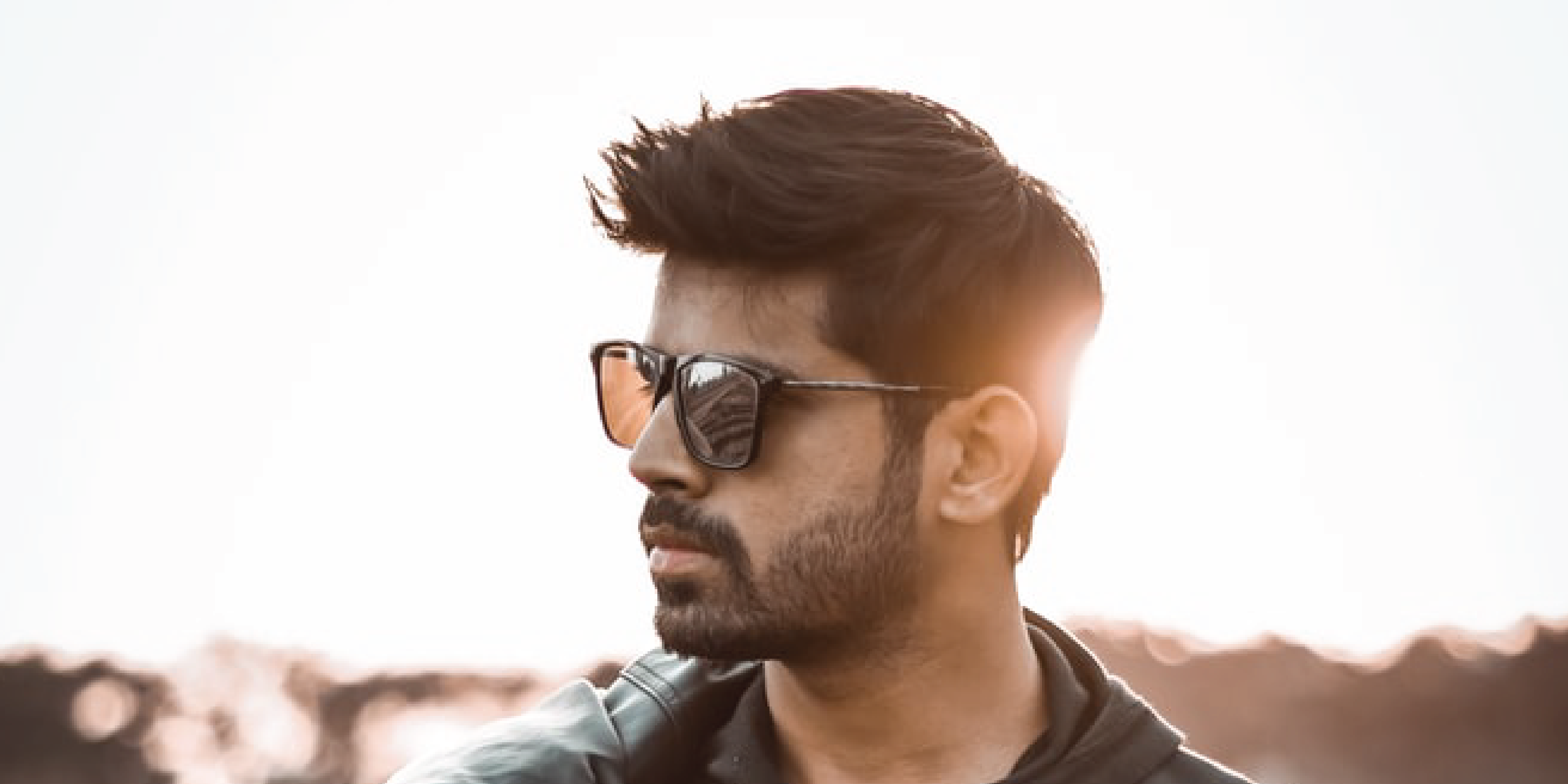 Ivy League
Ivy League is a tidy-neat-looking hairstyle that is suitable for almost all occasions and attires. It is like a slightly grown-out crew cut in which the back and sides fade from short to slightly longer. You just gotta style it with light wax and comb the side parting into place and you're ready.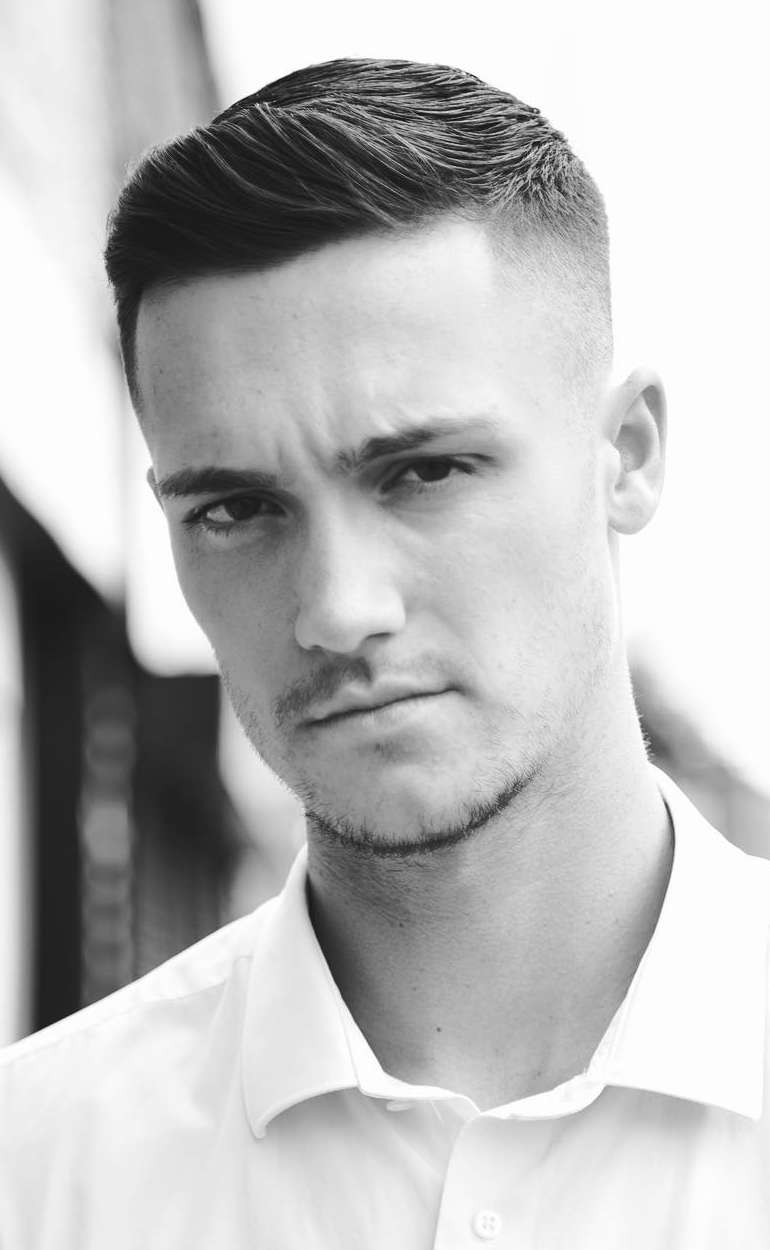 Short Side Part
A short side part hairstyle is forever stylish yet professional. It can pull off regardless your hair is straight, curly, or wavy. It is the hairstyle that every man can wear!
How to style it?
Grab a pomade or matte clay to hold the style in place after combing, leaving your hair to fall naturally. As easy as ABC.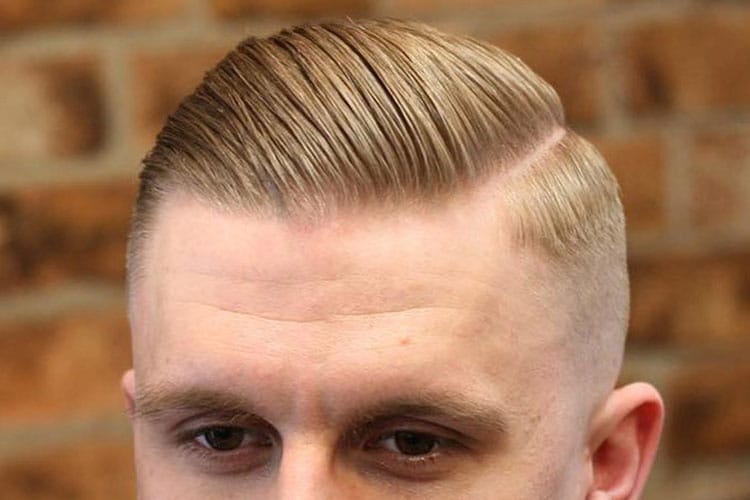 French Crop
For modern men who want to look dapper, a French Crop is nothing short of the ultimate hairstyle. By just applying a small amount of wax or hair clay evenly through your hair, and you are ready for a fresh day ahead. Zero-maintenance effort!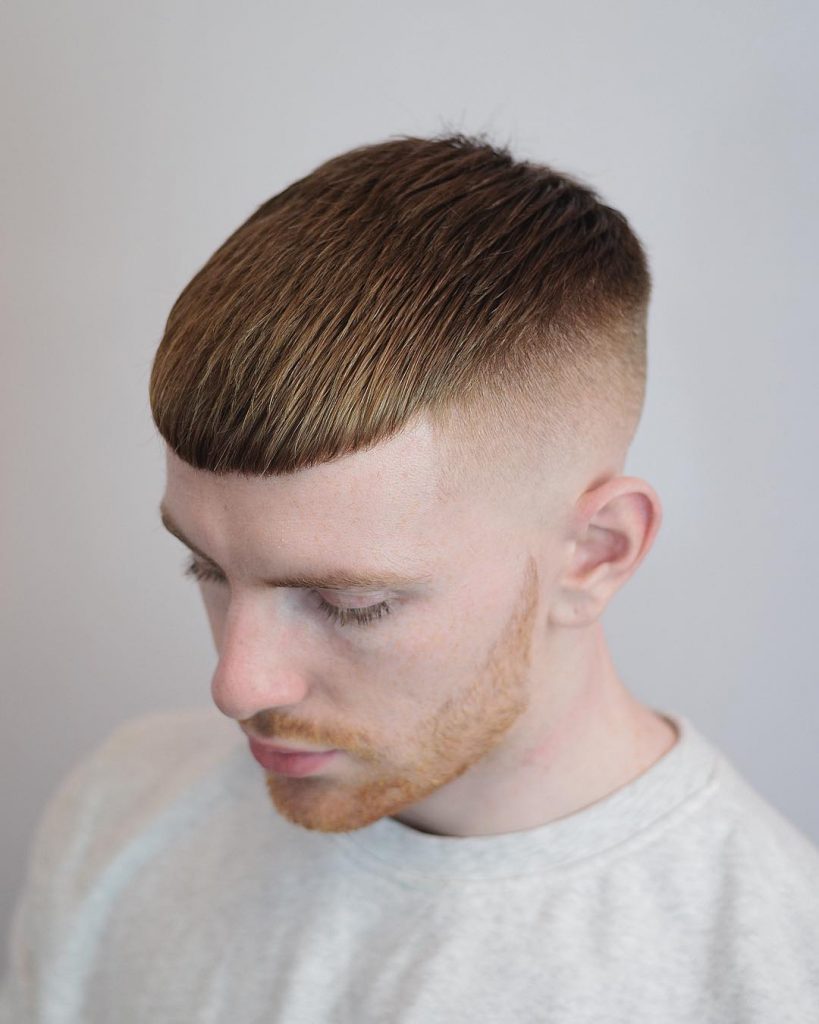 Tips & Tricks
There's always a common mistake made by most men, which is that you apply too much without understanding the product usage as well as hairstyle you want to achieve. If you are an avid pomade user, do remember to select a decent shampoo to remove the residue from your scalp thoroughly to avoid creating build-up.
Next, living in a hot and humid country like Malaysia, go easy with the heat, as when heat comes through the scalp along with your body temperature, it softens your product that might probably make your hair greasy.
Pomade- How-To
On your slightly damp, towel-dried hair, work through your hair with a small amount of pomade to perfect your styling, polished look. Then, complete it with a spritz of hairspray.