The Essential Guide to Barbershop Haircut
It could be pain in the arse when it comes to communicating to your barber for a desired haircut. Fret not, we will equip you with the essential guide for a perfect haircut. You may or may not decide on which hairstyle to go for; Hence it is important to communicate with the expert to prevent disappointment.
First things first, ask your barber or hairstylist what they can do for your hair based on your face shape and your hair texture.
Next, establish the style with keywords that denote mood. Don't forget! Indicate your desire length to your barber or hairstylist, better to not cut enough instead of over-trimming. That would be a nightmare.
After getting the desire hair length, choose the techniques for Top Finish, it could be choppy, layered, thinned, or razored, and communicate with your stylist.
Last but not least, you can't see it, but everyone else will, remember to ensure your stylist finishes you with back and sides finish.
Difference Between Barber & Hairstylist
As Barbers and Hairstylists emerge tremendously like the shrooms, and hence the line between the two professions has become vague, but that's OK. Let's discuss.
Generally, barbers are trained to provide haircuts in the simplest styles like the buzz cut, flattop, or military cut. These cuts are simple yet timeless, with no-frills, and minimal maintenance. Other than simple haircuts, services like lather face shave, and neck hair trimming also provided by barbers, that's what barbers do.
While hairstylists are trained to provide services like maintaining a hairstyle or giving professional advice on hairstyle suggestions as well as professional hair care tips for clients based on clients' face shape and hair texture/thickness. They followed up with the latest hair trends and are able to work and create various hairstyles to fit clients' requests.
So, question, does it really matter to know the difference between a Barber and a Hairstylist? Yes, definitely. If you are looking for a hassle-free, simple haircut, a barber works best for you. However, if you are looking for a makeover or trendy fashion hairstyle, a hairstylist is the way to go.
Haircut and Hairstyles with Short Hair Length
Short haircuts generally required zero-to-minimal maintenance and tend to be relatively simple. However, you probably need to pay a visit to the barber more frequent than medium or long haircuts.
Styling short haircut is on an easier end which the best product you can own would be waxes and pomades. Wax gives a more natural, matte finish while pomade provides a firm hold with a glossier finish which holds your hair strong throughout the day yet flexible enough for you to restyle if necessary.
Classic Short with High Fade
If you're looking for a trendy cut but don't want to spend time on styling, this simple fade is for you. Just a tad bit of hair gel work through the top, and you are ready for the day.
Crew Cut
Crew cut has been men's forever go-to simple hairstyle; it is slightly different from military buzz cut which it isn't of the same hair length everywhere, which allows more styling option. It works extra perfect for guys with thick hair and a square face shape.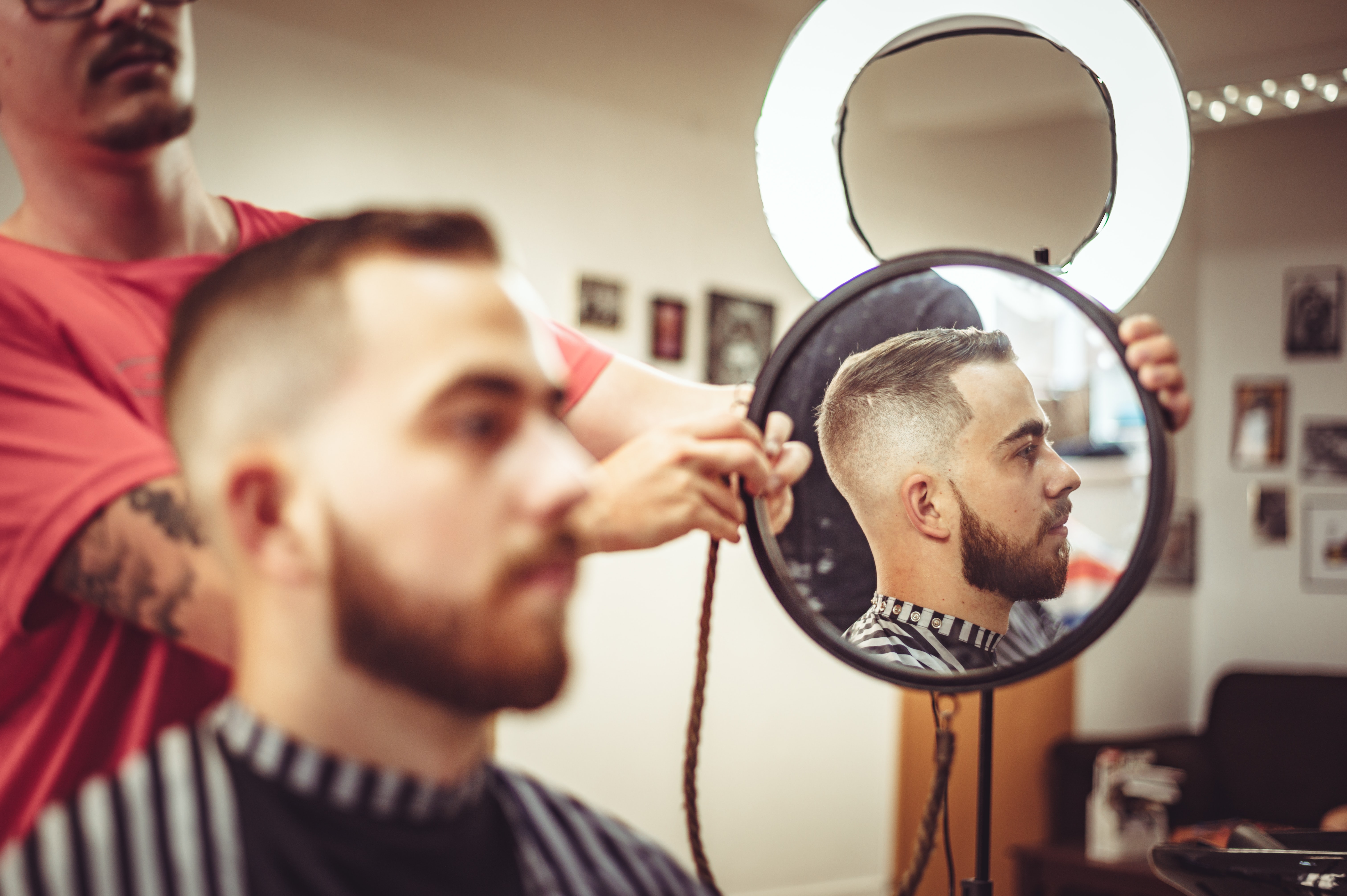 Short Style with Finger Waves
For guys with rather curly/ wavy hair, this haircut is for you, this hairstyle short on the sides, with a hint of finger comb top which you can easily run through the top of your hair with hair wax to create a cool and natural look.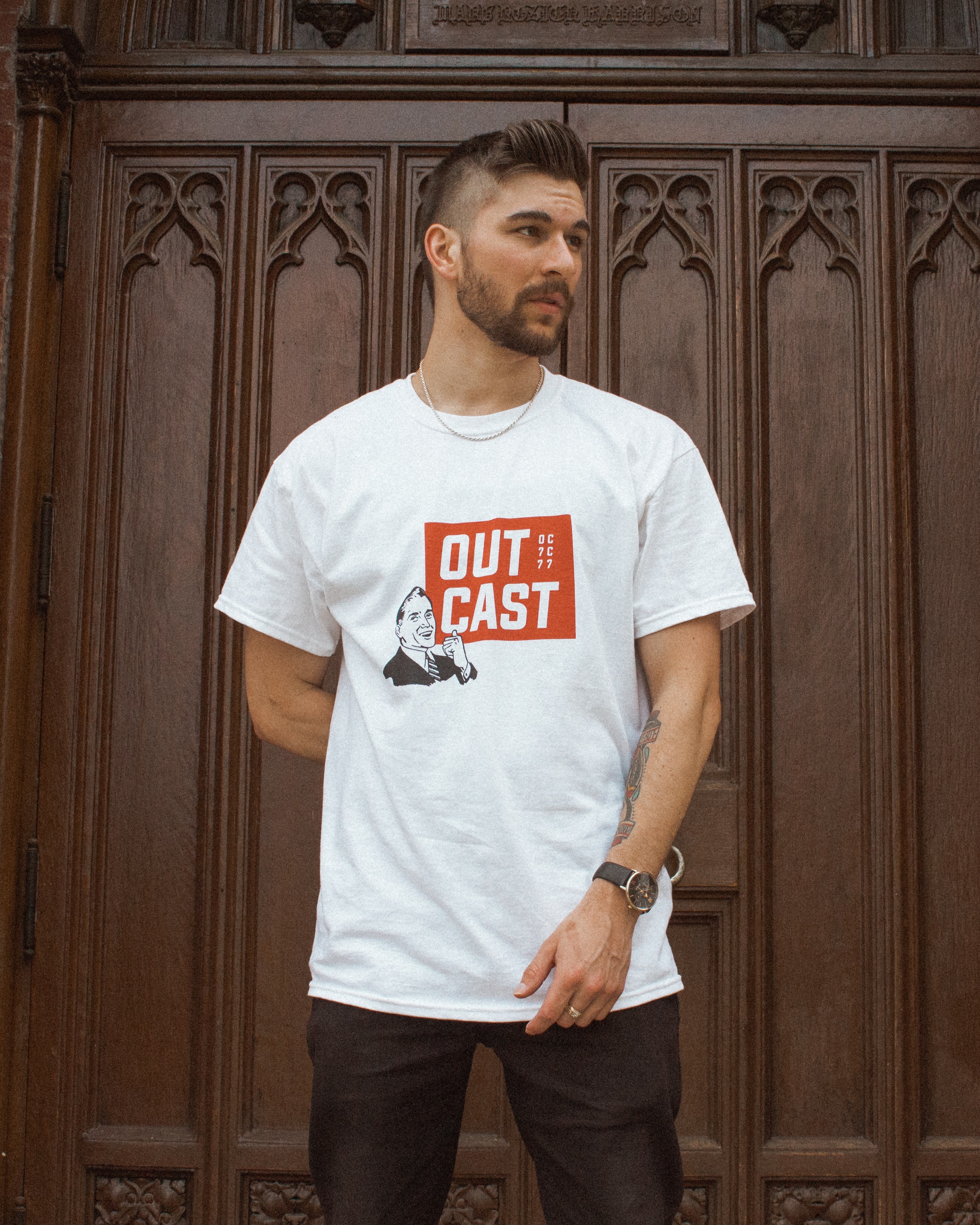 Ivy League
If you are a businessman, you must not miss Ivy League. A hairstyle that works with almost all hair types, from straight to wavy to curly. By just side-parting the top of your hair and you are good to go, neat and tidy. Perfect for a billion-dollar meeting.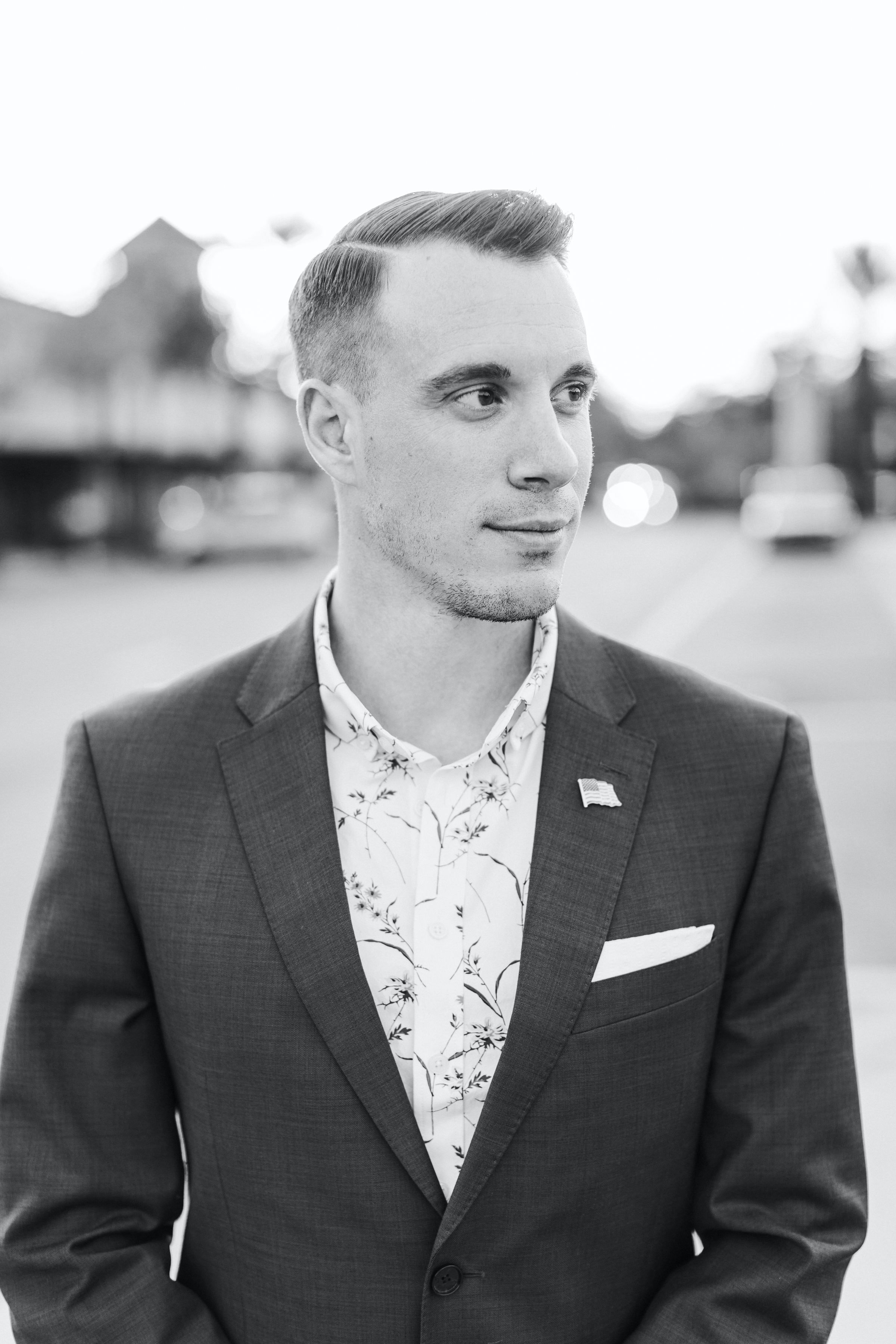 Haircut and Hairstyles with Medium Hair Length
Not a fan of short hairstyle nor long hairstyle? Medium hairstyle it is, medium hairstyles for men are usually between 2 to 4 inches in length, even if your hair is on the thinner side, you can still rock this medium hair length, you just need the right style and it could be a serious head-turner. Let's discuss what the trending medium haircuts and hairstyles are.
Undercut with comb over
Comb Over has never gotten bored for men at any age as it is easily achieved. All you need is a little wax and a comb. If your hair thinning, comb-over will help recreate the volume and fullness, all you gotta do is to comb your hair across and 'over' to the other, and you will look charmingly casual.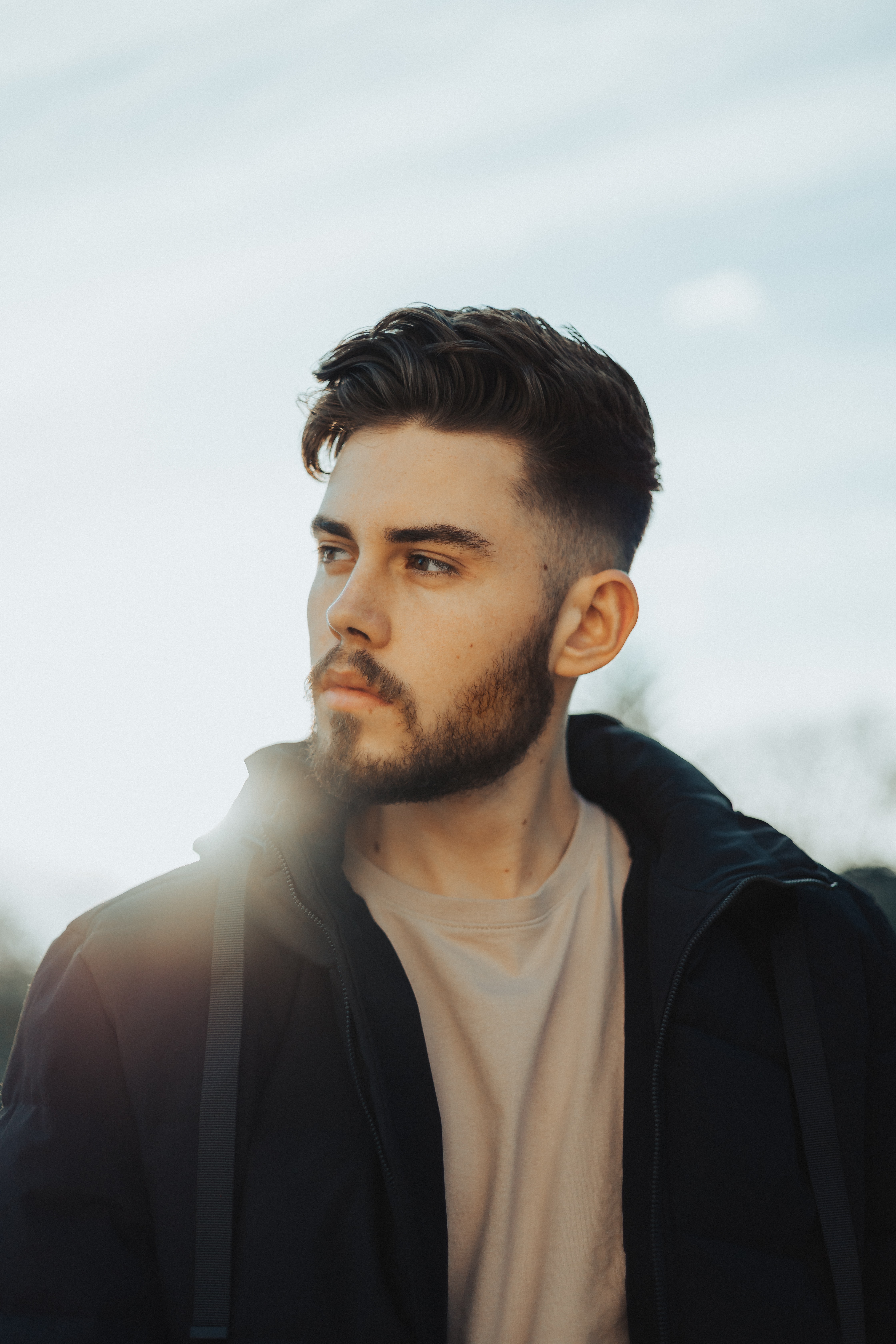 Mid Fade
Mid Fade is the ultimate versatile mid-length haircut with its midway line between the tops of ears and the temples. You can elevate mid fade with a quiff or a pompadour for a stylish and unique look.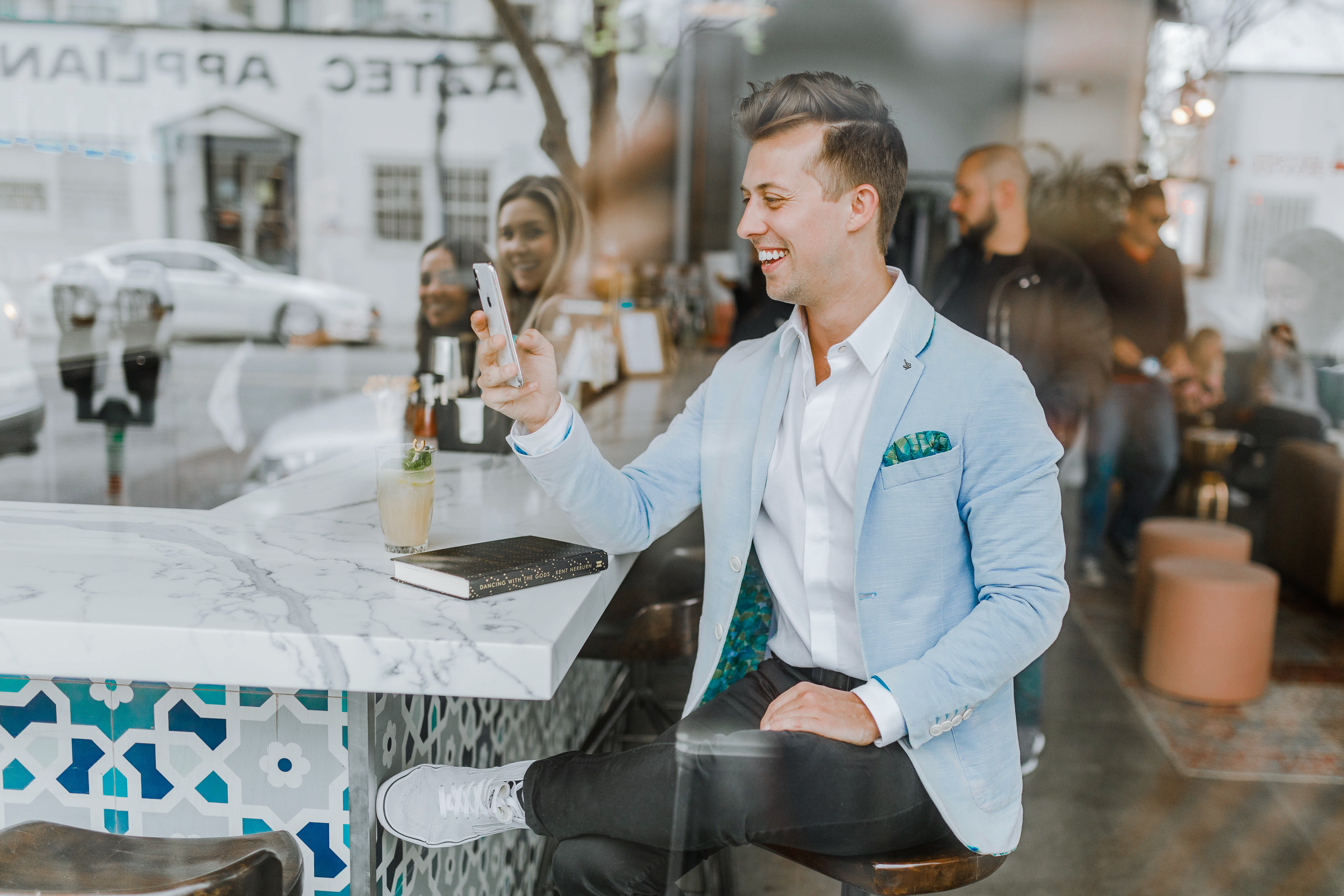 Taper Fade with Slicked Back
The Slick Back mid-length haircut has always gotten the trick to elevate one's appearance. It suits every occasion and especially charming in the evening. To nail slick back, do apply a generous amount of hair pomade and pull the hair back with a fine-toothed comb until it is smooth.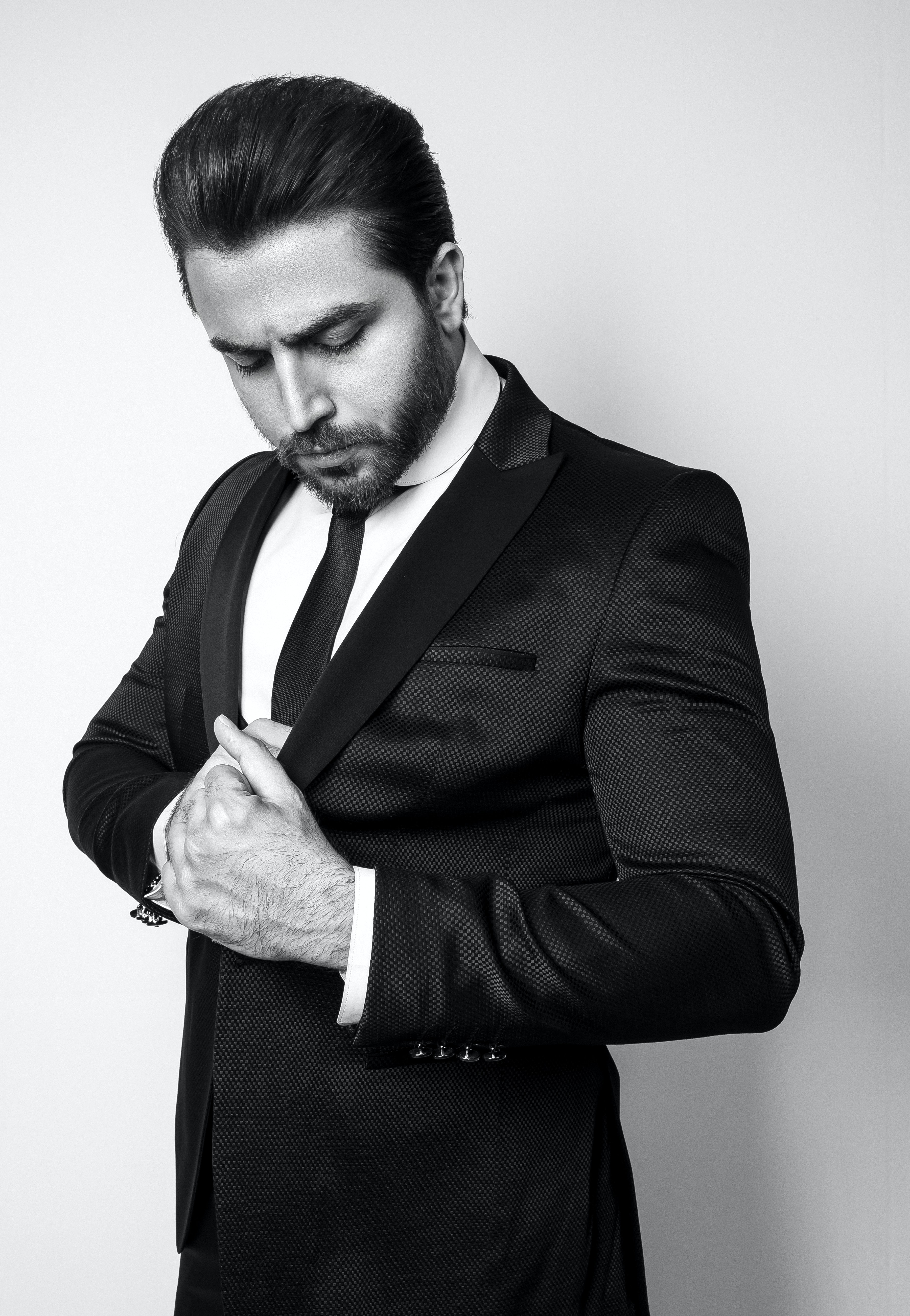 Fringe
Don't ignore fringe if you were to rock a mid-length cut. Fringe has never gone out of trend and will look best when being worn with plenty of texture messily.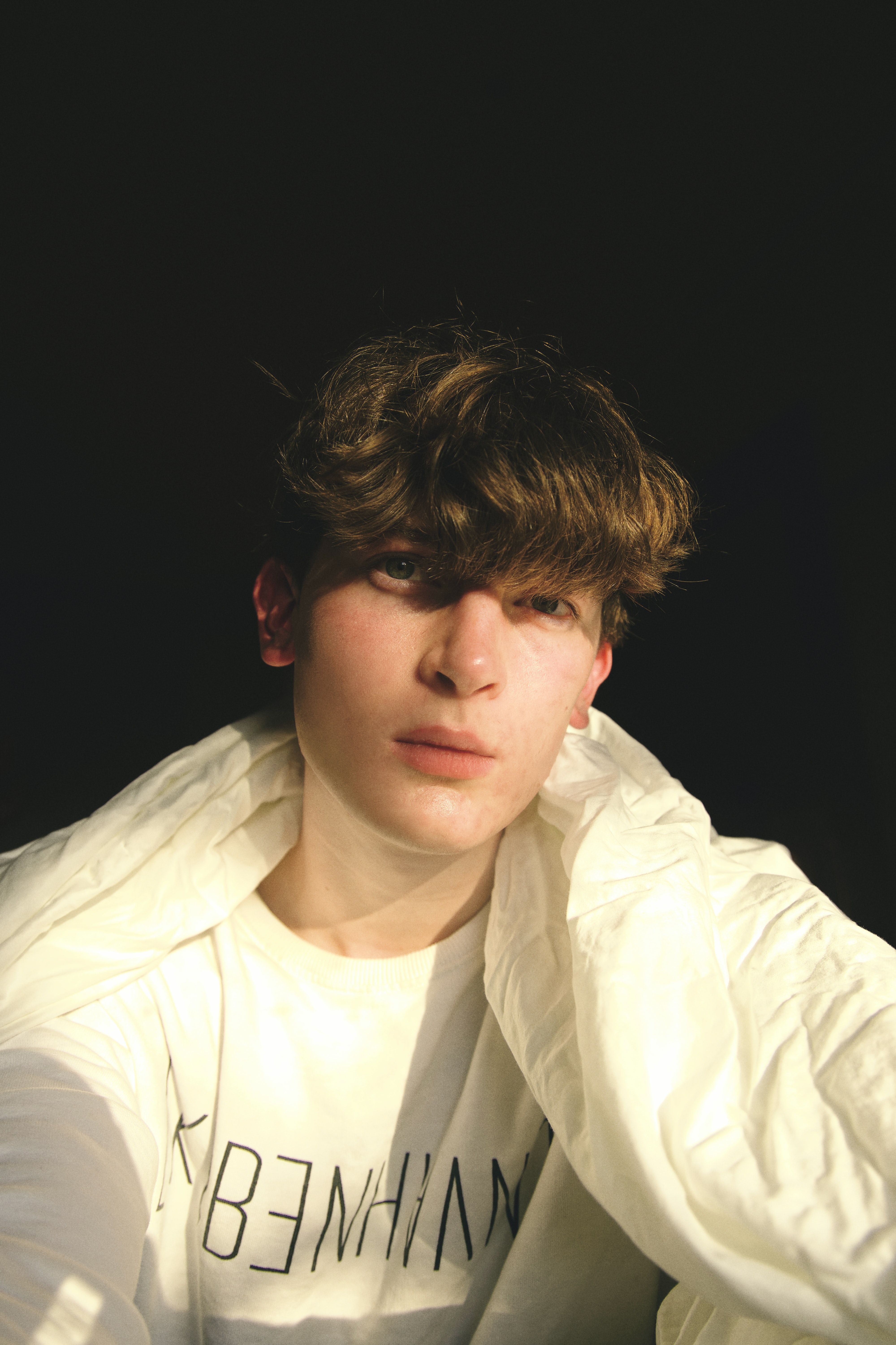 Haircut and Hairstyles with Long Hair Length
Pandemic doesn't seem to subside any time soon, why don't you give yourself a chance to try on a long hairstyle? With a long hairstyle, you will only need to visit the salon once every 3 to 6 months. Truth be told, men can rock long haircuts as good as a short haircut or medium haircut.
With the right long haircut, that flatter your face will ultimately channel inner cool just like Brad Pitt or Akanisi.
Long Undercut/ Side part undercut
If you're looking for a change for exotic hairstyles from your mundane long haircut, you might want to consider a long undercut, by shaving the sides and the back of your hair leaving a contrast between the undercuts and the long hair on top. Long undercut does provide a variety of hairstyles such as man bun, or ponytail which is ideal for humid weather in Malaysia, or you can just side parting the long hair on top with a small amount of wax, whichever way, you look exotic!
Ponytail
In order to achieve a fashionable ponytail, you must at least have grown your hair at shoulder length and loosely secure it after sweeping your mane to the back with your hand.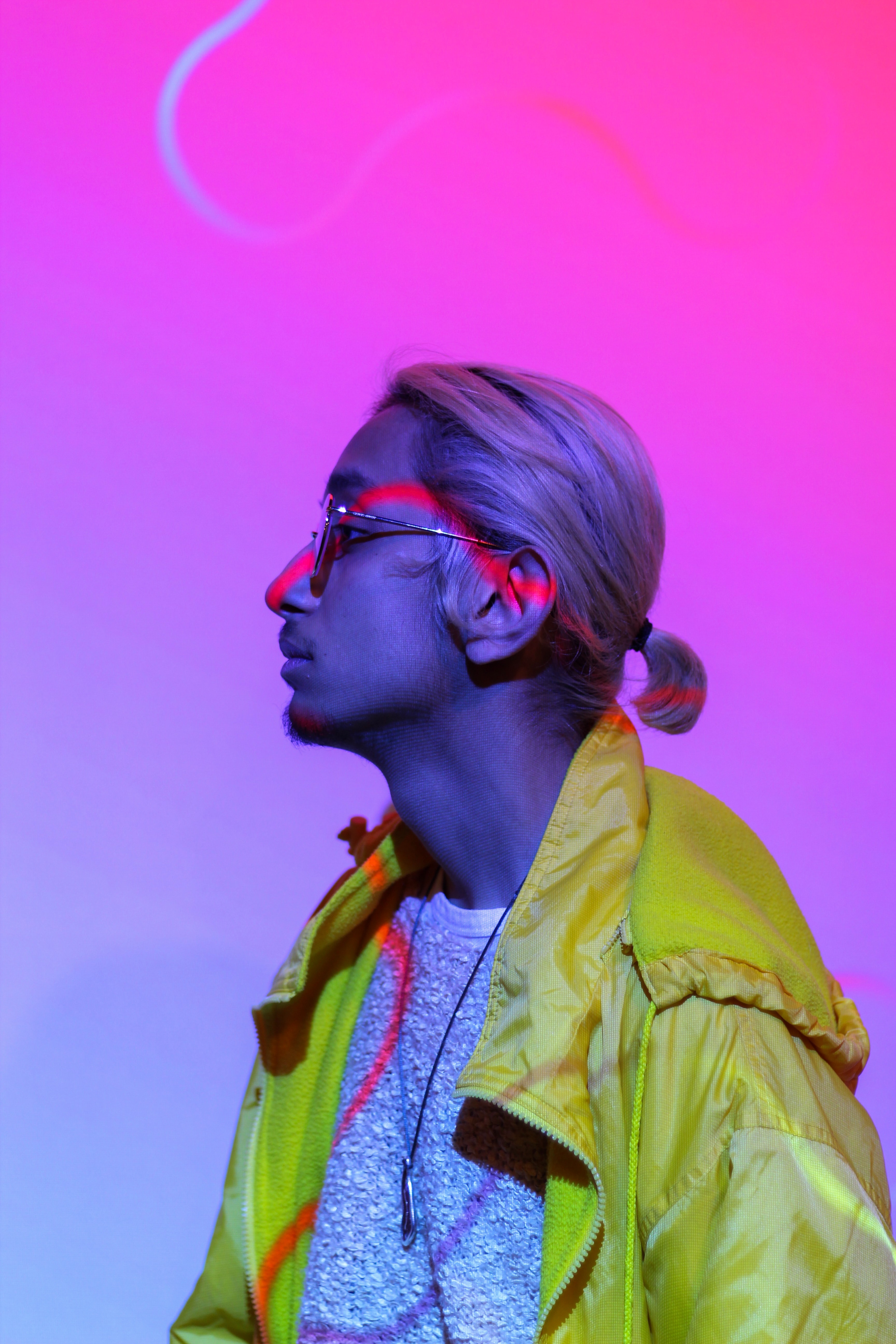 Topknot
If you want to stand out among all the gentlemen, the topknot is for you. It features a messy bun that is worn high up on the head. You can always pair it with an undercut for a bold appearance.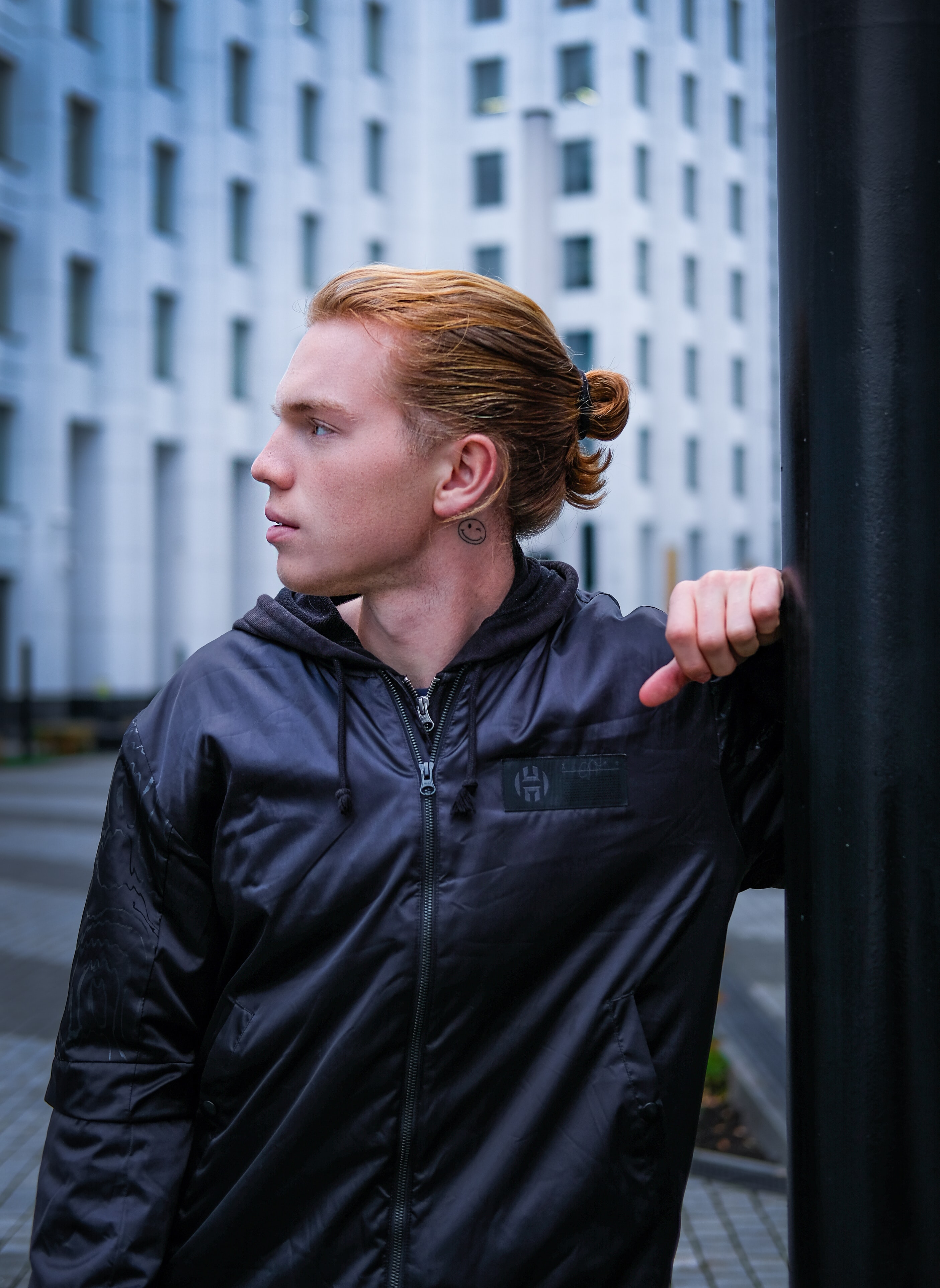 Long Textured Waves
The hair of heartthrobs, this long textured waves long haircut features the youthful vitality. This hairstyle goes with almost every face shape as it features a medium-density and texture with a hint of deconstructed pompadour. To recreate this hairstyle popularized among the celebrities like Harry Styles, you just have to apply an adequate amount of styling mousse to towel-dried hair and let it dry. Once your hair is almost dried, backcomb the front section and set with a flexible hairspray.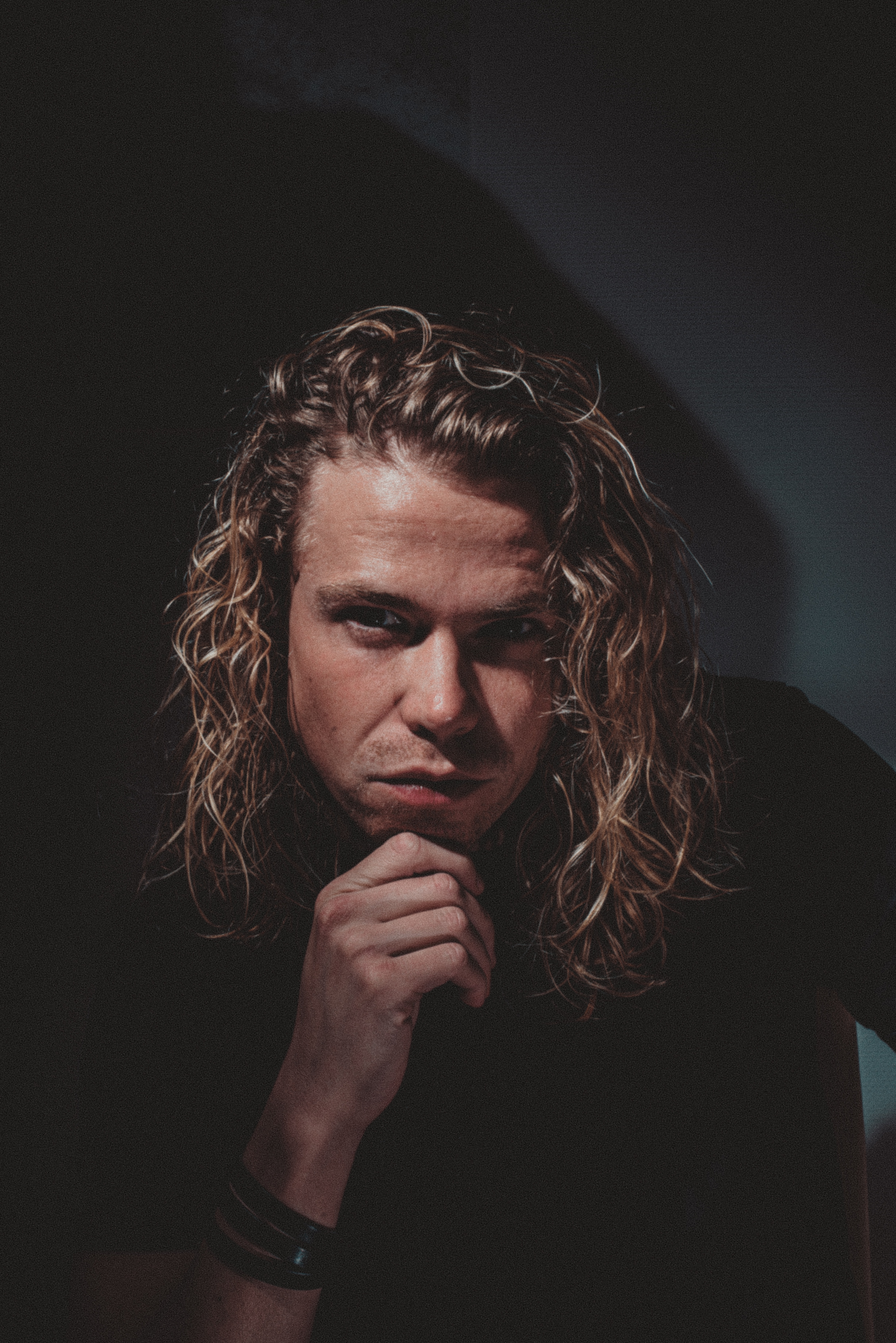 Your hairstyle is what defines you in general, take the time to experience different hairstyles at different lengths to find the right cut for you and break your style for the year!