Tips to Overcome Body Odor During and After Exercise
Malaysia is a country with hot and humid weather throughout the entire year, hence you would definitely perspire while performing physical activities like exercising or walking. However, sweating isn't the worst part, but the body odour. Let's understand how it happens. Perspiring itself actually doesn't stink, but then when it combines with bacteria and breaks down into proteins and fatty acids it causes the body odour, embarrassing, isn't it? Don't sweat, there are several tips you could do to overcome the body odour!
Do Your Laundry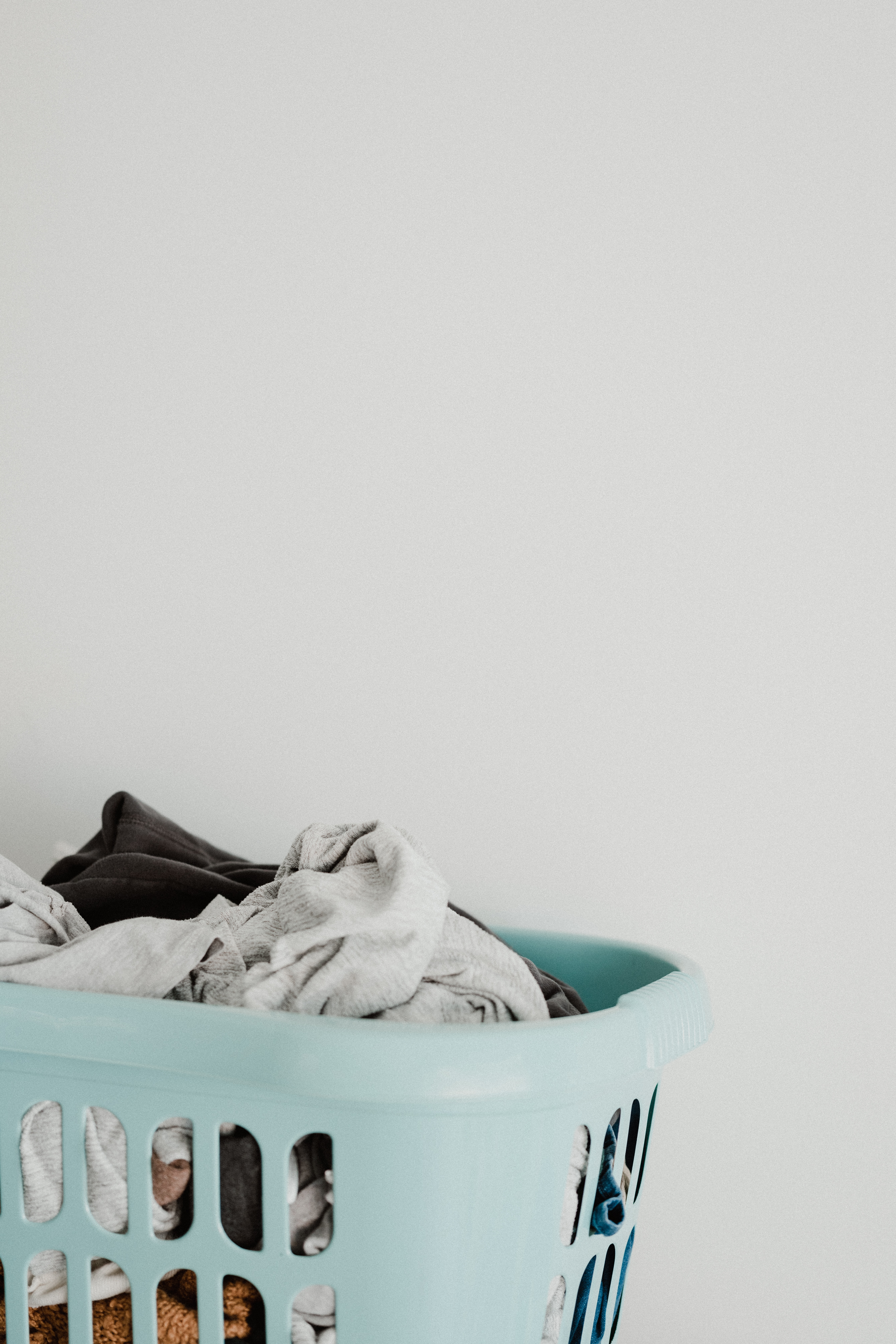 Doing your laundry regularly can keep your clothes clean and avoid bacteria from growing in your laundry. This is because bacteria can be easily accumulated and sticked on used clothes, if the clothes are used and unwashed it will help the bacteria to grow and breed, hence when you wear it and perspire, the bacteria will be combined with the sweats and cause odour. To avoid unpleasant odour causing bacteria to stick on, one should regularly wash their clothes.
Choose Your Food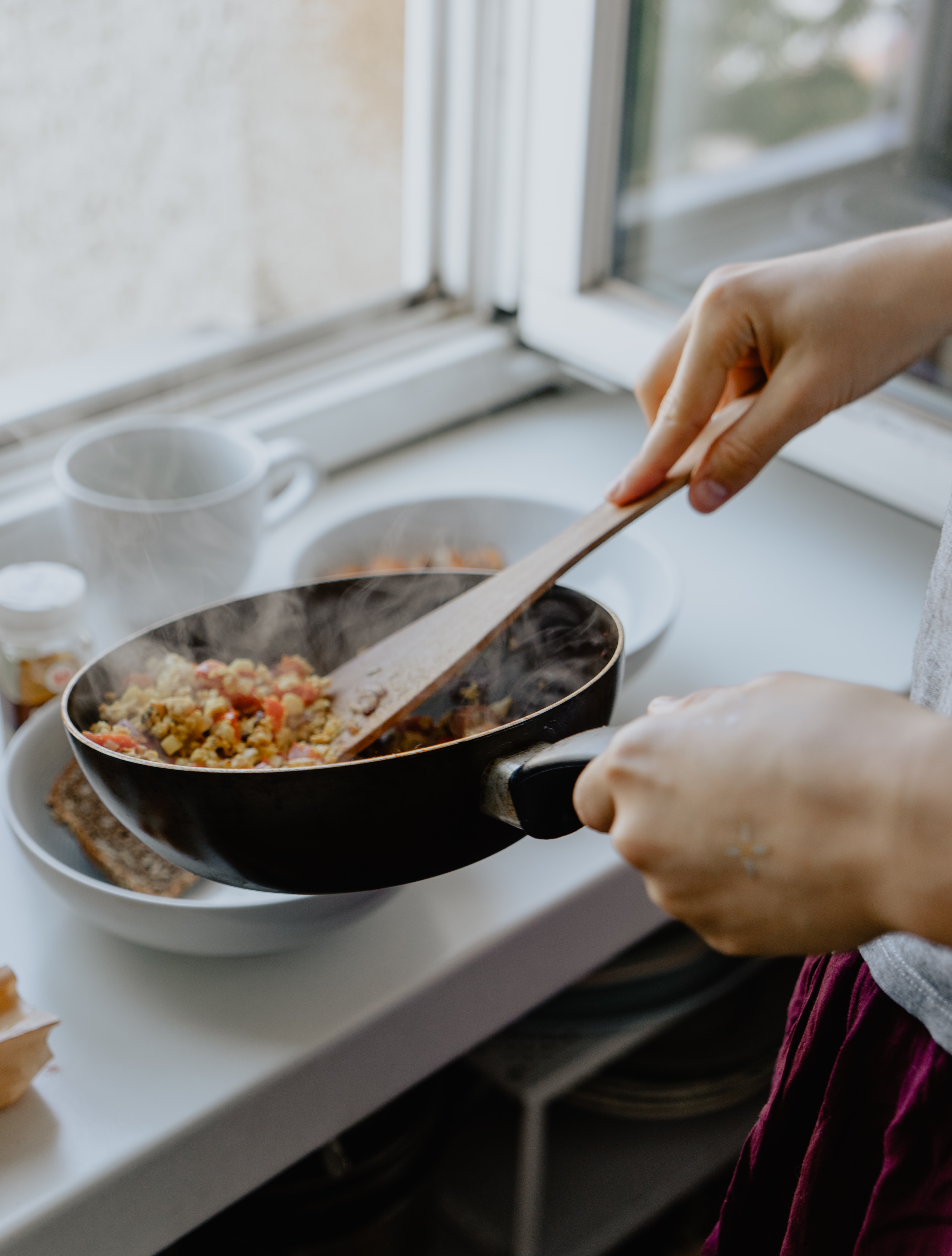 Some food with a stinky smell like garlic and onions are also causing the body odor to happen as they have the aroma that will come out through your pores while you perspire. So try reducing the intake of food with strong aroma but not completely cutting it off. Ultimately, maintaining a healthy diet will prevent you from body odour.
Wipe Off Your Sweats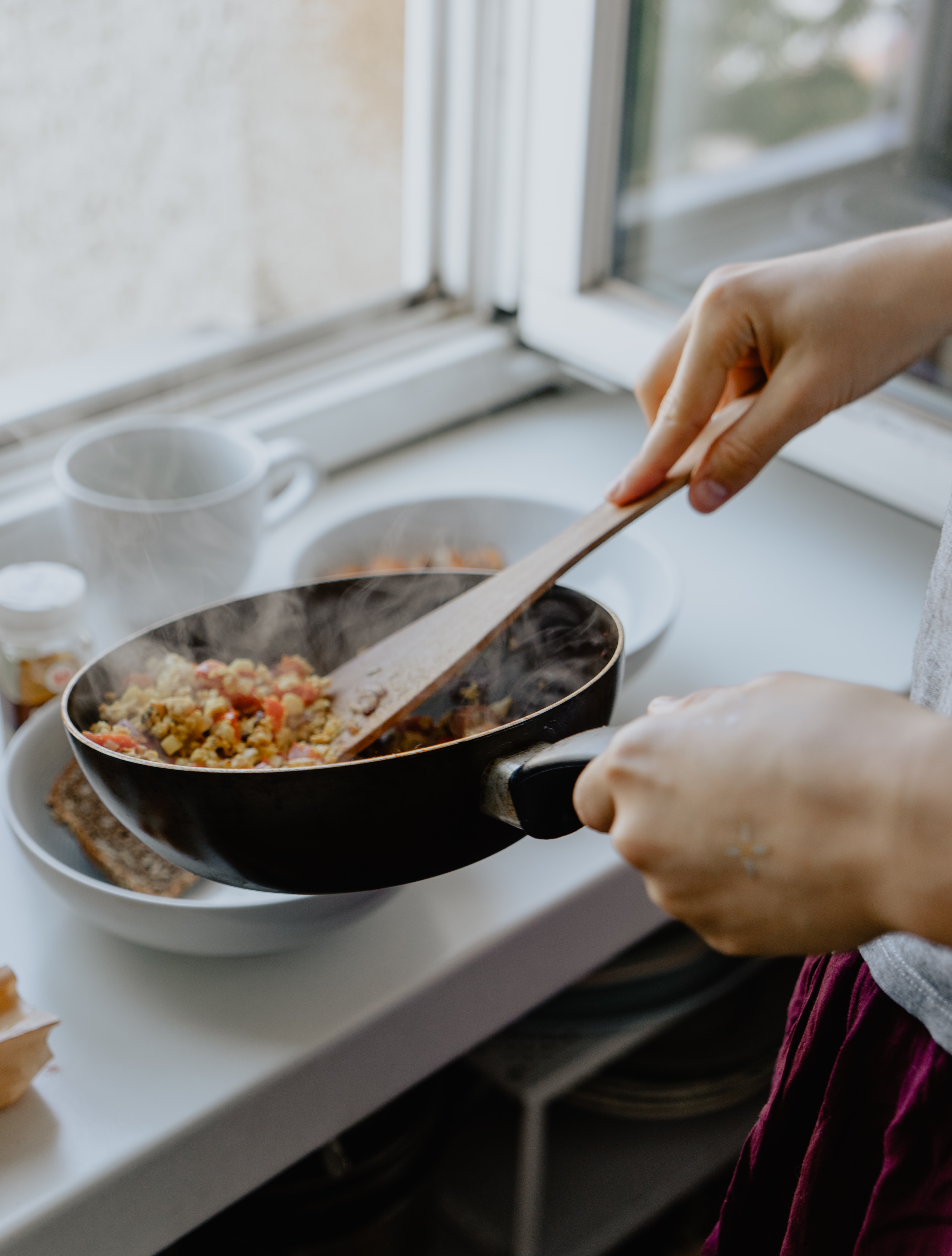 When you are exercising outdoors, it is not convenient for you to carry along all the toiletries everywhere to take a shower. So it is better to always have body wipes with you to wipe off the sweat from your exercise. With body wipes, you could easily pop it in and wipe it all over your sweaty part and discard it, as simple as it can be to keep you fresh and clean.
Use Antiperspirant or Deodorant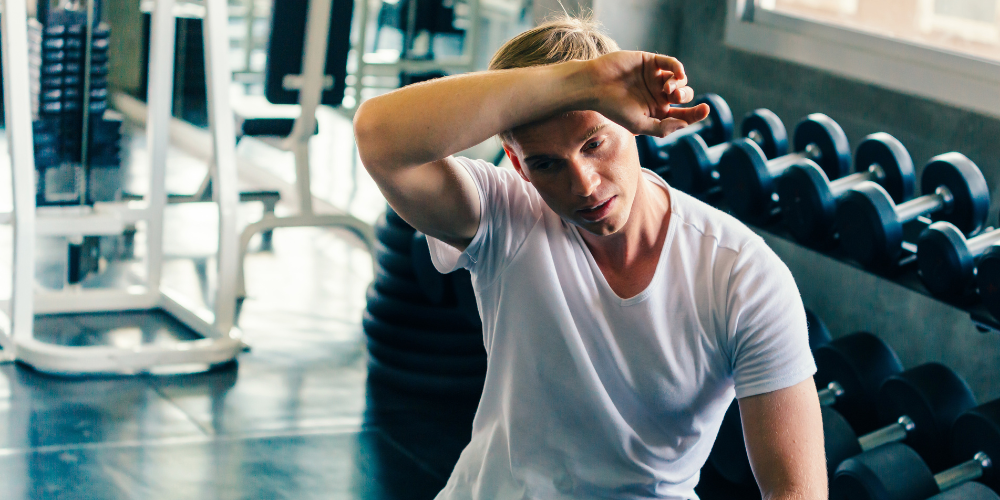 It is suggested to always use antiperspirant or deodorant after your shower before heading out for activities or exercises. With antiperspirant, it reduces excessive sweating while deodorant helps to prevent odour. Hence, it keeps you fresh and odour-free throughout the day.
Use Antibacterial Shower Gel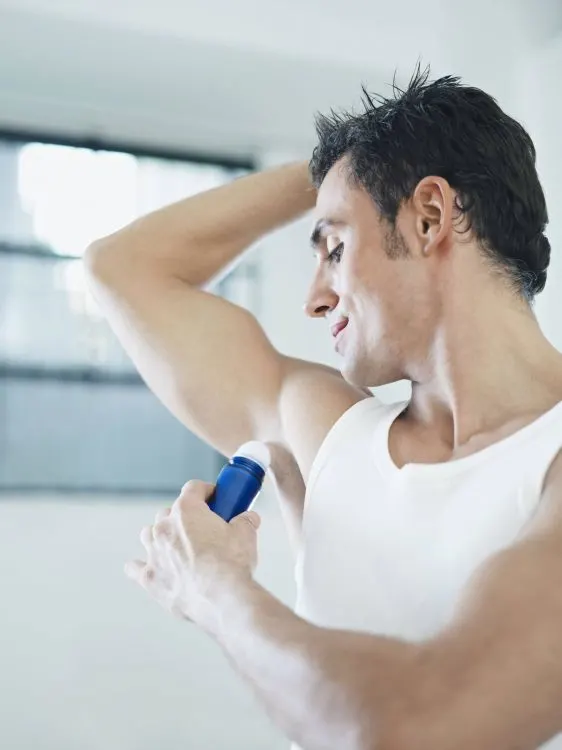 As we know that, body odour happens when sweat combines with bacteria on skin, so it is good to always shower regularly especially after an intensive workout with antibacterial shower gel to prevent the bacteria from growing, especially the underarms and feet area which are the main areas that cause body odour. Other than that, always keep your skin dry after the shower to avoid bacteria breeding.
Conclusion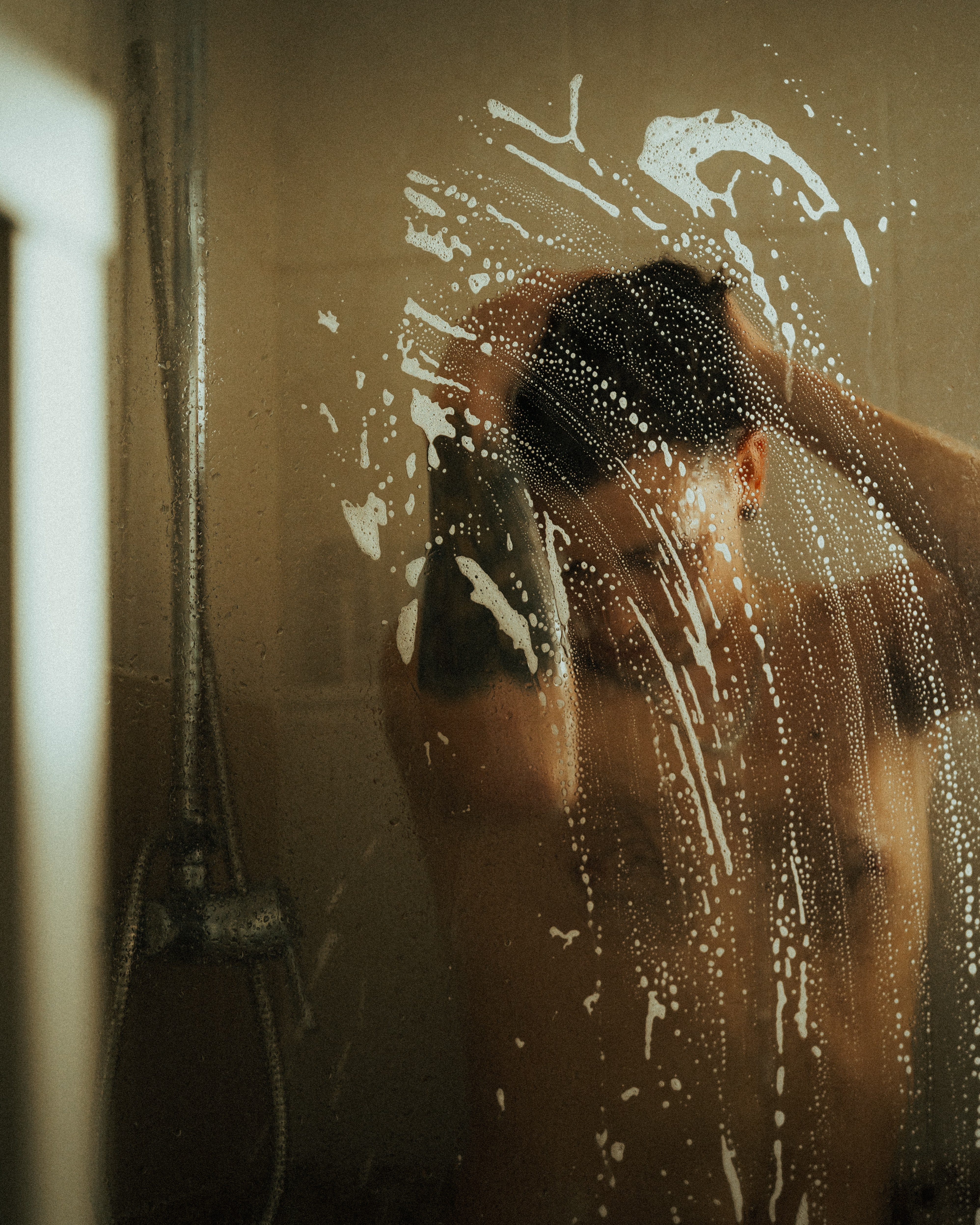 All in all, personal hygiene is the ultimate solution to avoid body odour. Shower properly with antibacterial soap and choose the right deodorant before any activities and you will carry out all sorts of exercises confidently!