Top Android Role Player Game to Play in Free Time
RPGs (Role-Playing Games) are video games that originate from tabletop or pen-and-paper, where the players will describe their actions and thoughts to impersonate the characters chosen. Nowadays, RPGs have evolved not just for PC or tabletop but also on smaller screen devices like mobile or tablets, which now give access to players to play with their pocket-size mobile anywhere, anytime.
Types of RPGs
Different genres of RPGs (Role-Playing Games) are also available on Google PlayStore for users to enjoy, for example, Action RPGs, Strategy RPGs, or Adventure RPGs. Let's dive into different genres of RPGs: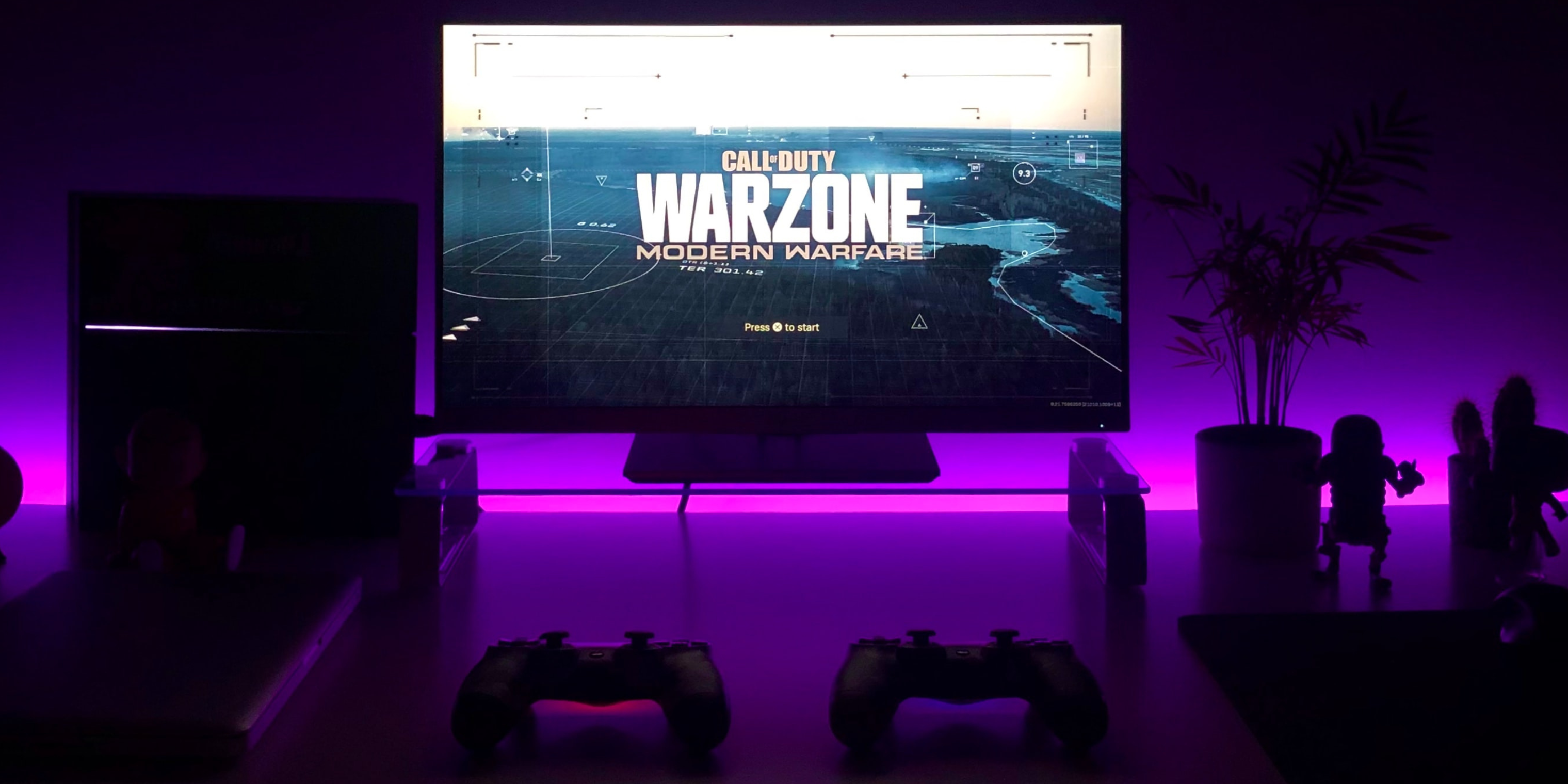 Action RPGs
Action RPGs are mostly focused on combat aspects, where the battles normally occur real-time and it normally controls a single character instead of a party.
Strategy RPGs
Strategy RPGs are games that take place on a map and characters are deployed against opponents.
Adventure RPGs
Adventure RPGs are games where users have to advance through the story to perform certain tasks based on the game tasks to collect items or special weapons so that they can move on to another level.
Top RPGs to Play
Thousands of variants of games drowning in Google PlayStore could give you a hard to find the perfect RPG for you, fret not! We'd narrowed down the search for you!
Monster Hunter Stories
Monster Hunter Stories is a game where players hunt for eggs from all different and hatch them. These newborn monsters will become your party members and fight alongside you in the battles.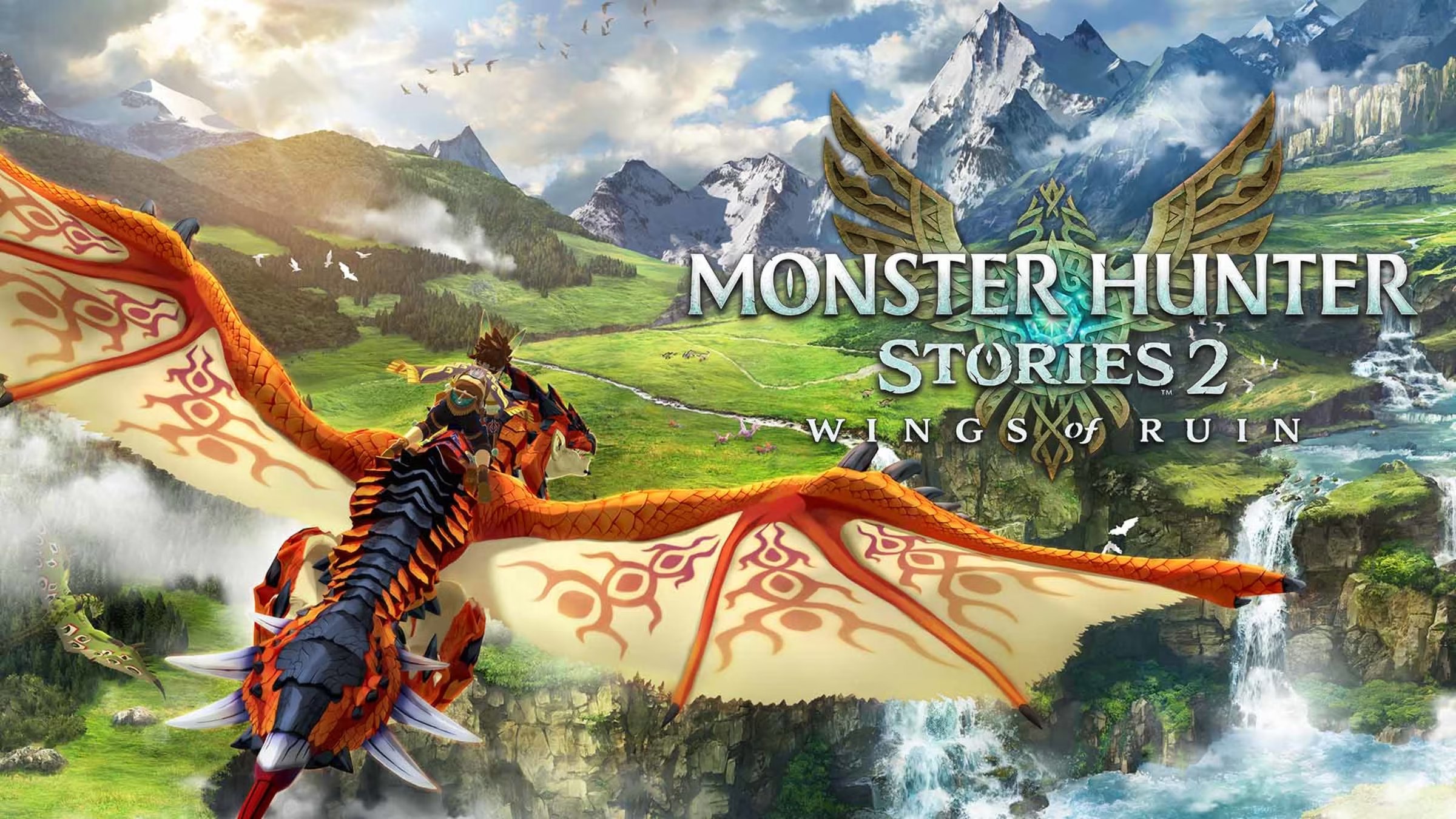 Portal Knights
If creativity and building at your own pace is your thing, then you should definitely check out Portal Knights. It is a Minecraft inspired RPGs which combines both sandbox mechanics and classic RPG tropes. Portal Knights strike a perfect balance between sandbox building and RPG experiences where players are given freedom to build their own pace while having fun defeating bosses and acquiring new skills.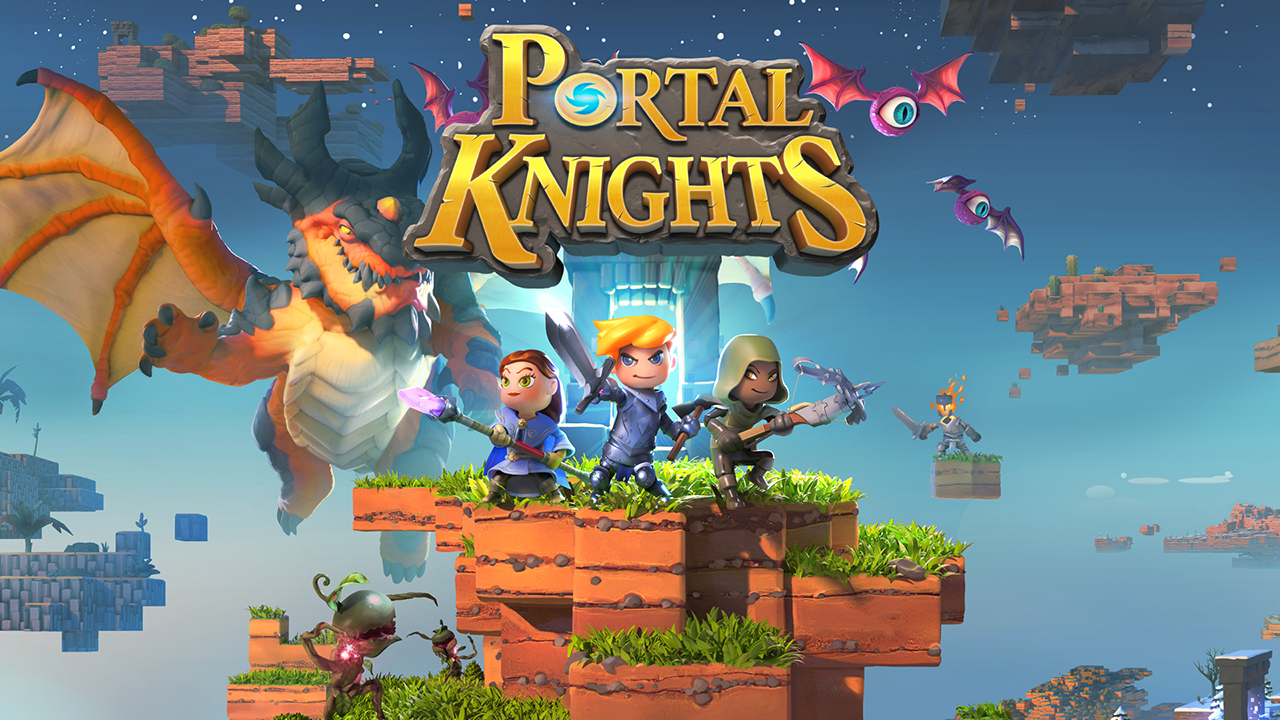 Battle Chasers: Nightwar
Battle Chasers: Nightwar are for the ones that enjoy and excite over a decent amount of complexity in their RPGs as it keeps the game fresh each time they re-enter the dungeons that avoid repetitive slog.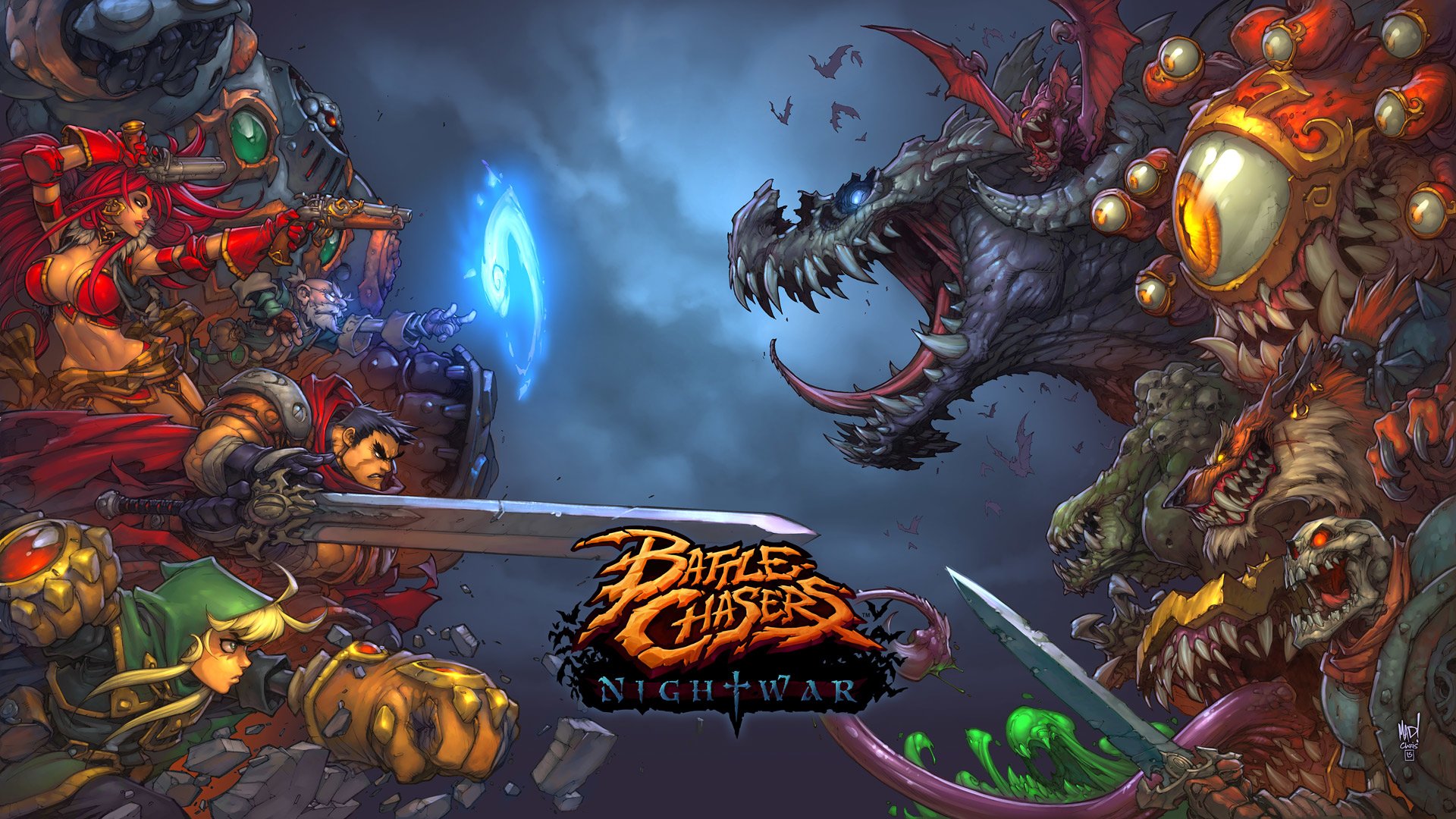 Titan Quest: Legendary Edition
The OG players know the drill, the classic hack-and-slash game that Titan Quest: Legendary Edition has to offer. Players get to slay and interact with the classic mythological beast and explore ancient civilisations while mastering some combat skills. If you are into slaying game, why not drown yourself into this frenetic combat system and earn some combat skill?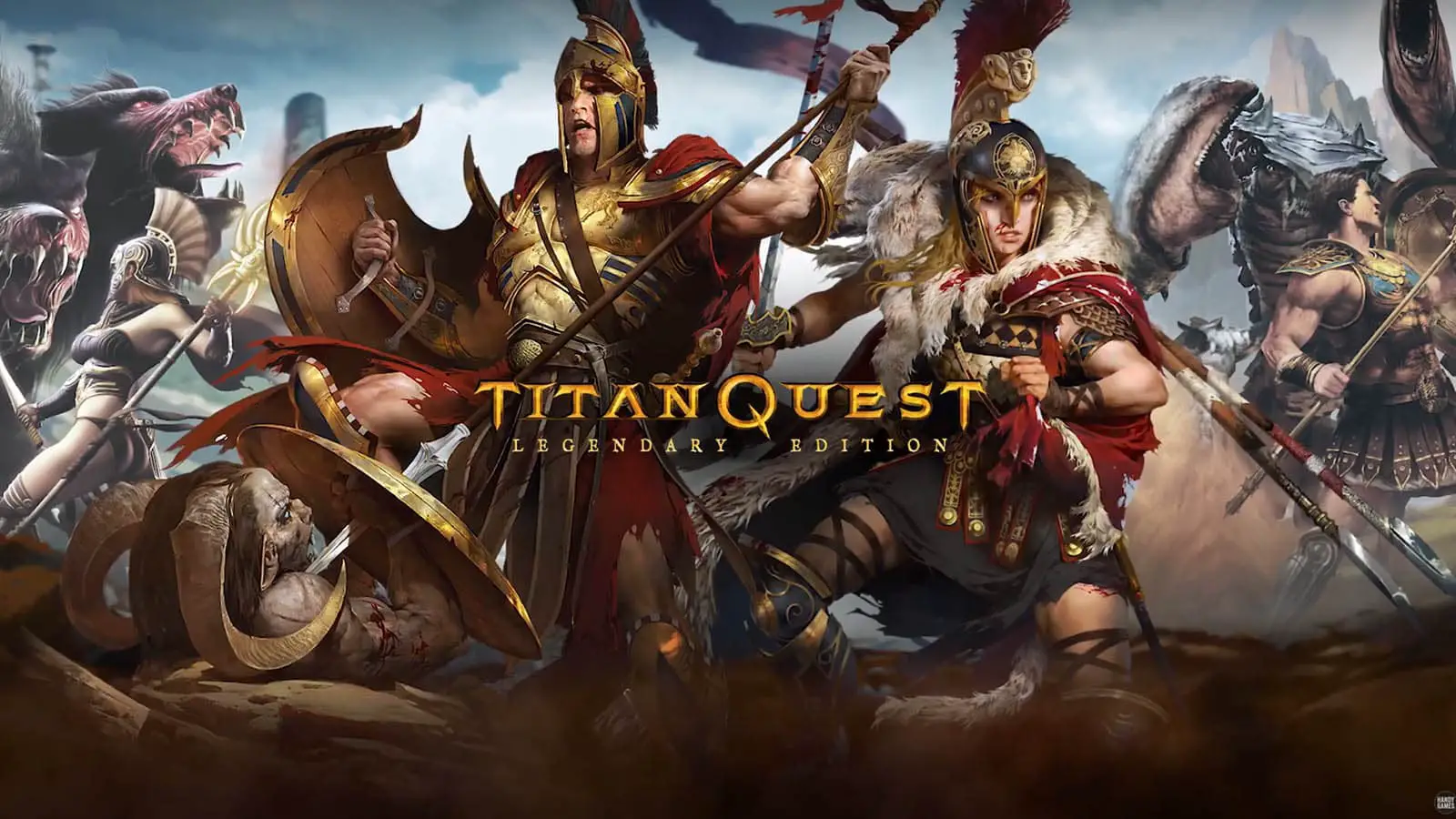 Baldur's Gate: Enhanced Edition
Baldur's Gate: Enhanced Edition is considered another classic adventure that includes the original Baldur's Gate adventure with all new contents including three new party members! If you are new, Baldur's Gate is a story driven 90 s RPGs set in the world of dungeons and dragons where players can customize their heroes to clear dungeons and beat up beasts and dragons to find out the truth in the Sword Coast ,intrigued? Get it downloaded on your android device now!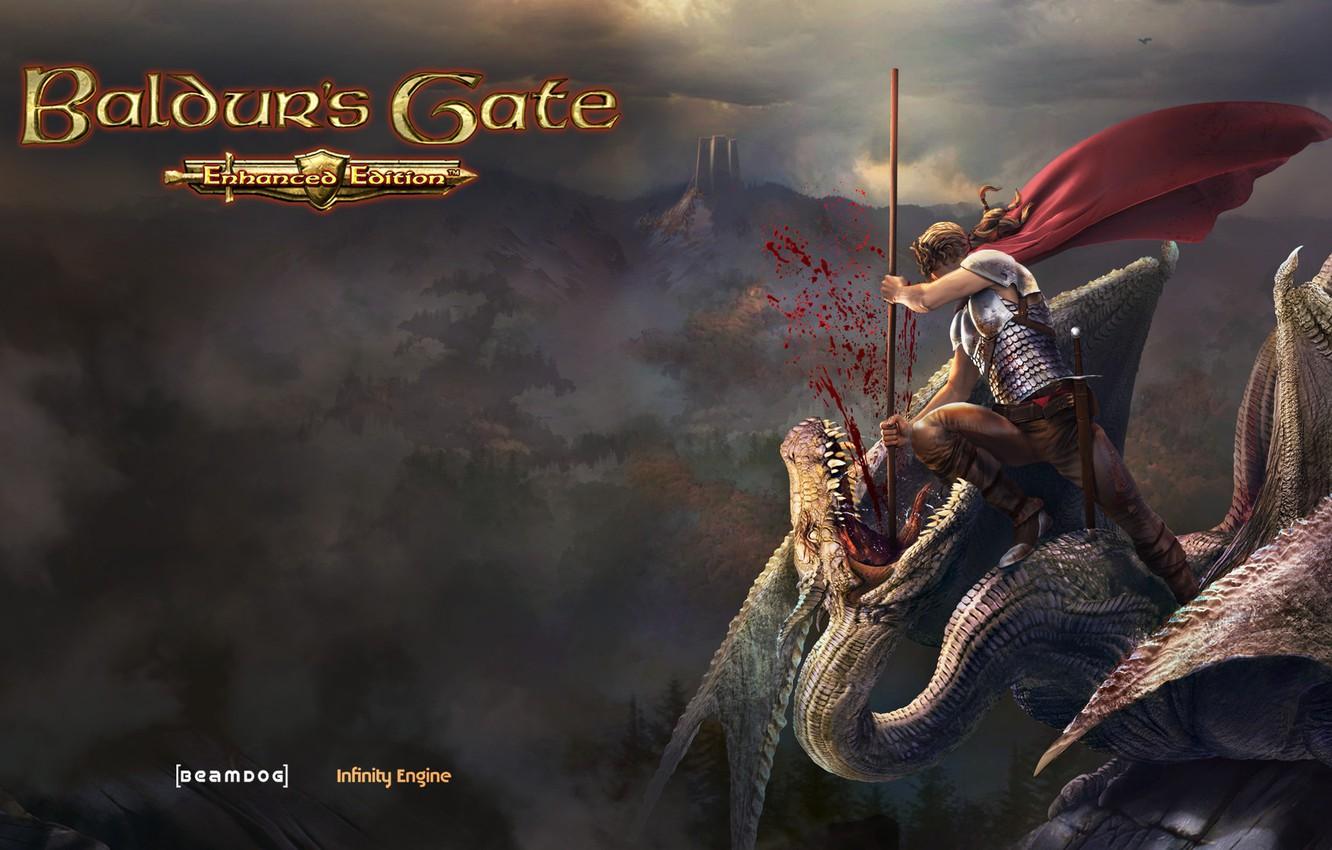 Siege of Dragonspear
If you are a fan of Baldur's Gate, I guess Siege of Dragonspear is for you too because Siege of Dragonspear brings the characters from Baldur's Gate into a new story where you will have to lead your heroes in an adventure to battle with monster, delve into dungeons and explore the world shrouded in mystery.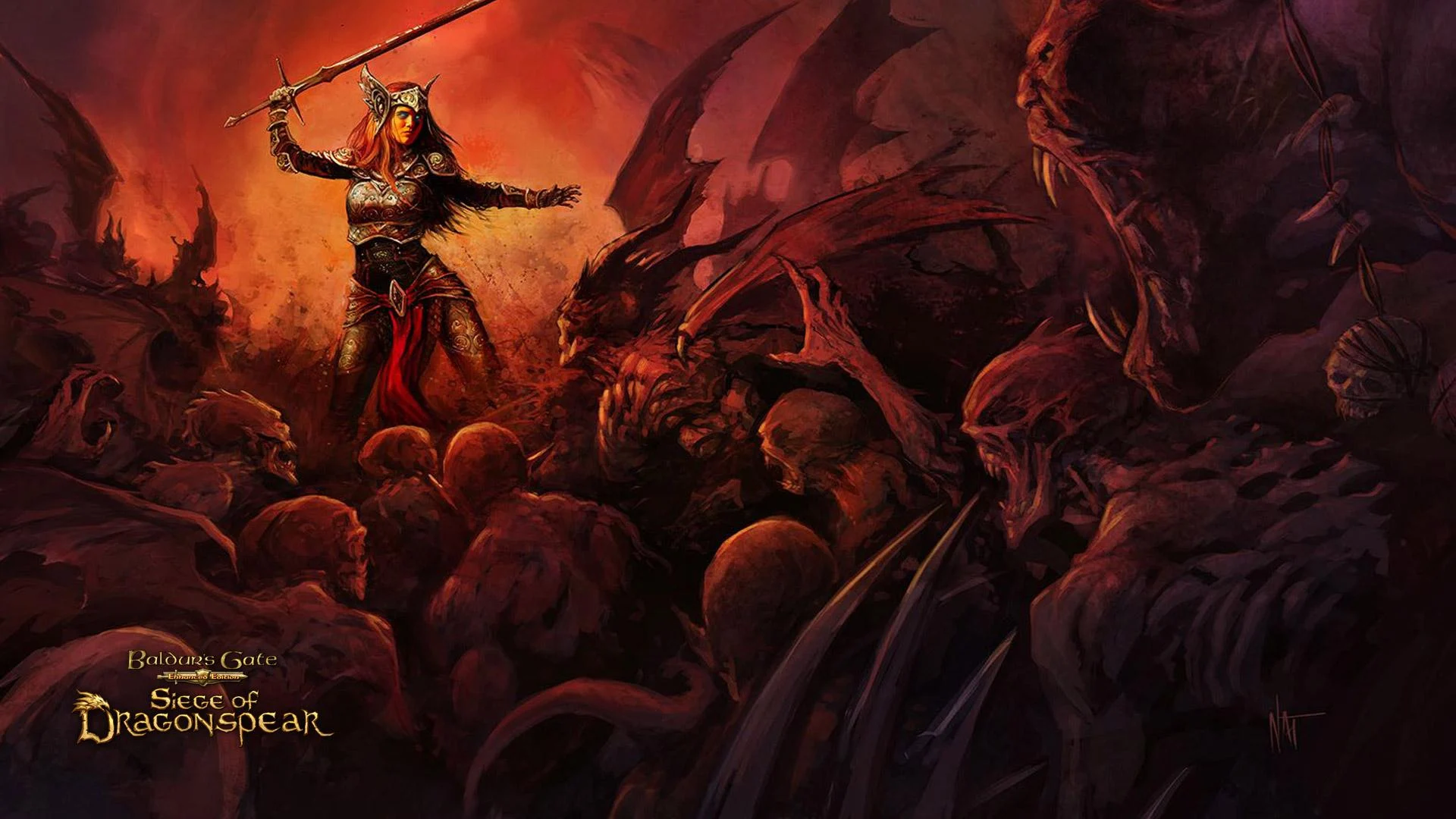 Eternium
Eternium is for the classic RPGs-head. It offers an original fantasy RPG experience with modern features where users will be blasting skeletons and looting dungeons seamlessly for its intuitive tap-to-move controls. Another option other than Siege o f Dragonspear! So if you are a fan of Baldur's Gate, and have played it a thousand time, maybe it is time to explore Eternium!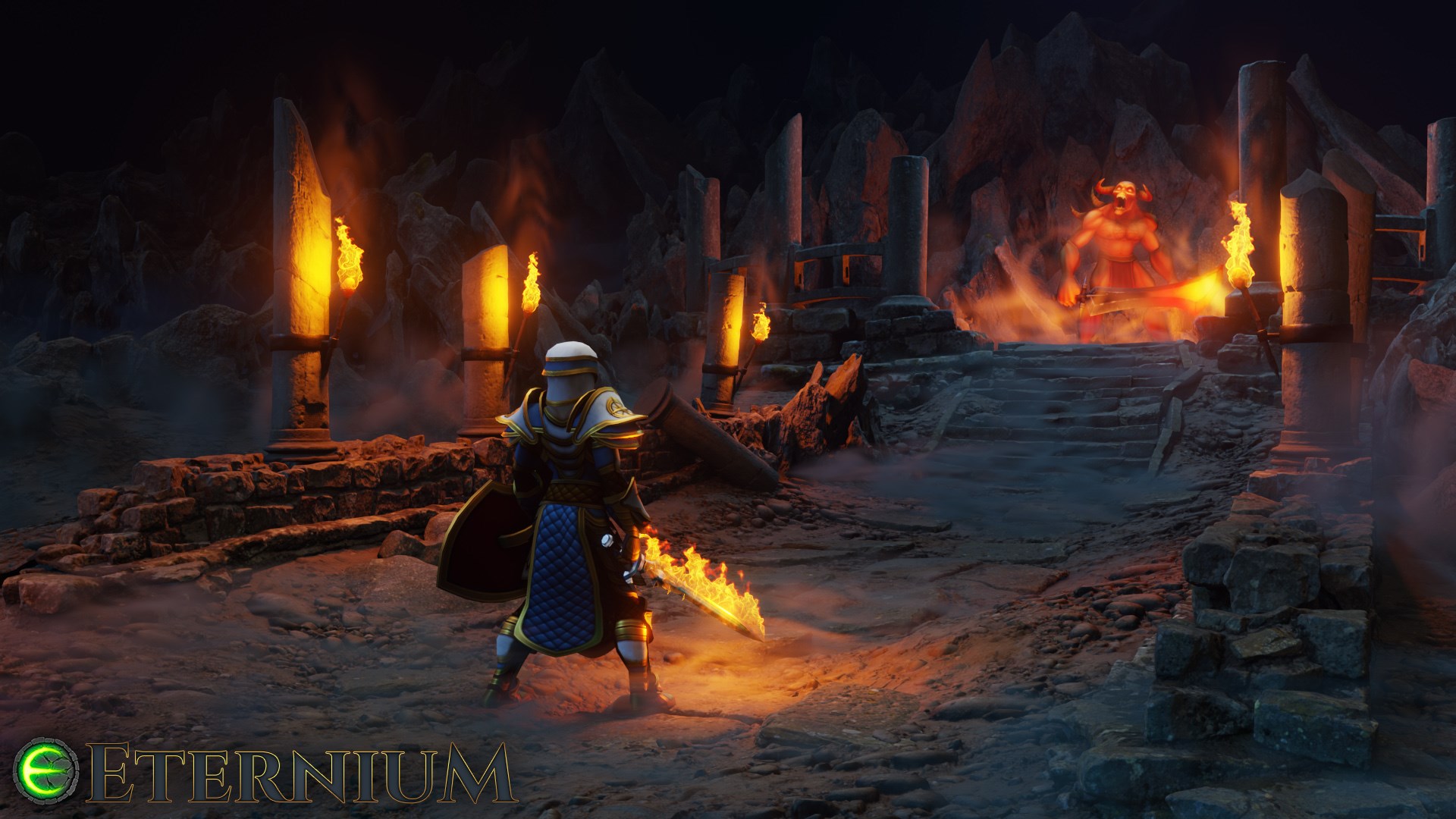 Epic Seven
Epic Seven is developed with engaging beautiful anime art that progress the storyline perfectly with its animated cutscenes. Players can build their own team of heroes and take them through battles and progress their way through the storyline.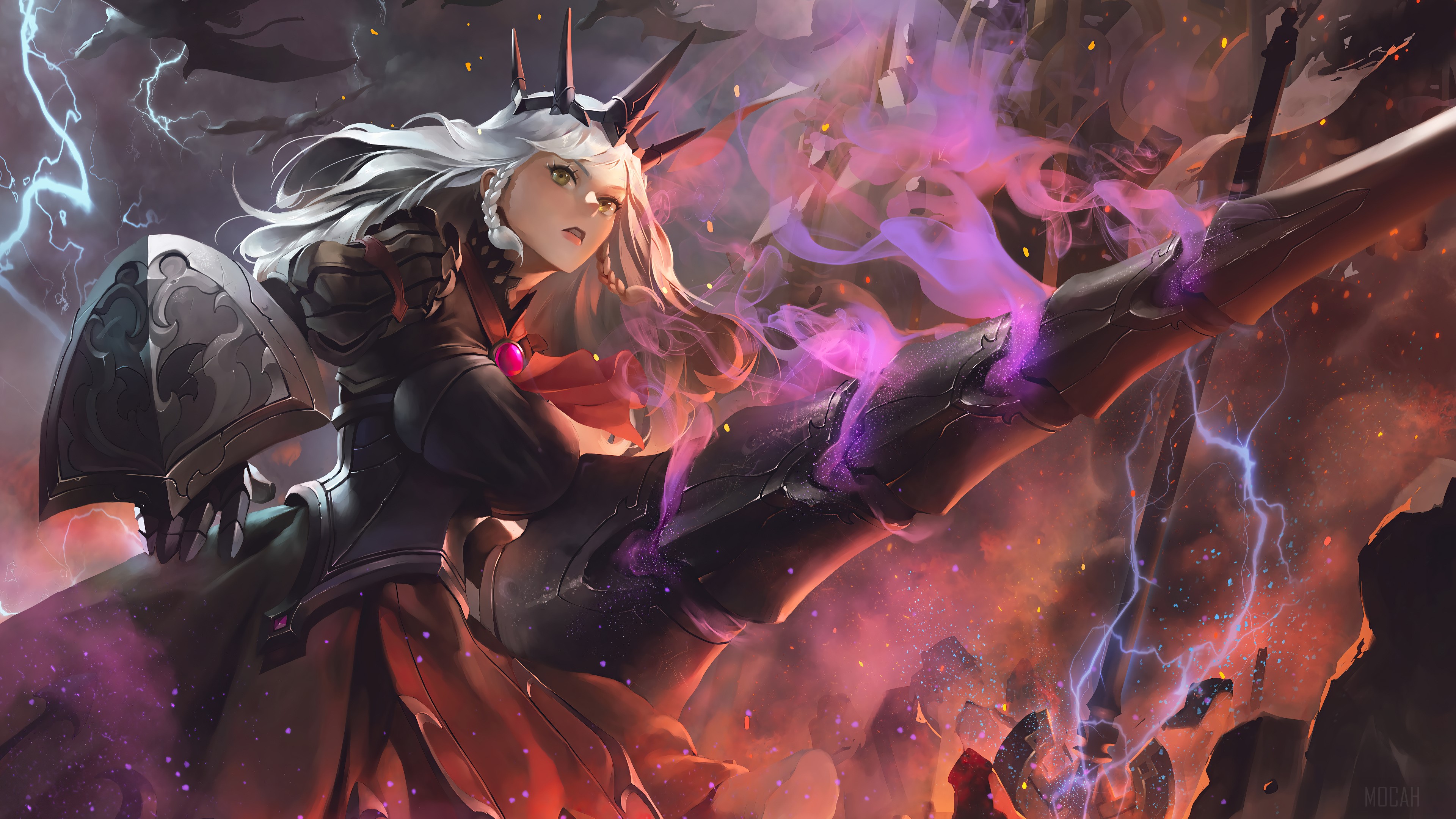 Chrono Trigger
Chrono Trigger is developed by Square Enix which features fascinating plots with the best video game soundtrack! The battling system of Chrono Trigger is entertaining where players can see enemies and evade them that make areas on Chrono Trigger more interesting to go through. Other than that, players will not be bothered by awful puzzles and mazes as the dungeons are well thought and designed. There are twelve unique endings depending on how the players reach and complete the final battle. Fascinating much? Download and experience it yourself!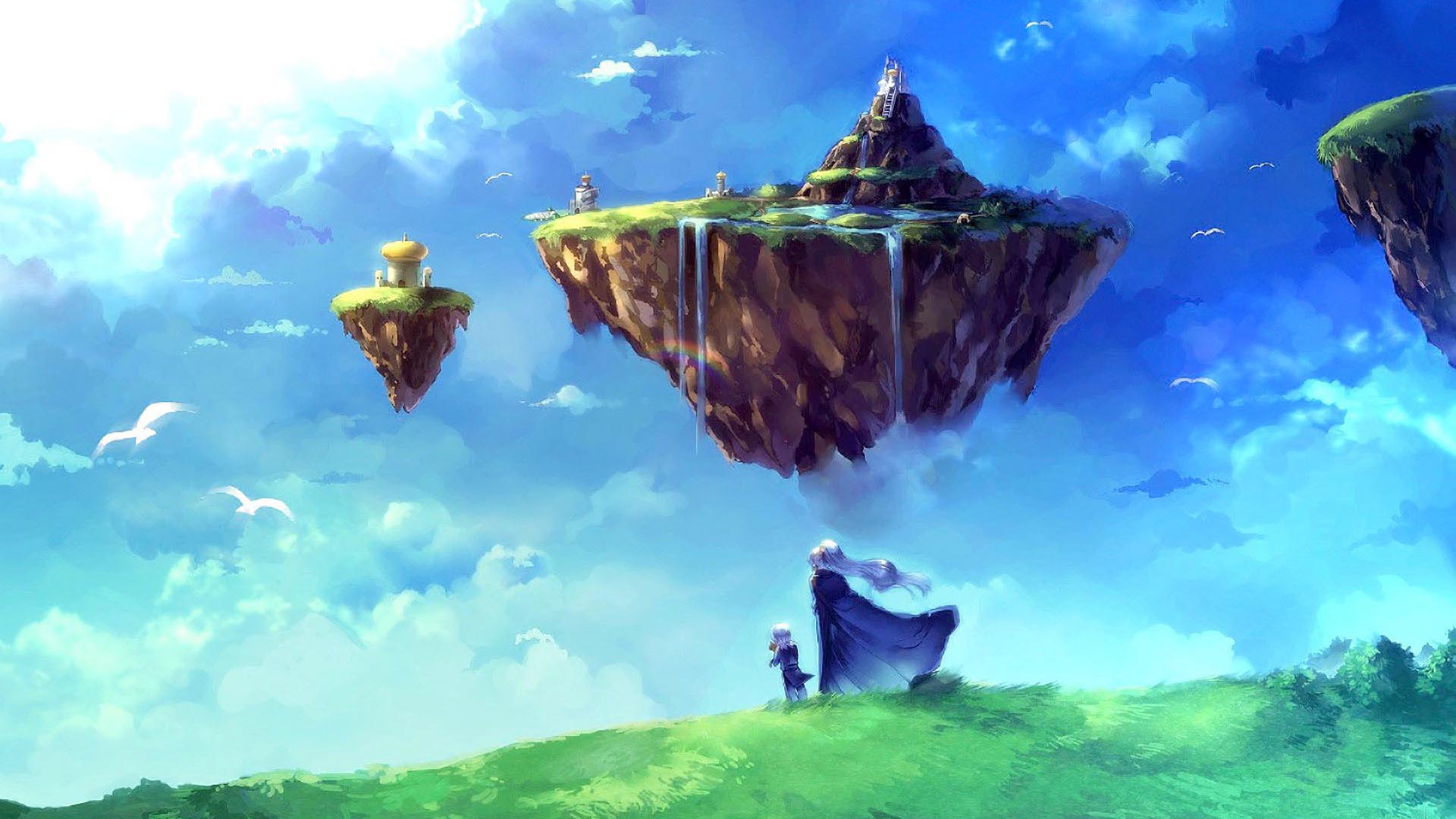 Conclusion
Gaming does require a lot of concentration hence it is always important to take a break between sessions, relax and freshen up and you will come back stronger! Now, enjoy your game!