Top Footballers' Hairstyle
FOOTBALL CONNECTS PEOPLE! It is amazing to see how people are connected over football regardless their age, race, gender or nationality. With the FIFA World Cup QATAR 2022 just ended last December, the football fever had not really gone down, and the fans are rewatching the match over and over to reminisce and savour all the exciting moment. While you are focusing on certain skills performed by footballers, why not taking a closer look at your favourite footballers' cut and make it your next trim!
Continue reading, we will walk you through our best footballers' trend-setting hairstyles for you to pinch an idea for your next trim!
David Beckham's Pompadour/ Quiff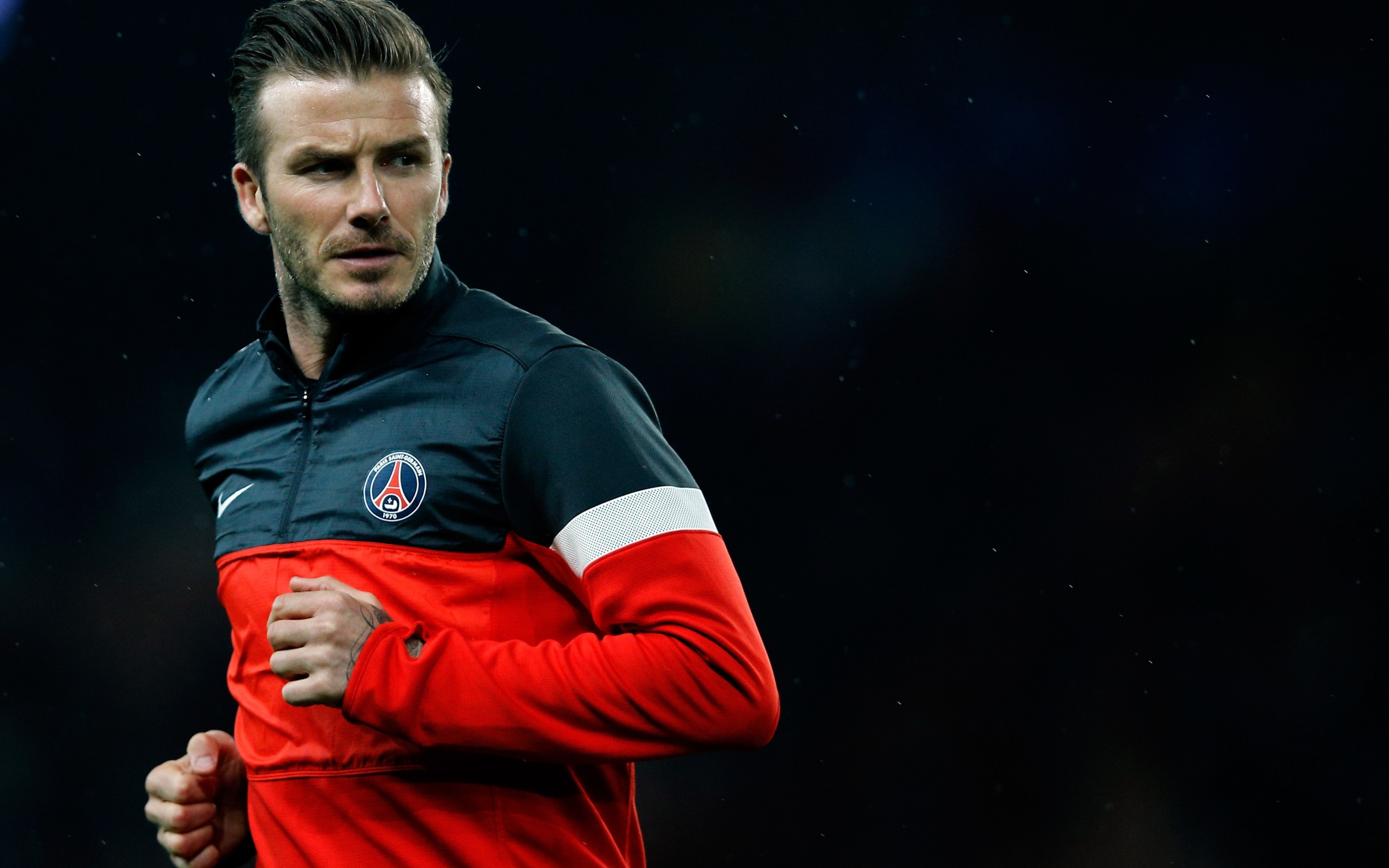 Footballers are not just athlete, they are also the style icon to their fans. Let's look at the modern gentlemen, footballer-turn-fashion-icon, David Beckham. Beckham's favourite hairstyle has got to be Pompadour, but it can occasionally turn into a quiff style depending on the length. The Pompadour hairstyle is versatile for guys with square or oval-shaped faces.
Question, how do we slay a pomp?
First, comb all your slightly damp hair back, gently setting your desire pomp volume at the top, utilize a hairdryer to keep it in shape and hairspray to last.
The result may differ from one another, even though Beckham rocks his pomp with straight hair, but guys with curly hair can also carry with a higher and voluminous pomp!
David Beckham's Curtain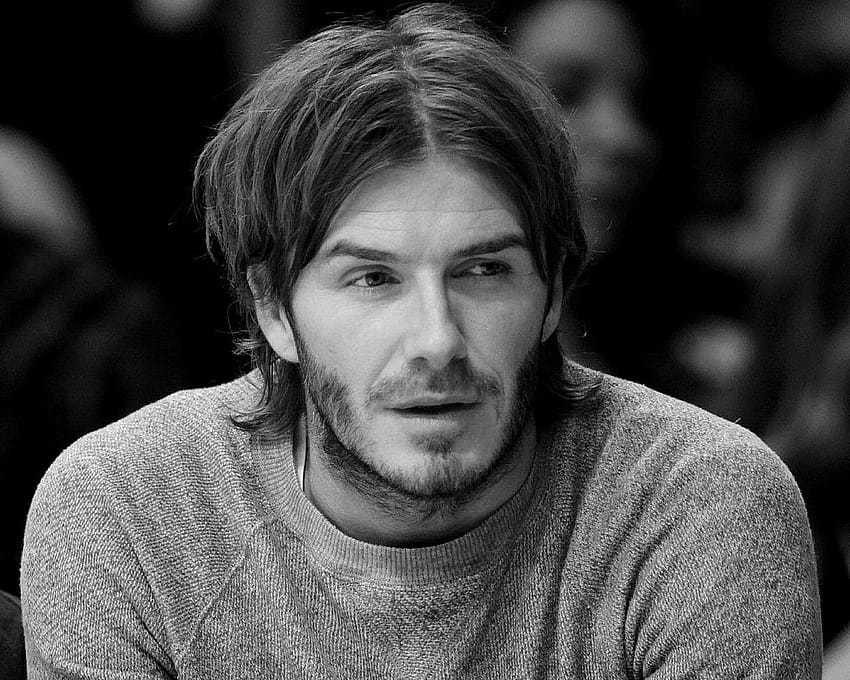 Some might say this curtain hairstyle is not practical for football pitch but who cares when it looks amazing on him, and now the curtain style is back on trend and appeared in some of the magazines.
If you are bored with the mundane clean cut, you may consider this curtain style that will help draw some eyes on you!
There are certain rules on how to achieve this look-effortless-but-effortful curtain styles. The fringe at the top is ideally be past the eyebrows length, without layers while for the sides and the back should be scissor cut to finger length.
Always use a hairdryer to blow-dry your freshly washed hair with a brush and then part it with your hands. Simple as it looks!
Ronald's Comb Over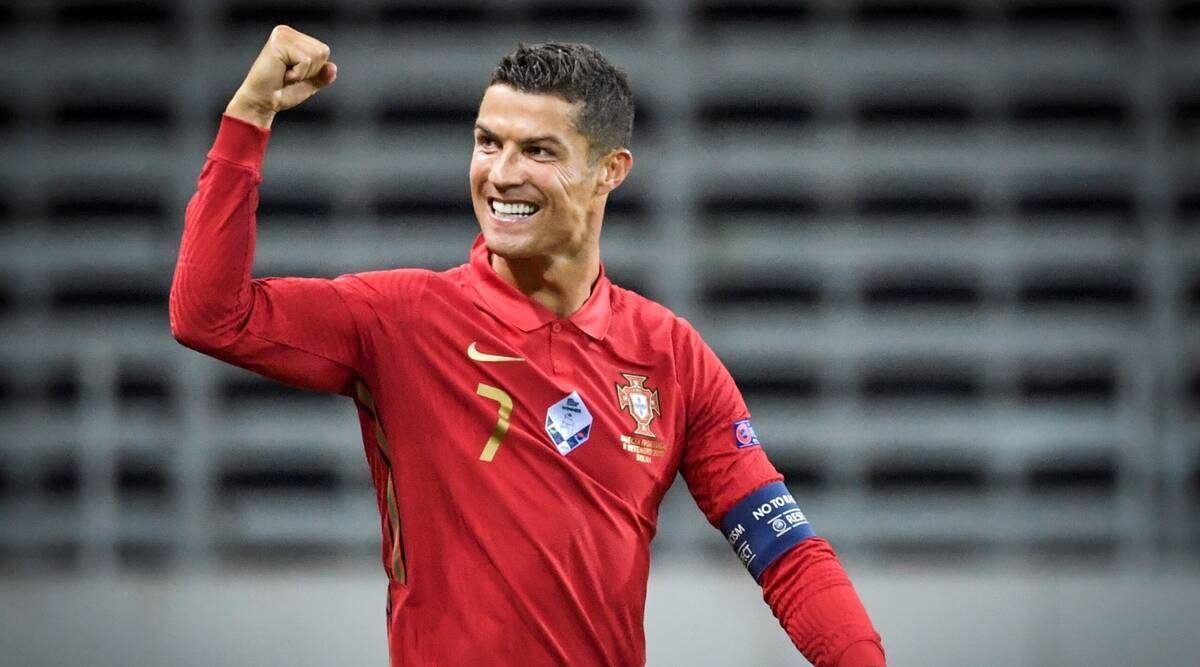 Another inspiration to many boys. Ronaldo's clean look, the comb over is one of the easiest to achieve out of his many hair updo. Make sure that you have a minimum of an inch of top hair and simply comb over it with a strong pomade for the wet shine look without taking away his original darker hair.
This hairstyle is parted and has a high skin fade on the sides. If you are a footballer yourself, this hairdo is for you, because you will not be disturbed by the hair when you are pacing through the opposition defence while looking incredibly fresh and dashing. We would say this is the most efficient haircut an athlete could pull off!
Ronaldo's Undercut Man Bun
If you are a player yourself, you sure not want to have your hair get into your face distracting you while you play, why not consider a man bun. We would consider Ronaldo rocks his man bun gorgeously during his practice at Juventus. This man bun hair style is deemed the most stylish among all his other variation of long hair.
Instead of letting the other half of your hair loose, you can go for the undercut man bun, which is rather easy to style, you will need to have your hair shaved sides all the way around the head and tying up the bun tidily. Voila! You are ready to win the game gorgeously like how the CR7 does!
Bacary Sagna's Blonde Braids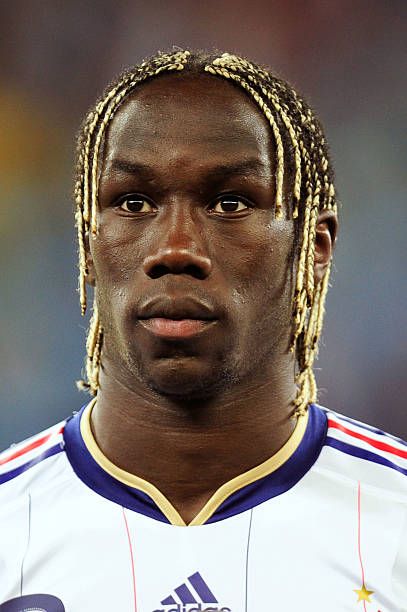 When we talk about the best defender, it is always Bacary Sagna and his blond braids that first come to the English Premier League's fans mind. The born of blond braids has its history, it was when the elder Sagna let Bacary to choose any hairstyle he wants if he scores a goal in his next match. Turned out, not only one, but he managed to score two goals, and the braids is born and has become one of the most talked haircuts till this date.
In order to achieve this hairstyle, you will need to have your hair grown to a certain length and braided it into mini thin braids. Of course, if blond is too spot on for you, you can go for other hair colour for a low profile, but a little of attention with blond hair won't hurt!
Messi's Faux Hawk & Short Sides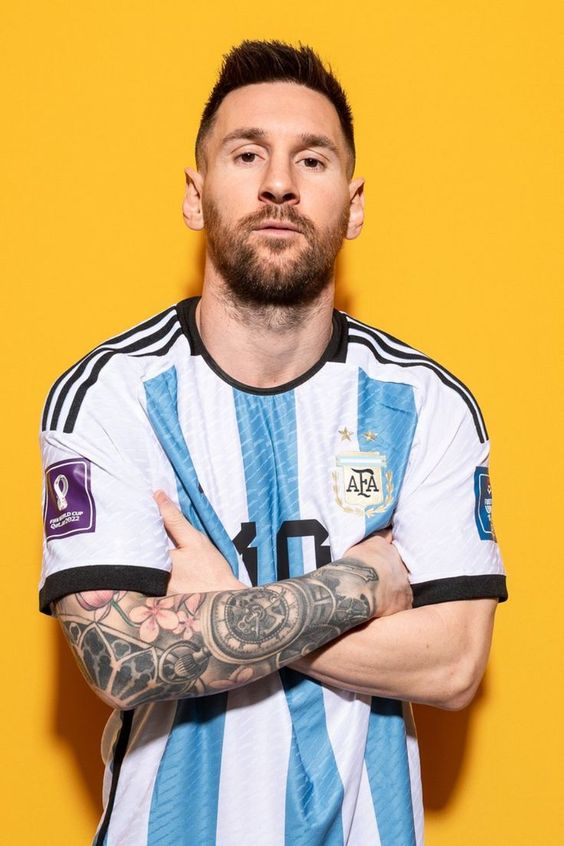 Messi's Faux Hawk is modern yet super fun when he paired it with his beard, which accentuates the silhouette of his face. You can go to the barber and ask for a short faux hawk with short sides to achieve this.
Now onto styling faux hawk, first you will need to towel-dry your hair followed by warming up with a strong-hold hair wax between your palms before applying onto your hair. Here's some applying tips, you will need to ensure that the product is thoroughly applied to the top of the hair evenly. Then, use a hair dryer with medium heat and style the hair by spiking the top hair upwards and towards the centre of the head to achieve mohawk style. While for the front hair needs to be manoeuvred just over the forehead. Lastly, you can set your hair with a hairdryer with low heat. Head out with your head up looking like one of the best footballers on earth.
Conclusion
With that, we'd concluded our top footballer hairstyles, let's know which is your favourite?